People: Tailor-Made Media; LarterSmith Associates; BHP; and more
Tailor-Made Media, based at York Science Park, has appointed six new members to its strategic, creative and communications team.
The creative team has been boosted with three new members, led by Gemma Leggett, who has over 10 years' design experience across a variety of industries.
Leggett, who initially joined the team as a freelance designer at the start of lockdown, has been appointed as design manager to manage the smooth delivery of content across Tailor-Made Media's established client base on a permanent basis.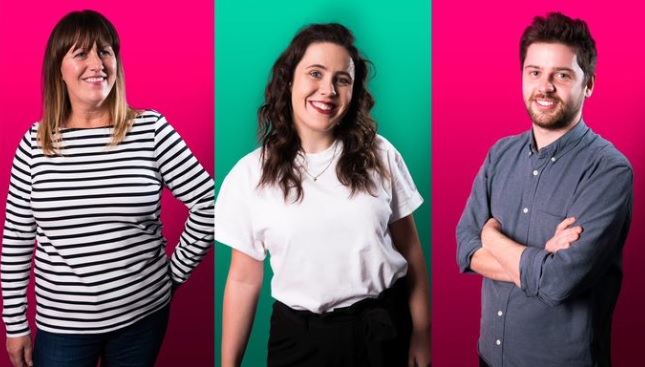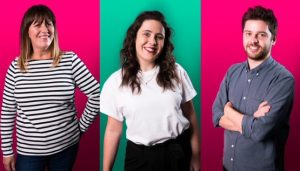 Beki Coverdale, who is currently based in Cheshire and set to relocate to Yorkshire, takes on the role of designer, bringing with her an array of valuable experience in graphic design roles, both in-house and agency side.
Ruby Hooper, a graduate of Manchester Metropolitan University, has taken on the role of junior graphic designer, having been awarded an honours degree in design.
To support the growth of the agency's strategic and communications work, Tailor-Made Media also welcomes Olivia Firth and Adam Spence in the roles of digital marketing executives.
Firth, who comes to Tailor-Made Media from LOCALiQ, brings five years of experience in digital and influencer marketing, both in-house and agency, and Spence, who previously worked at Manchester's Democracy agency, has developed content strategies for a range of well-known retail and consumer brands.
Bringing solid experience and creative flair to the table, both will be hands-on in the delivery of sophisticated digital marketing strategies for clients.
The agency's growing team and client base – which has recently been bolstered with local, national and international client wins and extensions, seeing the agency working with brands such as Melitta Professional Coffee Solutions, Yorwaste and Bright Green Plastics on long-term, retained contracts – will be supported by newly appointed Susan Risker, operations and finance executive.
She has a rich background working in across hospitality, finance and the education sector.
Samantha Ware, Tailor-Made Media's founder and CEO, said: "There's no denying that the last six months have been challenging.
"However, we have worked closely with our clients, old and new, to retool their strategies and help them survive and thrive during lockdown.
"In doing so, we have attracted significant new business from major brands that desire our agile, strategic approach, along with our ability to use digital channels and technology to increase brand awareness and drive leads.
"This, in turn, has helped us to grow our business and create new employment opportunities.
"Despite remote working since March, with limited return to the office from September, I believe we have the strongest, most connected Tailor-Made Media team to date.
"We couldn't be happier with how well our new team members have settled in and enhanced our skill set."
:::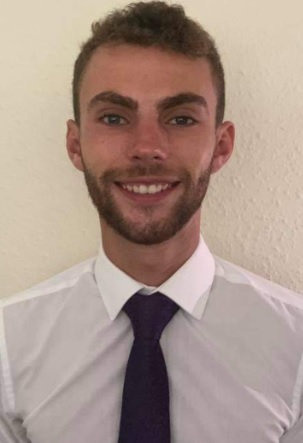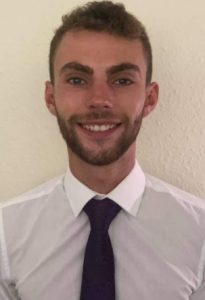 Leeds-based LarterSmith Associates has welcomed John-Jack Dagnall, who joins the company's expanding team of building surveyors as a graduate surveyor.
Brian Larter and Craig Smith formed LarterSmith Associates in 2017 and have overseen continual growth of the business, having recently secured a raft of nationwide dilapidations, party wall and contract administration instructions.
Dagnall obtained a first class honours degree from Leeds Beckett University and hopes to pass his chartered exams in 2021.
Smith said: "We are hugely excited that John-Jack joins our small but expanding business allowing us to continue to provide our clients with robust and responsive building surveying expertise.
"John-Jack will gain a broad range of surveying skills training with us and we look forward to seeing him progress to chartered status."
:::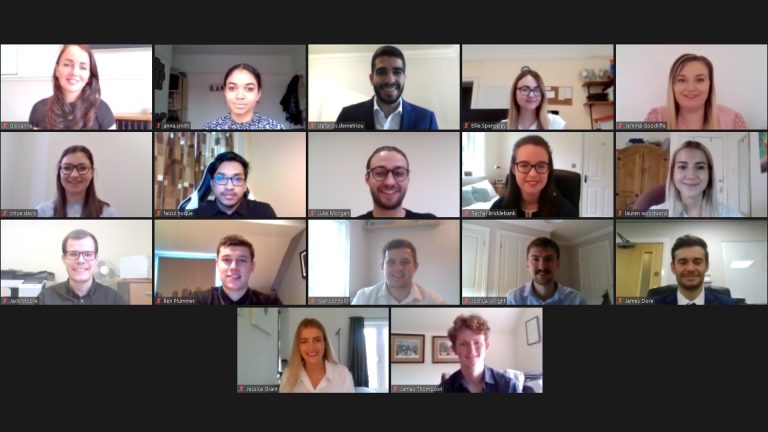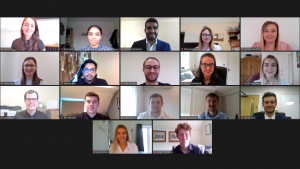 Yorkshire and Derbyshire accountancy firm BHP Accountants has welcomed 35 new starters this summer, making it the largest intake ever for BHP.
BHP has appointed 20 graduates, 11 trainees and four one-year placements.
Four of the 35 new starters have already started with BHP, whilst the remaining 31 are beginning their new roles between September 2020 and January 2021.
Boosting its teams across Sheffield, Leeds, York, Cleckheaton and Chesterfield, the 35 new starters will be joining all departments of the business including Tax, Finance, Corporate Finance, Audit and Financial Planning.
Lisa Leighton, joint managing partner at BHP, said: "Despite the challenges that we have faced throughout 2020, we are committed to the future of the firm and we are delighted to be welcoming 35 new starters this year – the largest intake we have ever had.
"By bolstering the teams at BHP with graduates, trainees and placement students we know that we are increasing our offering to our clients even further with a wide mixture of skills, expertise and personality.
"We are looking forward to watching our new starters grow into their brand-new roles and prosper here at BHP."
Louise Allen, head of HR at BHP, added: "At BHP we give our staff members the tools to succeed through training, working and studying.
"Our new starters will be given the opportunity to thrive as individuals and we are excited to watch them flourish in their new careers."
:::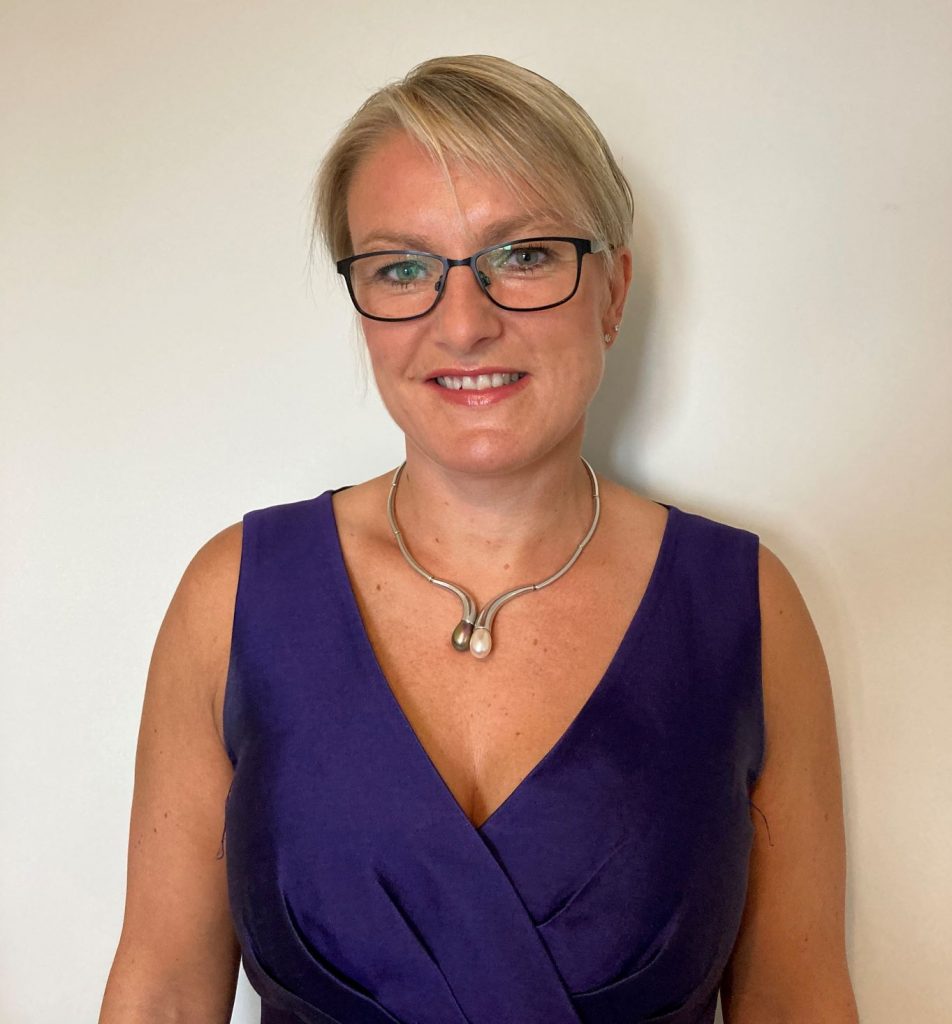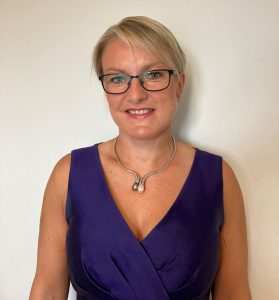 Clarion has added consulting to its range of client services with the appointment of Natalie Saunders in the role of director of HR consulting.
Saunders has held a number of senior positions in HR, most recently with Leeds Beckett University where she was people director.
Her specialisms include culture change, HR transformation and complex, sensitive people problems. She also has expertise in highly regulated sectors, in risk, compliance and governance.
She uses her skills to support Clarion's clients, offering outsourced HR support.
One major recent success includes designing and delivering a leadership development programme for a household-name manufacturer, which includes shaping the company vision and values, building leadership and management capability and undertaking individual coaching sessions.
She has also supported Yorkshire employers to deliver significant restructuring exercises and is working with another on its approach to diversity and inclusion.
Richard Moran, senior partner and head of Clarion's corporate team, said: "We've grown alongside our clients and we've found that, having establishing a trusted relationship, they have increasingly been coming to us asking us to help them with consultancy work.
"Our strategic plan is to broaden out our services so we can provide a holistic approach, for example, managing an entire change management project from design to implementation as well as providing the necessary legal advice.
"With her unusual blend of law and HR skills, Natalie is just the person to help us do this, taking on an outward-facing role and providing the strategic input and hands-on help that our clients need."
Saunders said: "Clarion's passion is to help clients thrive and my team's contribution to that mission is creating the conditions for our clients' people to perform at their best.
"Engaged, high-performing individuals and teams are crucial to business success and we can diagnose and resolve issues that are holding them back."