Improved customer service is the best form of marketing
Mark Baterip, business development director, Topwood Ltd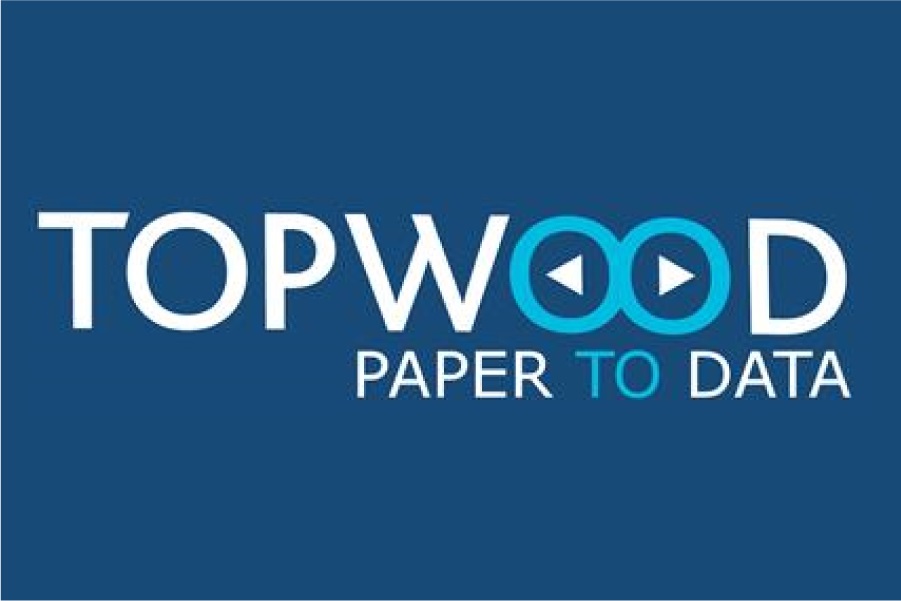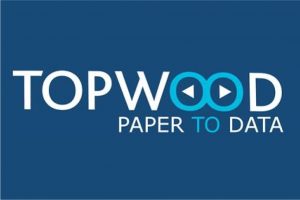 mark@topwoodltd.co.uk
07947635428
All companies to a lesser or greater extent, invest in all forms of marketing.
Relentless focus on websites, outlandish spending on SEO and on Key Word analysis and campaigns, sponsorship of events and even paid content on daily e-news bulletins.  And yet, the simple truth remains…. People buy people and the best marketing your company can have is the word of mouth of satisfied customers.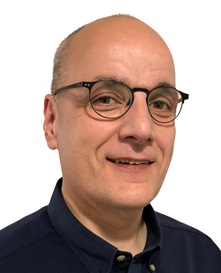 Customer satisfaction is a complicated combination of the perception of reality, measured against the allowed/managed level of expectation.  Often, however, the real test of how good your customer focus is comes when there is an issue or enquiry.  Many of the things that combine to offer fantastic customer response, hide in the back office, systems and processes that companies work for years to perfect.
Topwood Ltd have just undertaken a project with a local PLC organisation to design and implement a document solution that has brought about an instant improvement to the company's client handling at the point they query an invoice for payment. The solution includes the digitisation of delivery notes and the cloud-based hosting of the notes so that credit control staff can instantly access them to confirm quantity and the identity of any signatory.
Topwood Ltd receive +/-4000 individual PODs on a weekly basis.  All paperwork is scanned, OCR'd and has five pieces of key data captured from it.  The data and images are then uploaded to Topwood Ltd's DocView platform (which is branded with the client's identity) wherein the customer's staff can search for any note by any of the key references.
Instant access to information allows an evidenced and irrefutable response to any client enquiry.  The time saved is enjoyed by all parties and of course the need for call-back is completely removed.  The system copes with the five different formats that the client has across four different offices and was set up and implemented in less that four weeks.
Such a simple solution to a heavily paper-based process has saved Topwood Ltd's client time and resource, as well as allowing the client to offer a much more satisfying experience to their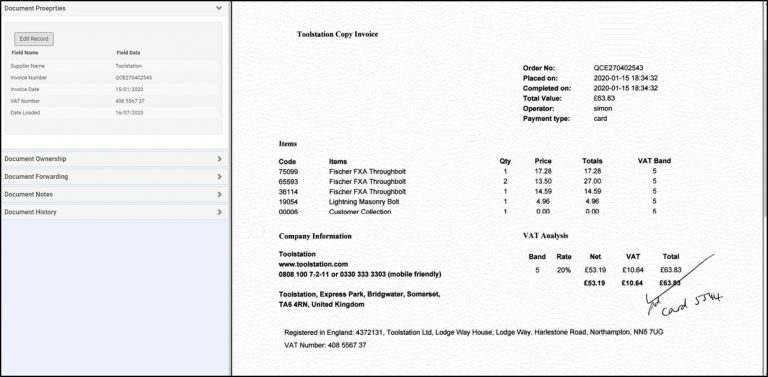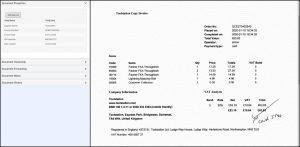 customers too.  One of the key advantages to the solution is that Topwood Ltd delivered a solution that required no change to the client's internal systems.  The best document management systems reflect manual processes closely to minimise upheaval and to increase buy-in.
Could you improve your customer's perception of your business by a simple change to how you manage processes.  Topwood Ltd are currently working with a number of businesses to implement automated processes which will deliver the double whammy of client business improvement and improved customer satisfaction.
If you have paper that would be easier as data, then Topwood Ltd would be happy to have a chat.