£75m bid submitted to accelerate decarbonisation
Twelve companies and organisations across the Humber have jointly submitted a public and private sector funded bid worth around £75m to accelerate decarbonisation in the UK's most carbon intensive industrial region.
The bid is designed to help support clean growth, future-proof vital industries and protect and create new jobs.
Zero Carbon Humber (ZCH) Partnership plans to create the world's first net zero industrial cluster by 2040 through low carbon hydrogen, carbon capture and negative emissions, known as carbon removal technology.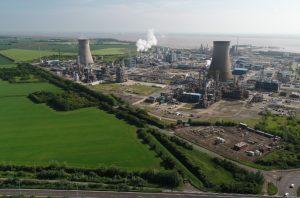 The scheme is enabled by shared infrastructure that includes a pipeline network to carry hydrogen to industrial customers and carbon dioxide from power generation and industrial emitters to permanent storage in an offshore aquifer below the seabed in the UK's Southern North Sea.
Zero Carbon Humber says it could  cut the UK's annual emissions by 15% and save industry around £27.5bn in carbon taxes by 2040.
It will also help to secure the future for the Humber's traditional heavy industry and related supply chains by enabling decarbonisation and creating opportunities for growth in new technologies.
And it could safeguard 55,000 existing jobs in the region, whilst creating thousands of STEM roles and developing skills, apprenticeships and educational opportunities in the area.
The ZCH Partnership includes: Associated British Ports, British Steel, Centrica Storage Ltd, Drax Group, Equinor, Mitsubishi Power, National Grid Ventures, px Group, SSE Thermal, Saltend Cogeneration Company Limited, Uniper, and the University of Sheffield's Advanced Manufacturing Research Centre (AMRC).
It has applied for funding from phase two of the Industrial Decarbonisation Challenge, which forms part of the Industrial Strategy Challenge Fund, with investment also coming from the companies within the ZCH Partnership.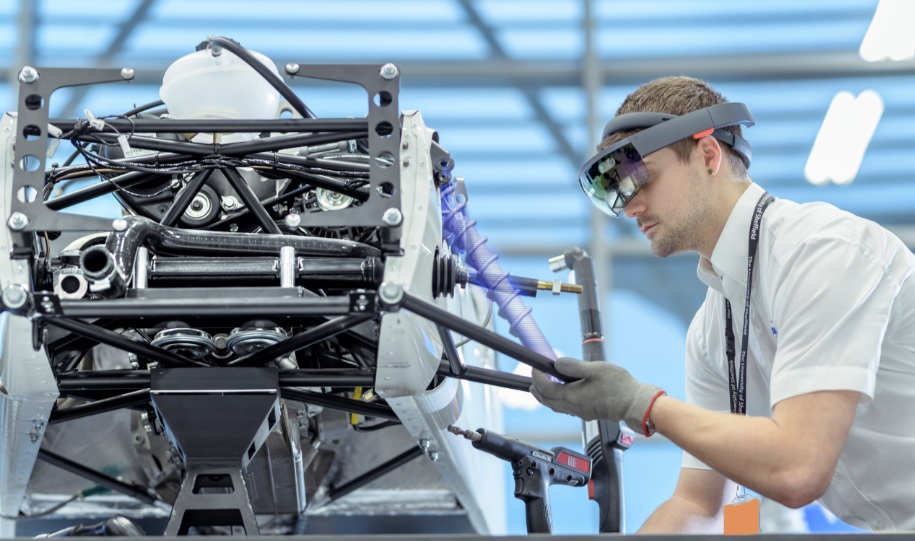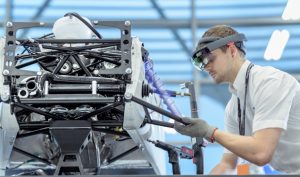 A ZCH spokesman explained: "The bid's anchor project is the Equinor-led Hydrogen to Humber (H2H) Saltend project, which will establish the world's largest hydrogen production plant with carbon capture at px Group's Saltend Chemicals Park.
"H2H Saltend will convert natural gas to hydrogen and capture the carbon dioxide (CO2).
"A pipeline network, developed by National Grid Ventures, will link H2H Saltend to energy-intensive industrial sites throughout the region, enabling further decarbonisation as additional businesses switch to low carbon hydrogen and capture their CO2 emissions.
"The CO2 will be compressed at Centrica Storage's Easington site and stored under the Southern North Sea using offshore infrastructure shared with the Teesside industrial cluster.
"The bid for matched funding covers obtaining land rights, development consents and front-end engineering design for H2H Saltend and the onshore pipeline infrastructure for CO2 and hydrogen.
"It would enable the scheme to move towards a final investment decision on construction during 2023, with H2H Saltend and associated infrastructure expected to come online around 2026.
"At Selby, Drax Power Station would connect to the completed CO2 pipeline network, underpinning the ZCH scheme with bioenergy with carbon capture and storage (BECCS) – a vital negative emissions technology that Drax is pioneering.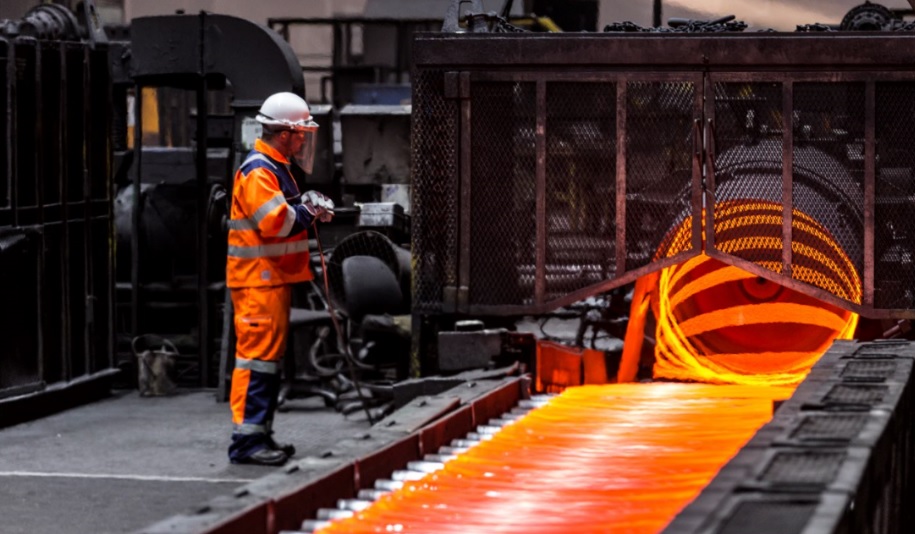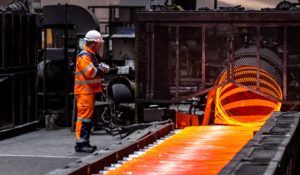 "The pipeline network will run via SSE Thermal's Keadby site, where it is developing Keadby 3.
"This could become the UK's first gas-fired power station equipped with carbon capture technology by the mid-2020s, providing decarbonised flexible power to compliment intermittent renewables generation and maintain security of supply.
"The network will also run via Immingham, where Uniper is planning to add to its European hydrogen ambitions by developing clean hydrogen production at its Killingholme site, in line with Uniper's pledge to be carbon neutral in Europe by 2035.
"As one of the UK's leading steel manufacturers, and a significant local employer, British Steel could benefit from the ZCH infrastructure as part of its drive to lower emissions.
"ABP, the major ports and logistics provider for the region, will support the global reach of the low carbon products and chemicals produced at Scunthorpe and at Saltend.
"The ZCH projects are supported by the University of Sheffield's Advanced Manufacturing Research Centre, which models the wider economic and supply chain opportunities in the UK provided by these new technologies."