Jobs creation and £150,000 investment at candle supplies business
Yorkshire candle business, Supplies for Candles, has employed 35 new staff during the pandemic, doubling head count at its Mexborough headquarters as sales surged during lockdown and have continued to do so since.
Established in 2016, Supplies for Candles is an online supplier of candle and soap making ingredients to a growing craft industry.
The acquisition of the Devon-based Soap Kitchen in April, a £3.5m supplier of cosmetic soap ingredients, has further cemented the company's position as a distributor of both candle and soap making supplies in the UK and Europe.
Founder and managing director, Nicky Story, said year on year sales are up 169% and the company has recruited 35 more staff including a warehouse manager, brand development manager, customer service manager, two marketing assistants, two customer service team members and extra warehouse workers to cope with demand.
There have also been a number of internal promotions within the business, and a £150,000 investment in a new mezzanine, equipment and offices to create additional space and improve productivity to support the recent growth.
Story said: "An increase in internet activity and working from home resulted in an increase of sales for us.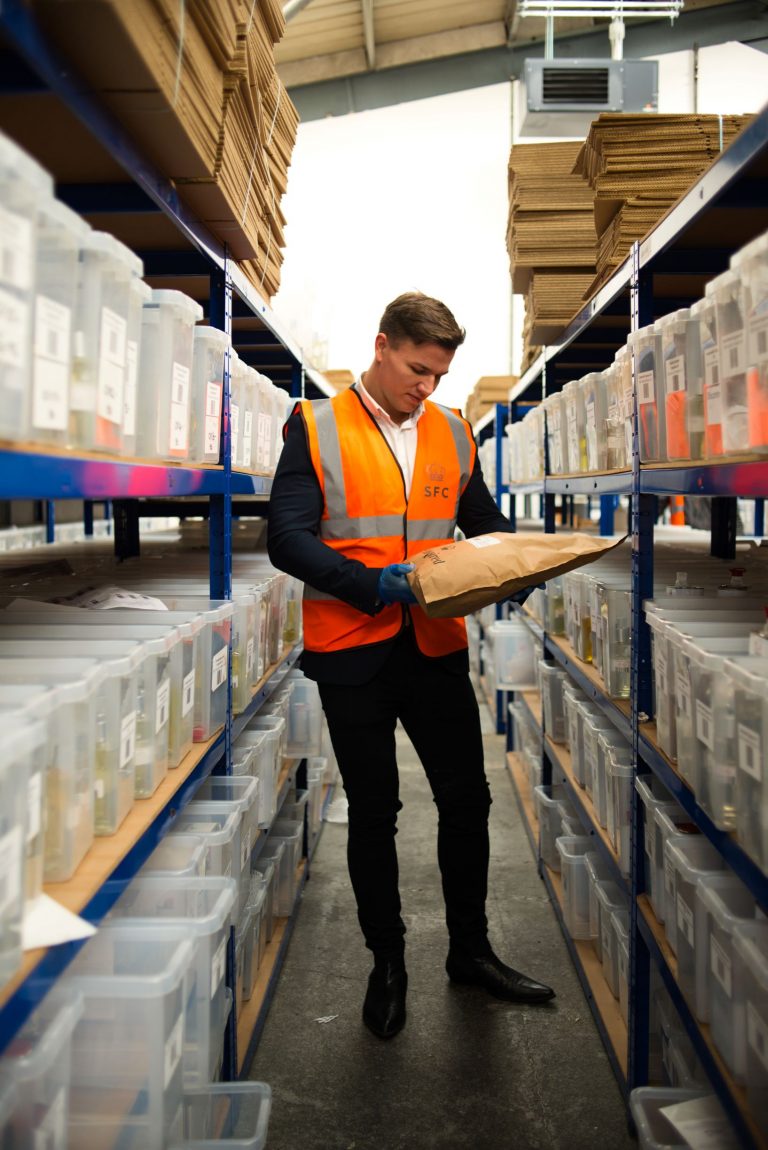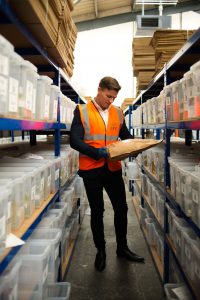 "By growing our marketing team and efforts, we have thrived during these uncertain times.
"In order to keep our staff safe, we have moved from eight-hour days to two shift 16 hour days to accommodate the extra business and team members and to make sure we could create a safe, socially distanced working environment for everyone."
He attributes the company's rapid growth to people looking for home comforts and fresh hobbies to help lift their spirits during lockdown, and also to people setting up candle businesses from home in response to economic uncertainty.
He said: "Our best-selling products are always our fragrance oils, but our candle making kits have also been selling very well because people have been at home looking for something to do."
Story said the business is continuing to look ahead to further growth, and – among other things – plans to introduce a custom glass range in partnership with a local printing company, which will enable customers to produce branded or personalised candles.
"It's an exciting time for the business," he said. "Our candle making products are in high demand and The Soap Kitchen acquisition has opened up new revenue streams, which we will continue to develop."