Dental and skin care clinic takes on more space at retail park
An expanding dental and skin clinic has doubled in size since its move into custom-built premises in a retail park developed by Priority Space in Hull.
Kingswood Parks Clinics, formerly known as Whitehills Dental & Skin Clinic, opened its doors to patients at Monks Way retail park in June.
It has now taken on a second unit to make space for additional dental and beauty and skin treatment facilities.
The private dental practice was previously based in Newland Avenue, Hull where it had just two small surgery rooms.
Taking on the second unit at Monks Way in Kingswood means it now has four much larger state-of-the-art dental surgeries and a separate beauty and skin clinic.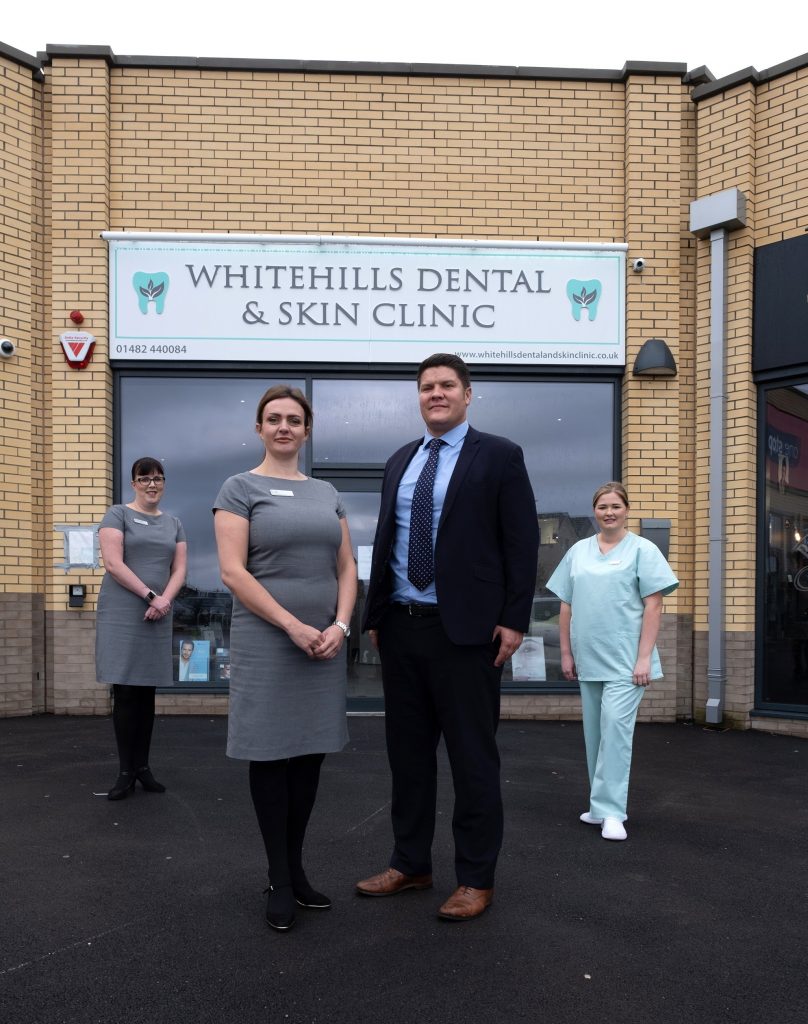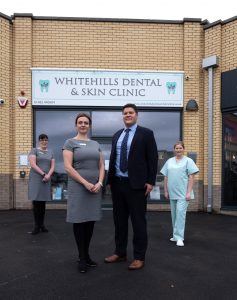 Suzie Sonnabend, practice manager at Kingswood Parks Clinics, said: "Hundreds of new patients have registered with us since moving to Monks Way and this rising demand means we have already outgrown our first unit.
"We have very quickly decided that now is the time to expand and rebrand, and it has been great to so easily move into a second with Priority Space."
Priority Space has given Kingswood Parks free reign in developing its Monks Way units to create premises for the delivery of family dental care, aesthetic dentistry and anti-ageing treatments.
Its first unit is 2,109 sq ft and the second, at 1,603 sq ft unit, also includes space for new offices and meeting rooms.
Sonnabend said: "We've had great feedback from patients who appreciate our custom-built facilities here at Monks Way, and also the free parking on site.
"They also like being able to pop into the other amenities here. We have found our new home at Kingswood. The location is perfect."
Kingswood Parks Clinics, founded by Amy Hills in 2015, employs 11 staff and has created four new jobs since moving to Monks Way.
Director of Priority Space, Adam Richardson, said: "It's wonderful to see Kingswood Parks Clinics expanding so soon after moving to Monks Way.
"At Priority Space, we are committed to developing properties which help local enterprises meet the needs of local communities such as Kingswood where there are so many new homes being built in the adjoining development.
"It is no surprise that Amy, Suzie and the team have so quickly built a reputation locally and expanded their practice. We are very pleased to see them grow in our community-focused retail park."