People: LCF Law, Sewtec, and more

Two respected solicitors, Harjit Rait and Tom Edwards, have been made partners at Yorkshire based LCF Law.
Rait joined LCF Law's family law team in 2017 and has worked closely with its head of department, Rachel Spencer Robb, to increase the department's presence in the Bradford area in particular. Successfully promoting the firm's quality family law offering to new clients, she is instrumental in the department's strategic business development and recently became a Resolution Accredited Specialist Family Lawyer, one of only 73 in the UK.
Edwards joined LCF Law in 2010 as a trainee. Upon qualification he joined the disputes team in the Bradford office and has become a very successful litigation lawyer. Specialising in property, he works with disputes partner, Ragan Montgomery.
Simon Stell, managing partner at LCF Law, said: "We welcome both Harjit and Tom to their new roles and this new chapter in their careers, which will see them playing a key role in the future development and long term business strategies of LCF Law.
"Tom is our third solicitor to make the journey from trainee to partner in recent years and is in good company, joining commercial property solicitor Ann Marie Casey and Harriet Thornton, who heads up the leasehold enfranchisement division."
:::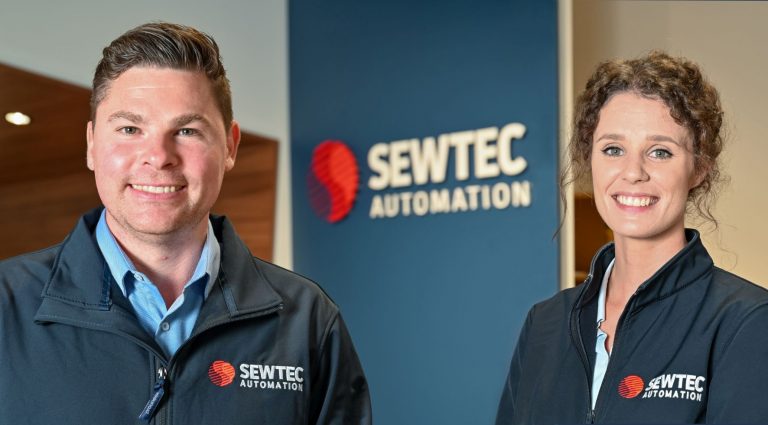 Wakefield-based industrial automation specialist Sewtec has further strengthened its team with two new appointments to support the company's ongoing growth plans.
Maisie Garner-Currie has joined the business as marketing executive whilst Spencer Whale has been appointed technical sales manager for the company's cosmetics and personal care division.
Garner-Currie is Sewtec Automation's first marketing executive and brings six years' experience in sectors including food and beverage to the position and will implement activity to raise awareness of the business and its services in key markets worldwide.
Whale arrives at the company from automated measurement and testing machinery manufacturer Torus Measurement Systems and has 21 years' experience in engineering and packaging sales. He will play a central role in growing the business's market share in the personal care and cosmetics sector.
Commenting on the appointments, Andy Perks, head of sales at Sewtec Automation, said: "Our inventive and highly effective approach to delivering automation solutions is proving increasingly attractive to manufacturers located nationally and internationally.
"Maisie and Spencer will play important roles in helping us further communicate our points of difference and expertise whilst driving sales within our key markets as we continue to implement our ambitious growth plans."
The two appointments follow a strong year of trading for Sewtec Automation which, despite the impact of Covid-19, saw the company post a turnover of £23m and an EBITDA of £7.4m for the year ended 30 June 2020.
:::
Law firm, Harper James Solicitors is further expanding its team following the appointment of a new insolvency solicitor.
Eleanor Stephens joins the Sheffield-based business from Lexis Nexis, where she recruited and set up her own team of lawyers. She is the first insolvency lawyer to join the team at Harper James, a commercial law firm which was created specifically to support ambitious businesses from start-up to scale-up.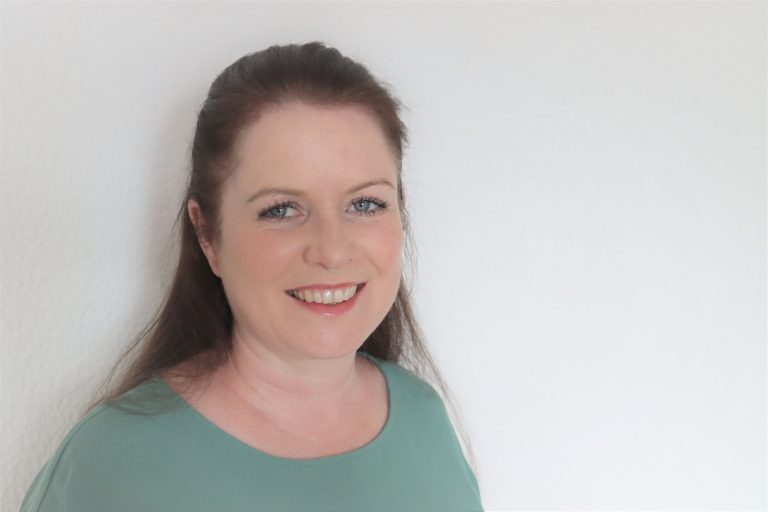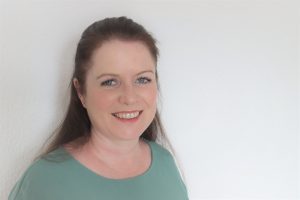 In little over six years, Harper James Solicitors has grown to a national team of almost 60 and now works alongside 1,200 companies.
In her new role Stephens will work with start-ups, creditors, Individual directors and Insolvency practitioners on all types of issues, providing them with guidance and advice through whatever process they are involved in.
Toby Harper, the CEO of Harper James Solicitors, said: "We are delighted that Eleanor is now part of the team. Her appointment is part of an important new phase of development for the business."
:::
Data-powered integrated agency, Jaywing, is bolstering its creative offering with the appointment of Matt Eastwood and Dan Madden.
The multi-talented, multi award-winning senior team have more than 10 years' experience creating bespoke content for a variety of household names including Samsung, Adidas and Barclaycard and will bring their unique perspective to the Sheffield headquartered firm's creative offering.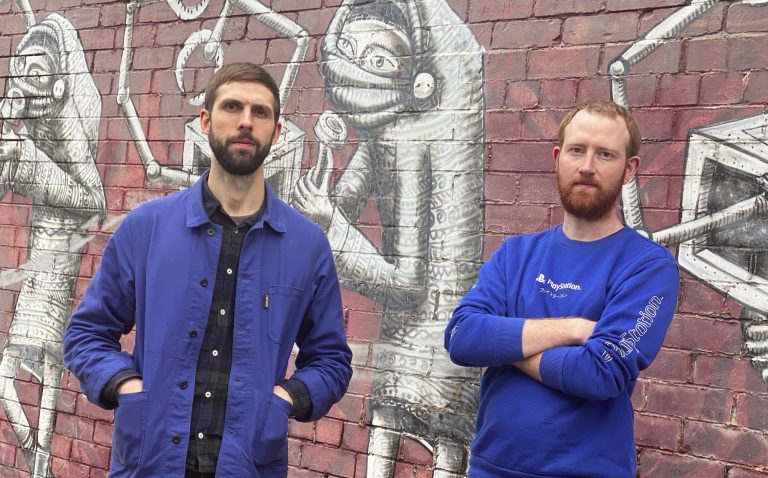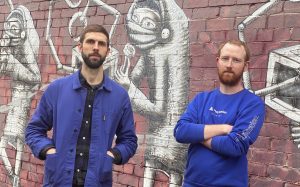 Karl Stones, executive creative director, Jaywing, adds: "Matt and Dan are a brilliant addition to our growing team and signal a huge statement about Jaywing's creative future. They've created some really memorable work over the years and have won every single major award out there. But more importantly, they're really grounded, nice guys, who understand modern creativity and they're already winning pitches and praise from our clients.
"The future of creativity lives in the intersection between ideas, technology, data and innovative partnerships. This is where really interesting and effective work is born, and this is at the heart of Jaywing. We're looking at more senior hires to bolster our creative and tech offering across our UK offices, and we'll be announcing more new Jaywingers very soon."