Manufacturer makes UK operations zero carbon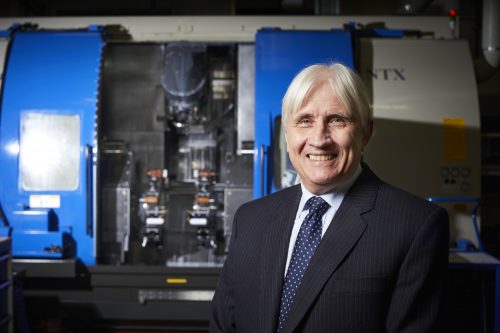 Rotherham headquartered manufacturer Aesseal has reached a major environmental milestone by achieving net zero carbon emissions in its UK operations.
The company, which designs and manufactures mechanical seals and support systems, which it did through investment in machinery and processes but also by purchasing carbon credits to support two Gold Standard emissions reduction projects and offset residual emissions. The firm is now on target to achieve global net zero green house gas emissions across all its locations by 2029
In light of its accomplishment the business has launched a global campaign – Betterworld – to drive collective action to mitigate climate change across all industries.
It has developed the Betterworld.solutions web site to demonstrate how sustainable policies and practices can lead to net zero carbon emissions without negatively impacting on productivity or profit.
Chris Rea, Managing Director of Aesseal said: "I believe the move towards net zero is not a matter of choice for industry – it is an urgent imperative.
"Aesseal has shown that it is possible to make a valid contribution to the UN target to reduce global warming but we cannot do this alone. There has to be a collective effort across all industries to embed sustainability in company ethos, strategies and practices, as well as in product design."
"Betterworld.solutions is our first step in supporting other industry executives who wish to join us to secure a more sustainable future for the planet."