Revenue falls despite record year for new business at software firm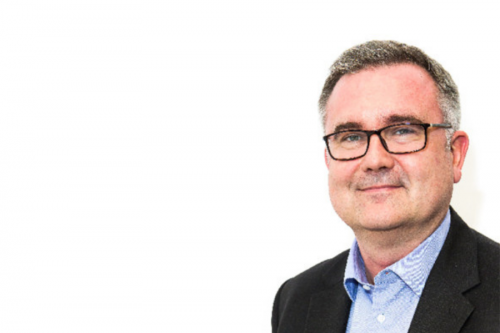 Software firm, Proactis has reported a fall in revenues and a £19.3m loss before tax for the financial year ended 31 July 2020, despite having a record year in new business total contract value as its transformation towards an international business.
The Werthby-based business saw revenue fall by 8% to £49.6m which it claims is reflective of new business in the prior year and churn as a result of its subscription model.
Looking internationally revenue from all but one market fell, with the Netherlands recording a half a million pound increase in revenue this year. This positive news was accompanies by a 29% increase in new business for the Group, resulting in a record new business total contract value of £14.6m.
The firm highlighted that the ongoing pandemic has certainly impacted its sales, and says without it "the board is confident that pipeline conversion would have been event stronger" and its expects to further grow its rate of new business moving forward.
Commenting on the results, Tim Sykes, Proactis CEO said: "Despite the challenging macro-economic environment, we have executed our strategy well as we drive the Group toward a return to growth in FY21 and beyond."
Sykes highlights that moving forward the business looks to "replicate the go-to-market strategy of the UK and Netherlands in each of the US, France and Germany" and has already made "substantial headway" in Germany and France including a contract with French not-for-proffit organisation, Union Sanitaire et Sociale Aude Pyrénées (USSAP).
Sykes added: "Although we are encouraged by the progress that we have made, we are also mindful of the impact of Covid-19 which is slowing the rate of commercial progress – whilst our pipeline is strong, demand continues to be marginally subdued through this period and sales processes are more challenging because of competing priorities. Despite these challenging market conditions, we are prudently managing our costs such that the Board continues to expect to meet our earnings forecast for FY21.
"Notwithstanding this, the Group's new business performance is encouraging. Our business has proved to be robust through this extraordinary period and our pipeline and forward revenue visibility positions us well for the future. We're in an exciting growth market and are poised to accelerate our growth, earnings and cash flow over the coming years."