Firm teams up with global brand to launch office technology centre
East Yorkshire-based business IT@Spectrum has joined with global brand Canon to launch a new office technology centre of excellence.
IT@Spectrum is a Platinum Partner of Canon and has come together with the imaging solutions giant for Canon Business Centre North East.
The facility will be operated by IT@Spectrum, under the Canon brand. It is the latest phase of IT@Spectrum's growth strategy and marks a significant expansion of the company's customer base.
The office technology business is based in offices at Bridgehead business park, close to the Humber Bridge.
Its managing director, Rob Cavill, said: "This launch represents a big step in our company's history and we're immensely proud to continue to build on our 37-year heritage with Canon.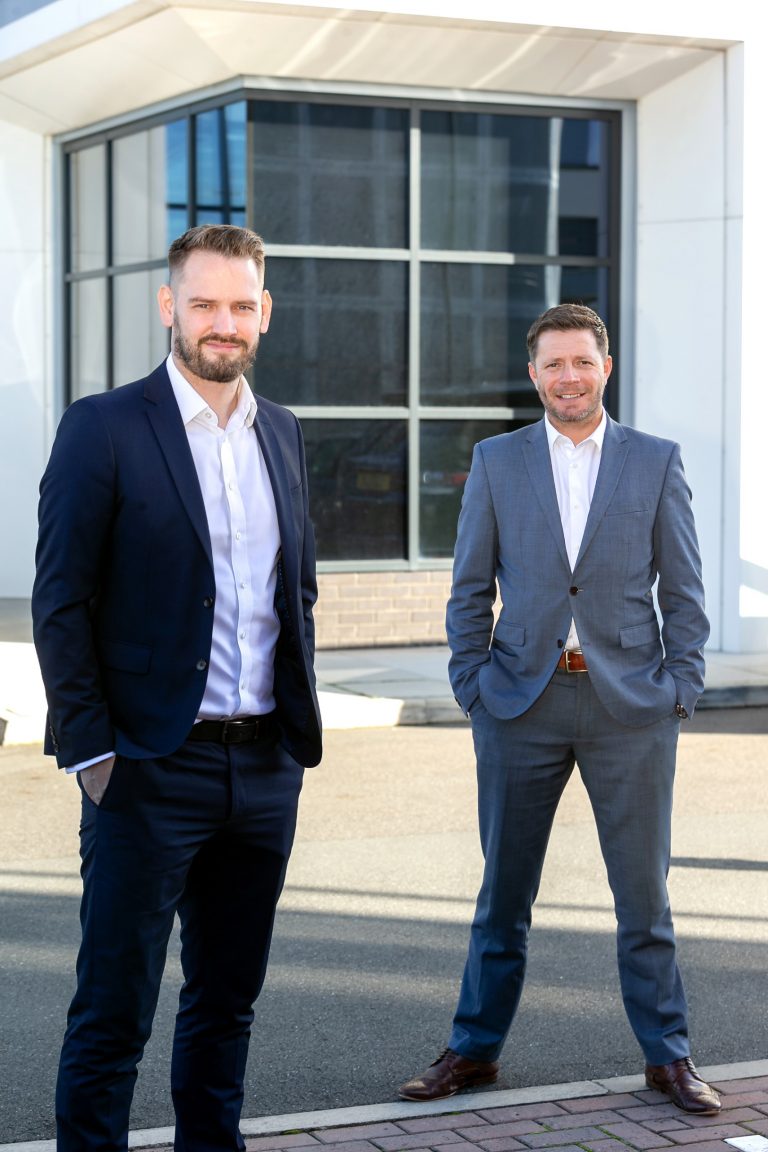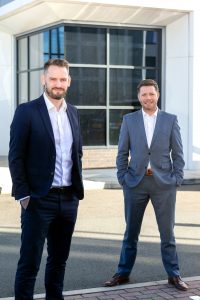 "Our local expertise will offer businesses in the North East unrivalled levels of support as well as access to products from a global brand renowned for innovation.
"Our new base means customers will be in a great position to advance their digital transformation objectives. We're committed to supporting businesses in the region and helping them diversify their offering, or strengthen their services, not only throughout the pandemic but beyond."
Canon Business Centre North East will specialise in data management solutions, alongside traditional print and document services, to help businesses automate and streamline office processes.
It will also advise companies on increasing operational efficiency, from reducing operating costs to upgrading security and improving productivity.
The facility will showcase how the latest office technology can be used to deliver efficiency and productivity in all types of organisation.
Currently located in Gateshead, Canon Business Centre North East will move to larger offices in Newcastle in the New Year as a platform for further growth.
To support the launch and enhance services to businesses across the region, IT@Spectrum has made a series of key appointments, bringing on board extensive additional expertise and local knowledge.
Chris Stratford has been recruited as regional director from a local print and IT reseller to lead Canon Business Centre North East.
Leigh Everington, previously managing director of an office solutions business, has been appointed head of digital sales, and Steve Motley has come on board as head of digital transformation from a similar role with safety business Arco.
James Pittick, director of B2B Indirect Sales, Canon UK, said: "In the race to digital transformation, businesses are looking for a technology partner that can offer best-in-class expertise and innovative solutions to stay ahead of the curve.
"By launching Canon Business Centre North East with IT@Spectrum, customers in the region can access the products they need to drive efficiencies, cut costs and strengthen their offering at a local level.
"This move is a key element of our focus on partners and highlights our firm commitment to growing our B2B channel business."