Multi-million pound highway improvements completed
A £10.3m investment to transform the A650 in Keighley into a dual carriageway is now complete.
The work, undertaken by Leeds-based contractors Howard Civil Engineering, has seen two pre-existing lanes on Hard Ings Road widened into a dual carriageway and an additional lane constructed on Beechcliffe Roundabout.
Hard Ings Road was a well known pinch point for commuters travelling between Keighley and Bradford, with road users frequently experiencing delays along the route.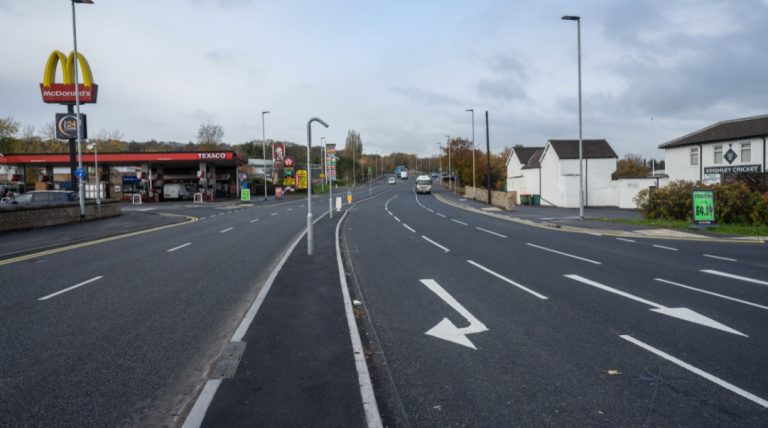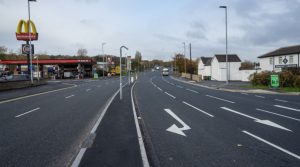 Howard Civil Engineering were awarded a £2.8m contract from Bradford Council to undertake improvement works in February 2019, with work starting on site in May 2019.
In addition to widening the road, Howard Civil Engineering has remodelled traffic islands and central reservations, installed new street lighting, pedestrian crossings, and road signage, and established a new drainage system.
Former Keighley town mayor Graham Mitchell, who has used the road multiple times since it reopened, noted "the reduction in traffic congestion and the high standard of the infrastructure is quite amazing."
Tony Kilbane, contract manager at Howard Civil Engineering, said: "It is fantastic to hear that the scheme has been so positively received by members of the local community.
"The Hard Ings Road improvement scheme has been a very worthwhile project to be a part of and I am very happy that road users are now able to use the stretch of road freely.
"Howard Civil Engineering would like to thank the local community for their continued patience and cooperation throughout the duration of the works."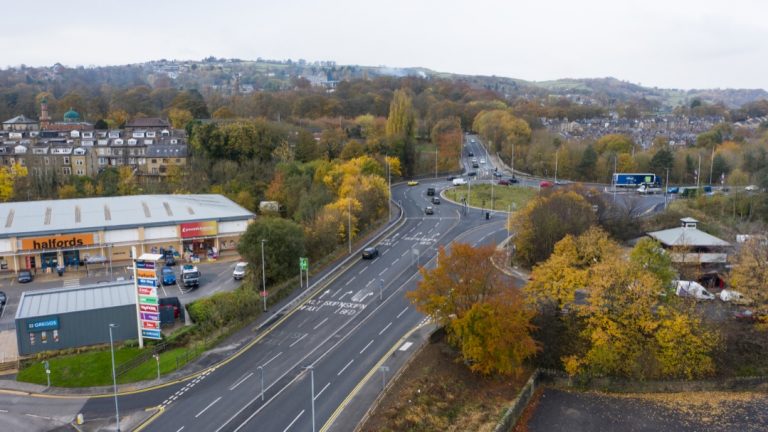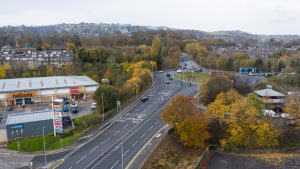 Councillor Alex Ross-Shaw, Bradford Council's executive member for regeneration planning and transport, said: "The improvements which have been carried out at Hard Ings Road are aimed at easing congestion, increasing road capacity, enhancing safety for road users, and boosting investment opportunities in the Keighley area.
"I'm delighted that it's been so well received by members of the public."
The scheme for Hard Ings Road was developed by Bradford Council. It received investment through the West Yorkshire Plus Transport Fund as part of the Leeds City Region Enterprise Partnership Growth Deal – a £1bn package of Government investment to accelerate growth and create jobs across Leeds City Region.