Key drivers for tech innovation in Yorkshire's regional economy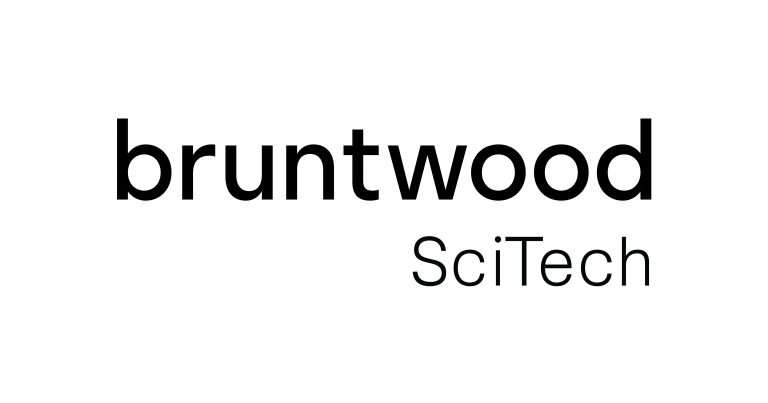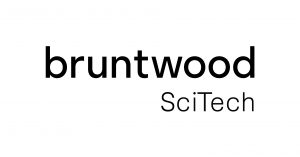 By Deb Hetherington, head of innovation Bruntwood SciTech – Leeds
As Yorkshire's business communities face a new period of turbulence, it's hard to imagine that the region's digital and tech sector won't witness a renaissance as a result.
Through the course of 2020 there have been many challenges to our regional economy, but from this new opportunities will arise and Yorkshire is well placed to be at the forefront of driving tech innovation forwards.
The recently released Leeds Economic Recovery Framework provides our region with a clear roadmap out of the pandemic, placing huge emphasis on the need for innovation – both in finding new ways of working and in finding investment for businesses looking to scale-up – in essence, to boost productivity across Yorkshire.
Continued investment is crucial. Covid-19 has not only brought about changes in how we all live and work, but also in the acceleration of industry trends such as the adoption of AI and robotics. Large scale implementation of new technologies such as these will not only boost productivity and output but will also help us to attract and retain world-class talent in Yorkshire, as without the talent, growth in innovation will simply not be possible.
The scale of growth in Leeds' digital and tech sector is undeniable, growing faster than any other city in the UK, employing around 30,000 people, contributing £6.6bn GVA to the regional economy, and home to a growing niche of sub-sectors. The likes of fintech, health tech, legal tech, cybersecurity, and a rapid increase in the number of companies working in the areas of cleantech, greentech and energytech, all require substantial investment for them to scale. This is already underway, as Yorkshire continues to demonstrate its prowess in low carbon and clean technologies, but it needs to increase. £74m has been invested in emerging tech in the last 4 years, with a further £52m going into AI but investment is also needed in areas like product innovation and R&D to upskill employees and generate new high value jobs.
More early stage seed and Series investment is also required to continue the growth of the region's tech sector, as still too many companies have to go to London to find it. NorthInvest, for example, are based in Platform in Leeds, where they help bring together an ever-growing community of active investors from across the North of England and have a strong pipeline of credible founders and startups, helping to raise more than £2m for northern-based start-ups in the first quarter of this year.
Collaboration will also be key if tech innovation across the region is to continue at its current pace and scale, alongside support for businesses to access finance, talent, new markets, new connections and expertise and this is a big focus of mine as Head of Innovation for Bruntwood SciTech in Leeds.
At Platform, as well as providing a range of coworking and office space for digital and tech businesses, we also provide connections to strategic partners such as the region's universities and NHS trusts. This is particularly important for the many digital tech entrepreneurs and start-ups in the creative industries who require specialist support to grow and scale.
More cross-city and cross-sector collaboration is also needed with those such as Manchester, Liverpool and Birmingham to enable the unique, complementary strengths of each city to flourish and continue to grow. Through our network of innovation districts and strong partnership connections we can help support this to happen, supporting these clusters and communities to capitalise on the opportunities that are presented in the coming weeks and months.
Find out more about Bruntwood SciTech and the opportunities available to support your business by visiting bruntwood.co.uk/scitech