People: RWO; Social; Womble Bond Dickinson; and more
Leeds civil and structural engineers RWO has completed its new senior management team as it gears up for further planned strategic growth and expansion.
In a move that strengthens its executive experience and expertise, the firm's Yorkshire operation has been boosted with the appointment of Jamie Corbett as director of structures, working alongside director Andrew Fairburn, who leads the Park Place-based office of specialist technicians and engineers.
The team of directors has also been strengthened with the appointment of Reece Kesson as the new head of structures and the promotion of Alex Erskine as director overseeing the expansion of civil engineering operations at RWO's Newcastle upon Tyne operation.
RWO's new look team is led by managing director Ross Oakley and offers more than 100 years' of combined expertise and management in civil and structural engineering work to support clients.
These include house builders Barratt Homes and Taylor Wimpey and construction and infrastructure companies such as Caddick Group, Metnor and Vistry.
RWO says it been able to maintain a resilient performance in the face of economic uncertainties caused by Covid 19.
It has continued to land new national work and expand its operations, which has seen revenues exceed a turnover forecast of £1.75m in the past 12 months.
Oakley said the aim is to accelerate growth, create new jobs and boost services in the next 12 months built on a highly experienced and capable board of directors.
He added: "Access to quality engineering leadership will continue to be paramount for the building and construction sector going forward.
"It's a challenging time for everyone, but investment now in senior people supports our ambitions, ensuring that we are well placed to provide top-class skills and expertise to clients for years to come."
:::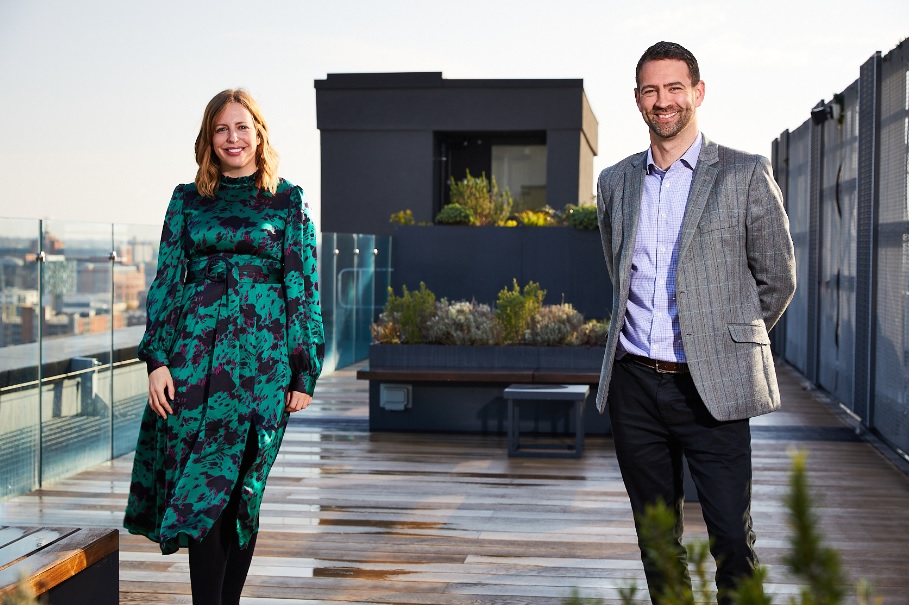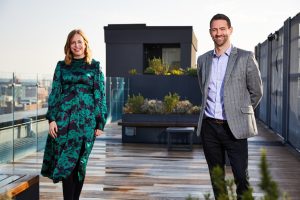 Integrated communications consultancy, Social, has appointed a new head of strategy in its Leeds team to continue its rapid growth since launching its Yorkshire-based office in 2016.
Racheal Johnson was previously head of communications and engagement for the West Yorkshire Combined Authority and Leeds City Region Enterprise Partnership (LEP).
She joins Social with a focus on further developing the Leeds team's strategy offer for clients across the public and private sectors.
The appointment follows a strong performance over the summer for Social in the region, with new work starting with Bradford Council, Kirklees Council, Leeds City College, Calderdale & Huddersfield NHS Foundation Trust and more.
In August, the team also successfully re-tendered for the delivery of strategic communications and digital services for NP11, the group of 11 northern LEPs.
Johnson said: "Having led in-house communications teams for the best part of a decade, I understand all too well the challenges that businesses and public sector bodies face in achieving communications cut-through, especially in the current climate.
"A clear, well-considered strategy has never been more important, and I'm looking forward to helping our growing list of public and private sector clients achieve the best possible outcomes and return on investment.
"As a former Social client myself, I've seen first-hand how passionate the Leeds team is about building meaningful partnerships with organisations in the region and having a positive social impact.
"I'm thrilled to be joining such a talented and ambitious team at a really exciting time for the business and look forward to playing my part in its continued success."
Pete Wrathmell, Social's Leeds MD, said: "Since opening the office in Leeds four years ago, we have focused on bringing the region's best talent into the agency, creating an environment that will allow our team to grow and develop whilst providing a first class service to our clients.
"We are all thrilled to have Racheal joining the team to further enhance and expand our strategy offer, ensuring we continue to provide clients with an unrivalled communications service.
"Her extensive communications experience ranges from working at the heart of regional politics and the West Yorkshire devolution process through to promoting the Northern Powerhouse agenda and consultation work on major transport projects – all of which will help to support our future growth plans in the region."
:::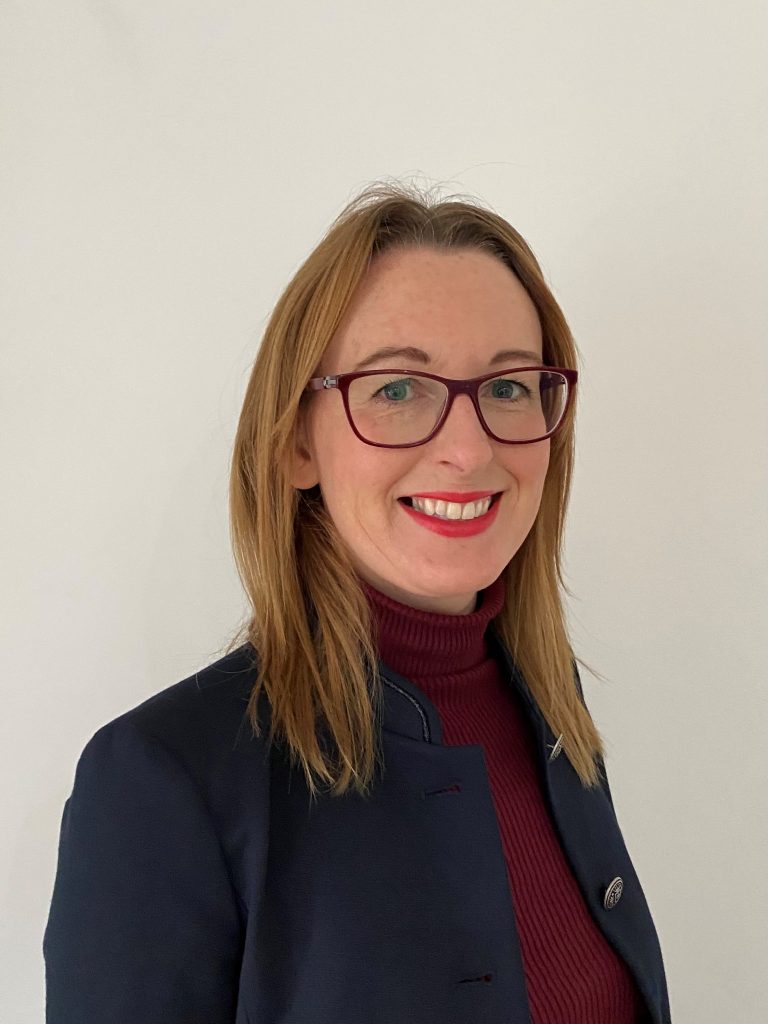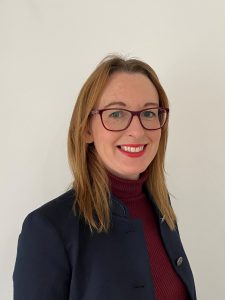 Law firm Womble Bond Dickinson (WBD) has appointed Kathryn Wood as a partner in its Leeds office, joining WBD's national Housing team.
Wood is a key player in the Yorkshire Housing sector and joins from law firm Knights.
She has built a reputation over the past 14 years acting for national and regional house builders on all aspects of the acquisition and disposal of immediate and strategic land for residential development.
She also has particular expertise advising on major development schemes of brownfield sites involving multiple house builders.
Julia Field, Leeds-based partner at WBD, said: "Our Housing practice is one of the strongest in the UK and we are thrilled to welcome Kathryn to the partnership and to our highly regarded Leeds Housing practice.
"Kathryn joins us with a huge amount of expertise and will play an important role in reinforcing our national and regional offering, helping to implement our sector vision of providing a first-rate legal service to our real estate and housing clients in the UK and the US."
Wood added: "WBD has strong credentials in the Housing sector with a fantastic client portfolio.
"The firm is clearly committed to growth and is well positioned in this changing legal marketplace for success in the future. I look forward to working with the team here in Leeds as well as the rest of the UK and beyond."
Her appointment is the latest in a series of senior hires at WBD with new partners Paul Mason (real estate, Edinburgh), Deborah Ramshaw (public sector, Newcastle) and James Radcliffe (private client, Bristol) joining the firm in the past couple of months.
:::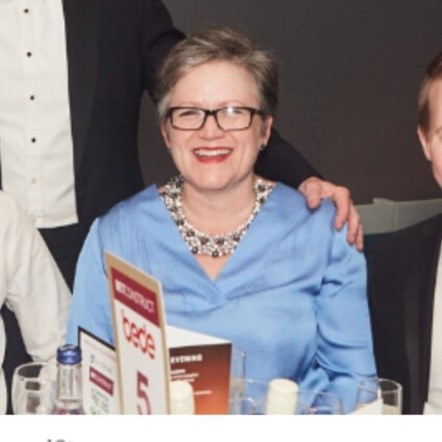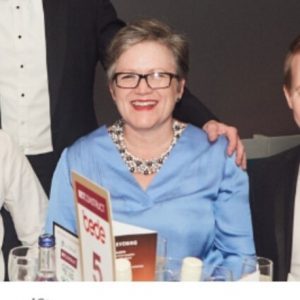 York-based SaaS ecommerce personalisation platform provider, PureClarity, has appointed Rachel Swann as its new commercial director.
With senior executive commercial martech SaaS and data experience over 15 years, Swann has previously been responsible for all revenue generating activities across various industries including 3radical and Hive, direct to companies and also via agencies – at all stages of the customer life cycle.
Ross Miller, chairman of PureClarity, said: "We are very excited to welcome Rachel to the PureClarity team.
"Not only will Rachel bring a tighter focus on customer relationship quality to our sales team, helping us grow into new market verticals, but also be a great role model for our employees and all partners who come into contact with her.
"We look forward to see Rachel help showcase PureClarity as the ideal ecommerce personalisation solution for growing online retailers today."