City Briefs: Polypipe; Tissue Regenix; Virgin Money UK; and more
Manufacturer Polypipe has reported a "sustained recovery", with its revenue for the four months ended 31 October 2020 ahead of Board expectations and just 1.5% lower than the prior year at £156.1m (2019: £158.4m)
The Doncaster-based business has today published an update on trading for the four months ended 31 October 2020.
It says its operating margins have also improved compared to the first six months as volumes recovered during this period, despite the Group bearing the ongoing costs of dealing with COVID-19.
Its update adds: "Uncertainty remains around the possible effects of the second lockdown. However, the Board expects underlying operating profit for the year to be at least £35m, compared to the current consensus range of £30-35m.
"The Group remains highly cashflow generative and at 31 October 2020 net debt was £32.4m. This is better than the Board's expectations and reflects recent trading performance.
"The Group has resumed capital expenditure investment to pursue growth opportunities and product development and repeats its guidance of spending circa £20-25m for this year."
Martin Payne, chief executive officer, said: "The Group's end markets in the UK have continued to recover ahead of expectations, and I am pleased the Group's resilient performance in the last four months has reflected this.
"The Government in its national lockdown announcements has been clear that construction, manufacturing, and the housing market should all continue to operate normally subject to operating in a COVID-19 safe environment.
"Whilst still early days into lockdown, there are no signs of any significant changes to demand patterns.
"Looking into 2021, we have strong medium-term fundamentals in our markets, and sustainability at the heart of our business, although we remain alert to the broader macro related risks in the market."
:::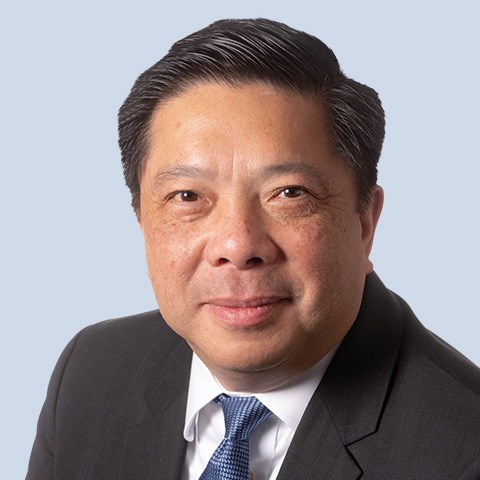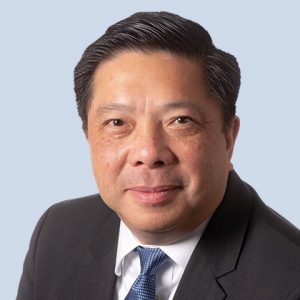 Leeds-based life sciences business, Tissue Regenix Group has appointed Daniel "Danny" Lee as chief executive officer.
He joined the Group as president of US operations in January 2019. He will start his new role and join the Board with immediate effect.
Lee has nearly 30 years' experience in the medical device and biologics industry. Prior to joining the Group in January 2019, he was the chief executive officer for Scaffold Biologics and Aperion Biologics.
His previous senior management roles included global marketing for OsteoBiologics (acquired by Smith & Nephew Endoscopy in 1996) and marketing activities for Regeneration Technologies (now RTI Surgical), an allograft tissue processor.
He spent the first ten years of his career in R&D with the US Surgical Corporation (now Medtronic).
Lee will succeed Gareth Jones, who joined the company in October 2018 as chief financial officer and was subsequently appointed interim chief executive officer in August 2019.
Jones will step down from the Board with immediate effect, and plans to remain with the Group until the end of 2020 in order to effect an orderly handover.
Lee said:  "I would like to thank Gareth for his leadership during a transitional period for the company. I am honoured to be selected to lead this company.
"Throughout my career, I have been passionate about building and growing companies in the regenerative medical space.
"During my tenure at the company, I have had the opportunity to appreciate the impact created by our proprietary products and the exceptional capabilities of our team."
Interim chairman, Jonathan Glenn, said: "I am delighted to welcome Danny to the Board of Tissue Regenix as Group CEO.
"Since joining us in January 2019, Danny has demonstrated exceptional leadership skills and was the stand out candidate from a thorough external recruitment process.
"I would also like to thank Gareth who stepped up on an interim basis to CEO in very difficult circumstances and led the business admirably during this period."
:::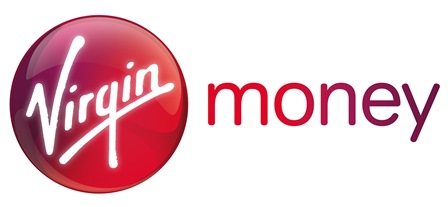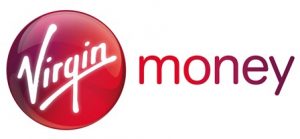 Virgin Money UK has appointed Clifford Abrahams as executive director and Group chief financial officer (CFO).
It is expected he will join the Group in March 2021, subject to regulatory approval.
He will succeed Enda Johnson, who is currently interim Group CFO.
Abrahams is currently Group CFO at ABN AMRO Bank having been in that role since 2017, prior to which he was Group CFO at the Dutch insurer Delta Lloyd, held several senior finance roles at Aviva and spent the early part of his career in investment banking within the Financial Institutions Group at Morgan Stanley.
David Bennett, Group chairman, said: "We are very pleased to appoint Clifford to the Board as our new CFO, following an extensive search process.
"Clifford is a highly experienced financial services CFO and brings a wealth of expertise to the Group to support us in delivering our strategy."
David Duffy, chief executive officer, said: "Clifford has a proven track record as a CFO of publicly listed financial services companies and will be a strong addition to our leadership team.
"Clifford's deep experience and financial services knowledge will be of great benefit as we navigate an uncertain economic environment and ultimately deliver on our ambition to disrupt the status quo in UK banking.
"I would also like to thank Enda Johnson for his strong stewardship as our interim Group CFO during what is a uniquely challenging time."
Abrahams said: "I am delighted to have been appointed as CFO of Virgin Money UK.
"It is an exciting company with strong foundations and unique opportunities to disrupt the UK banking industry, and I very much look forward to getting started next year."
:::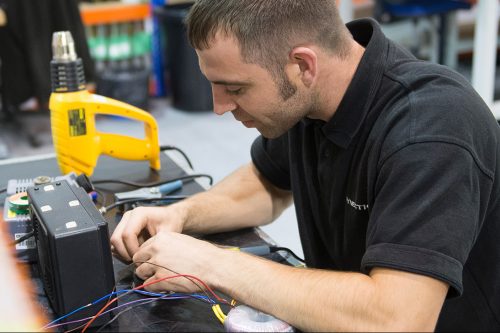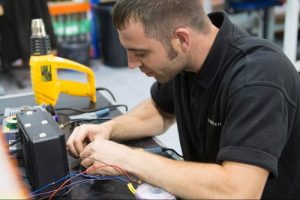 Advanced security and surveillance business, Synectics, has signed a €1.3m (£1.1m) contract with Irish Rail (Iarnród Éireann) to upgrade all MkIV InterCity rolling stock on the Dublin to Cork route to an IP-based video surveillance solution.
The awarding of the contract, which follows a competitive bidding process, will see Sheffield-based Synectics develop and install the video surveillance system that enables full connectivity from trains to the engineering depot and other operational locations. 
Installation is expected to begin in September 2021, to be followed by an additional support contract to provide a five-year in-territory maintenance programme.
Paul Webb, chief executive of Synectics, said: "We are delighted that Irish Rail has chosen our IP video technology to upgrade the surveillance and security provision on one of their premier InterCity routes.
"This contract represents the first step into on-vehicle heavy-rail solutions for our Synectics Security business, building on their experience and strong track record across light-rail, underground and tram markets.
"Irish Rail is our second public transport win in Ireland over the last few months and reflects our growing reputation for smart technology developments that meet next-generation operator requirements. 
"Our solutions open up new opportunities for rail operators to transition their video management capability to the cloud to improve passenger safety, security, and to drive operational effectiveness."