People: Garbutt + Elliott; SYNETIQ; Clarion; and more
Leeds and York accountancy, advisory and audit firm Garbutt + Elliott has strengthened its Private Clients team with the appointments of Richard Major as private clients partner and Kim Sinton as private clients advisor.
Major's appointment increases the firm's number of partners to 14. He joins from DSW Private Client Tax LLP, bringing extensive experience to his new role.
Sinton previously worked alongside Major at DSW Private Client Tax as a tax manager and is a highly experienced tax advice specialist. Both will be based in the firm's Leeds office covering the West Yorkshire area.
Russell Turner, managing partner at Garbutt + Elliott, said: "I am delighted to welcome Richard and Kim, who both bring a wealth of experience.
"They will work alongside our senior team to support the growth of the Private Clients services we offer across the region.
"During these challenging times it is so important for our clients to be reassured that they have access to the best advice for them and their family.
"We have a great culture at Garbutt + Elliott, we genuinely care, and this means we can attract the best talent for the job.
"Richard and Kim are highly qualified professionals who take a refreshingly practical approach to giving excellent service to their clients."
Major added: "Kim and I are excited to join Garbutt + Elliott at this important stage in the firms' growth and are looking forward to sharing our  knowledge and experience to provide tailored services to existing and new clients during this unprecedented period, and acting as trusted advisors to individuals and their families."
:::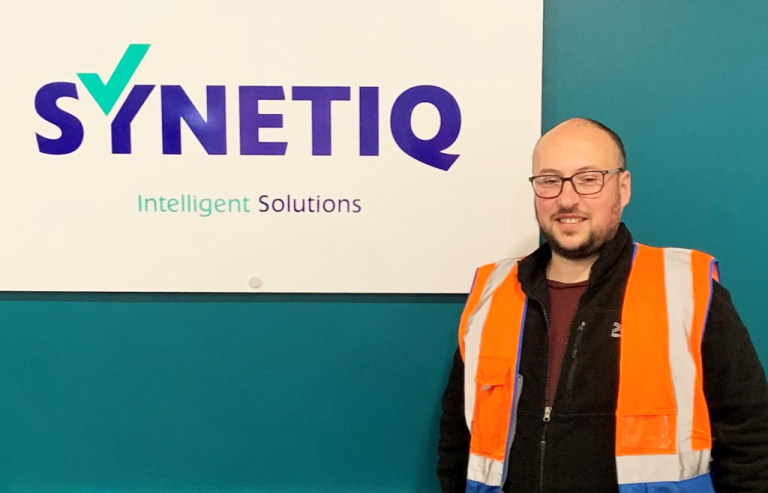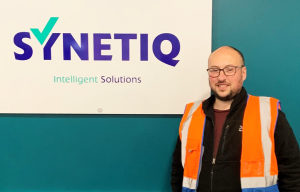 Doncaster-based vehicle salvage and recycling company SYNETIQ has appointed a new group inventory, pricing & stock control manager.
Gavin Wood has joined the company as part of an investment in its Green Parts supply capability.
He will work with the operations director, supporting the end-to-end Inventory Process departments to ensure SYNETIQ meets the stringent quality and delivery requirements clients and customers require.
SYNETIQ has invested heavily in its sites and infrastructure this year, implementing harmonised processes and measurements across its locations.
To support this, a new Pricing & Factoring Team has been established in Doncaster, led by Wood to develop operational efficiencies through aligned processes, best practice and continual improvement. 
Wood brings extensive experience in inventory and stock control, having worked in the FMCG industry for over 20 years, and will be based at SYNETIQ's Doncaster head office.  
Tom Rumboll, executive chairman at SYNETIQ, said: "Our customers rely on us keeping our promises – whether that customer is a major insurer or a private individual.
"Gavin has joined us at an exciting time and is absolutely the right person to support our ambitious growth plans."
:::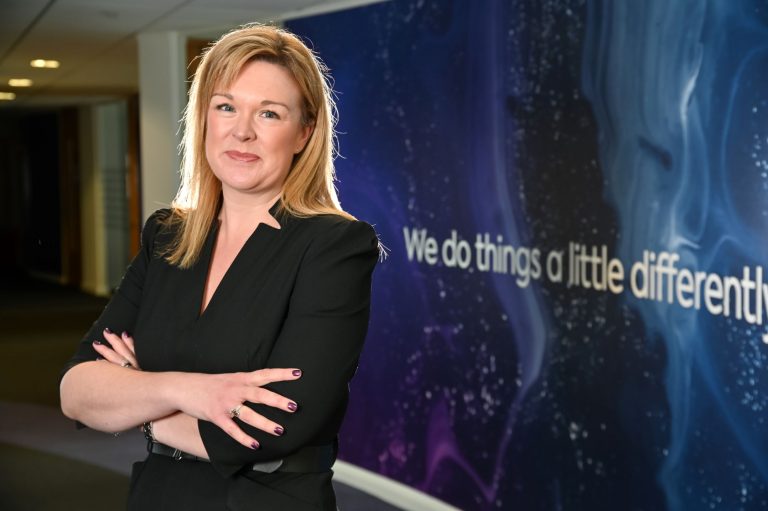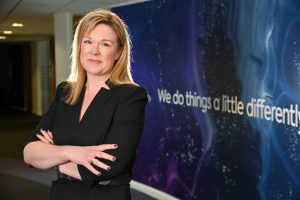 Victoria Leadley has joined Clarion's expanding commercial and IT practice as a legal director.
With 17 years' legal experience, she has held a number of in-house roles, having trained as a lawyer with BAE Systems where she gained a valuable insight into business needs and was exposed to a range of legal disciplines, in addition to developing key commercial skills.
She then spent almost ten years with a law firm in Newcastle-upon-Tyne as managing associate in its Commercial team, advising both private and public sector bodies on a range of commercial issues, as well as undertaking a number of secondments with businesses.
She joins from British Engines where she spent nearly four years as legal counsel and compliance officer, providing legal advice to all businesses within the group.
Her expertise includes drafting, negotiating and advising on all types of commercial and IT agreements. Leadley's experience ranges from agency and distribution agreements to purchasing and outsourcing agreements; as well as advising on data protection, governance and confidentiality.
Matthew Hattersley, partner and head of Clarion's Commercial and IT team, said: "Demand for our services has continued to grow, based on the strength of our reputation, and Victoria's expertise will be a valuable boost to the team.
"With her extensive track record in commercial roles, both in-house and within a law firm, she will add further strength in depth."
Leadley said: "I have chosen to join Clarion because it is an incredibly well-respected firm and is known for the quality of its team and clients.
"I am particularly impressed by its commitment to providing a healthy work life balance. I'm looking forward to being part of such a vibrant and growing team."
:::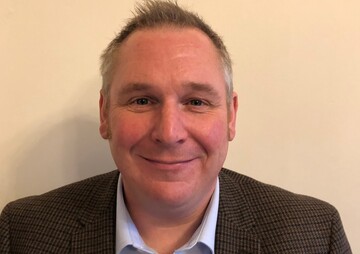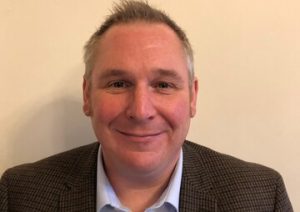 Enhanced Community Healthcare Options Group (ECHO), which operates Malsis Hall specialist care service in North Yorkshire, has appointed Richard Dalby as customer relationship manager for the North.
Dalby has worked in healthcare since graduating more than 20 years ago.
He spent the majority of his career working for the NHS in commissioning, provider and strategic roles before moving to the independent sector in 2018.
Dalby spent many years as a senior commissioner in mental health and learning disabilities for four Clinical Commissioning Groups in Yorkshire.
Most recently he has been relationship manager for a national mental health/learning disability provider in the North East and Yorkshire.
Malsis Hall has been converted into a care centre designed to provide recovery and rehabilitation for people with mental health conditions and associated complex needs. The service is accepting referrals from Local Authorities and the NHS within a 30-mile radius.
Andrew Shelton-Murray, director of ECHO, said: "Richard is an excellent addition to the team.
"His breadth of experience across both the public and independent sectors will be invaluable to the service and help ensure that high quality outcomes are achieved for patients and service users."
Dalby said: "I am very pleased to be joining Andrew and the team at Malsis Hall. My passion is for individually-centred care and co-production and this ethos is reflected by everyone at Malsis Hall.
"It is a relatively new service and I am looking forward to playing a part in its growth and introducing our specialist services to commissioners across the region."