People: Andrew Jackson Solicitors; Jetglow; The Nostell Estate; and more
Andrew Jackson Solicitors has announced the appointments of Jaime Dodd and Charlotte Massey who have joined the firm's property team.
Dodd, who joins the firm's York office as an associate, brings over seven years' property experience to the role.
Senior paralegal Massey, who is based in the Hull office, also has substantial experience having worked in property law for over six years.
Paul Barker, partner and head of the property team at Andrew Jackson, said: "I am delighted to welcome Jaime and Charlotte to the Andrew Jackson team.
"In the short time they have been with us, both have shown the ability to advise across all types of residential property-related transactions, including matters of greater complexity.
"It is clear that Jaime and Charlotte are focused on providing the best possible levels of service to our clients at a time when these sorts of transactions are in high demand."
Mark Pearson-Kendall, managing partner of Andrew Jackson, added: "Andrew Jackson's commitment and ability to offer high quality legal advice and services covering all aspects of property law is consistently recognised in our client feedback.
"It's important to us that we are able to build and further strengthen our team by recruiting experienced lawyers like Jaime and Charlotte, so we can continue to provide the highest standards in service and value for our clients."
:::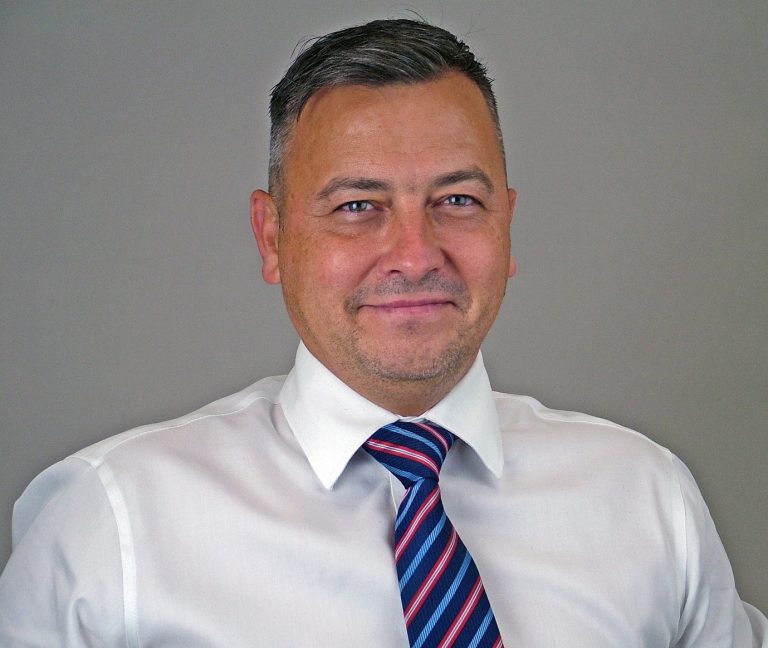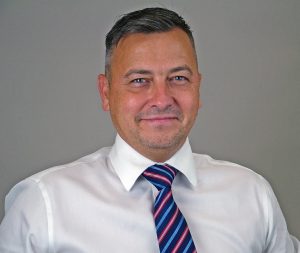 Jetglow, an aircraft interiors and refurbishment and decal production company, has announced the appointment of Damian Protano as senior sales VP.
Protano joins the Jetglow senior leadership team, headquartered in Guiseley, to drive the organisation's ambitious growth plans.
The aviation industry is one of the industries that has been impacted the most by the COVID-19 pandemic.
Yet there are emerging signs that air travel is returning, with refurbishment one of the first priorities for airlines as they prepare to embark on a revival in 2021.
With over a decade of experience within the aviation sector, Protano brings a wealth of knowledge to the Jetglow team, having worked primarily in the aircraft interiors and leasing community and with international and regional carriers.
In his role as senior sales VP, Protano plans to use his knowledge and expertise harnessed over the last decade to expand Jetglow's international marketplace.
He said: "I am delighted to have been brought on board by Jetglow. I believe we are now seeing some light at the end of the tunnel during what has been an enormously challenging time for the aviation industry.
"Joining an ambitious and fast-moving business like Jetglow at a time when efficiency and economy are vital in the sector gives me a great opportunity to help the business move forward into 2021 with real optimism."
:::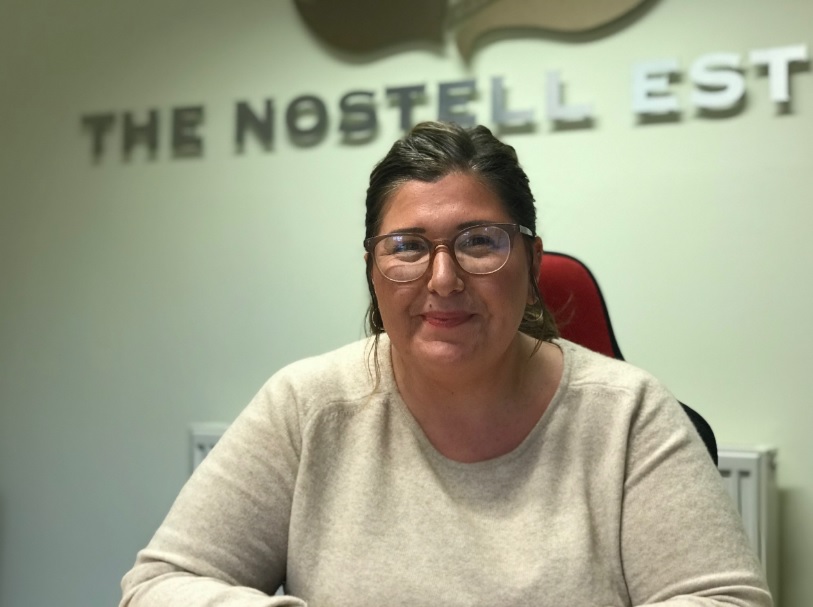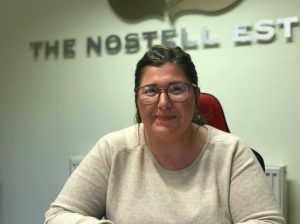 Wakefield business community The Nostell Estate has appointed Gayle Summers as administrator.
The position is a new role as the estate creates a 'front of house' experience for tenants on the estate.
Summers joins the Nostell Estate from The Ice Company in South Kirby, where she was receptionist for nine years before being made redundant this summer, as a result of Covid-19.
In the role, Gayle will assist in letting the few remaining available office spaces on the estate, while providing support and information to existing tenants.
Peter Molyneux, estate director, said: "Gayle's background and experience will be a real asset to the team here at the Nostell Estate.
"We're really excited for her to play such a pivotal role supporting the businesses here and the future developments we have planned for the estate."
:::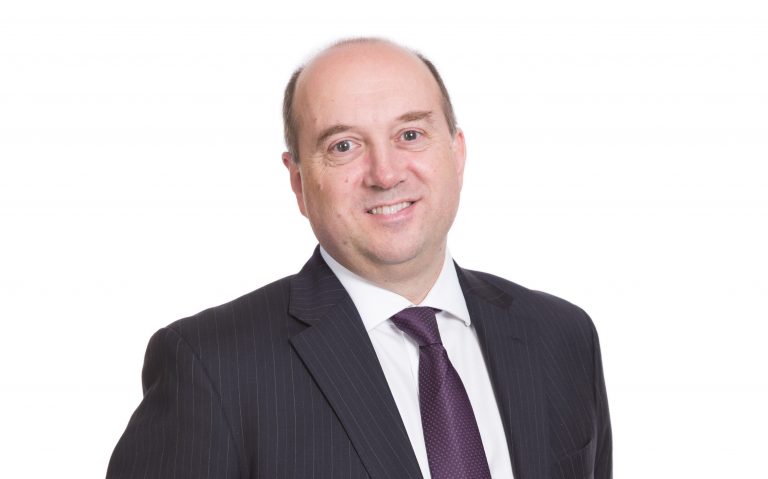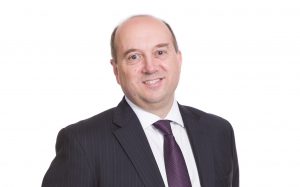 National law firm Weightmans, which has a base in Leeds, has announced that senior partner David Lewis has been re-elected for a second three-year term.
Lewis was first elected senior partner in 2018, prior to that he was the head of the firm's Leeds office.
After joining Weightmans as an articled clerk in 1985, he moved through the ranks to become partner in 1992.
He is best known for his work defending organisations and individuals facing investigation and prosecution for regulatory offences, founding the firm's dedicated regulatory services unit in 2004. His second term as senior partner will start in May 2021.
Managing partner John Schorah said: "I am pleased that David has been re-elected by equity partners for a second three-year term as senior partner of the firm.
"On behalf of the partnership I would like to congratulate David and we look forward to working with him for another three years."
Lewis said: "Weightmans has been at the heart of my career for over three decades. I have watched as we have transformed into a full service, national offering, always maintaining a deep commitment to the success of our clients and people.
"I am delighted to have been re-elected to serve as senior partner until 2024 and look forward to working with the Board and all of our staff to evolve further in the coming years."