Renewable energy company acquired by TV and broadband giant
Virgin Media owner Liberty Global, one of the world's largest video, broadband and communication companies, has acquired Farsley-based renewable energy business The Phoenix Works.
Founded in 2010, The Phoenix Works (TPW) delivers electric vehicle charging, solar panels and battery storage solutions across the UK for local authority, business and residential customers.
After The Phoenix Works' previous parent company, Retig Ltd, entered administration in September, its co-founders and directors Thomas Newby and Matthew Morgan began an accelerated process to find a new strategic investor.
As a result of this process Liberty Global became the new owner of The Phoenix Works and will maintain the company as a separate legal entity, trading under the existing brand.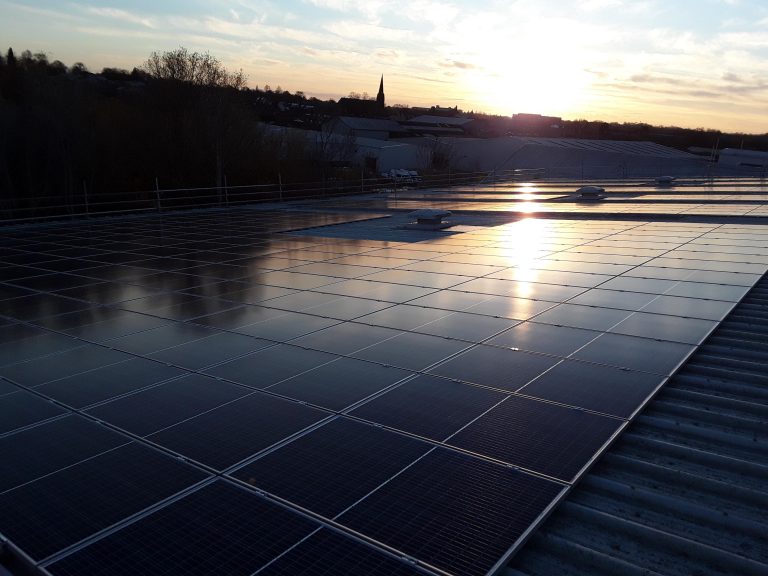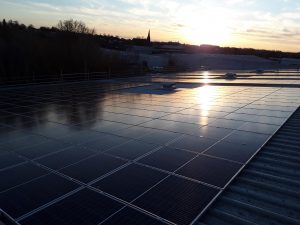 Newby and Morgan will remain directors of TPW with Jonathan Pearson, Liberty Global's MD, capital allocation & business control and Jason Simpson, Group head of energy joining the board of directors.
With a new parent company in place, TPW can now push ahead with its structured growth plan which looks set to accelerate, following the announcement that the UK has brought forward the ban of new petrol and diesel cars sales to 2030.
Simpson said: "We are delighted to be able to acquire The Phoenix Works supporting the company's ambitious plans in the smart energy market.
"This fits well with our existing involvement in the EV charging space and our own internal requirements for onsite renewables and fleet electrification to support our sustainability agenda."
Newby said: "Becoming part of the Liberty Global family is a great opportunity for us, and an exciting moment for The Phoenix Works.
"Liberty Global shares our deep-rooted entrepreneurial, start-up energy, and they are hugely supportive of our ambitious growth plans over the coming years."
Matthew Morgan, operations director of The Phoenix Works, said: "2020 has seen testing times but we are now very happy to be truly back to business-as-usual.
"Having Liberty Global as a parent company will enable our continued growth and ensure our industry leading service levels are maintained."