Full house for property development and investment company
Yorkshire property development and investment company Glentrool Estates Group Ltd says all its sites are currently fully let, despite the difficult trading conditions of 2020.
And the Ilkley-based business has outlined plans for expansion in 2021.
It currently has 38 tenants across eight sites in North and West Yorkshire, including the 100-acre Sherburn2 business park at Sherburn-in-Elmet, which is now well under way.
These sites comprise office and industrial accommodation in strategic locations, including central Leeds.
Lauren O'Toole, Glentrool's property portfolio manager, said: "The economic conditions of 2020 have provided an opportunity for the forward-thinking landlord to carve out an important role of supporting tenants in the commercial property sector.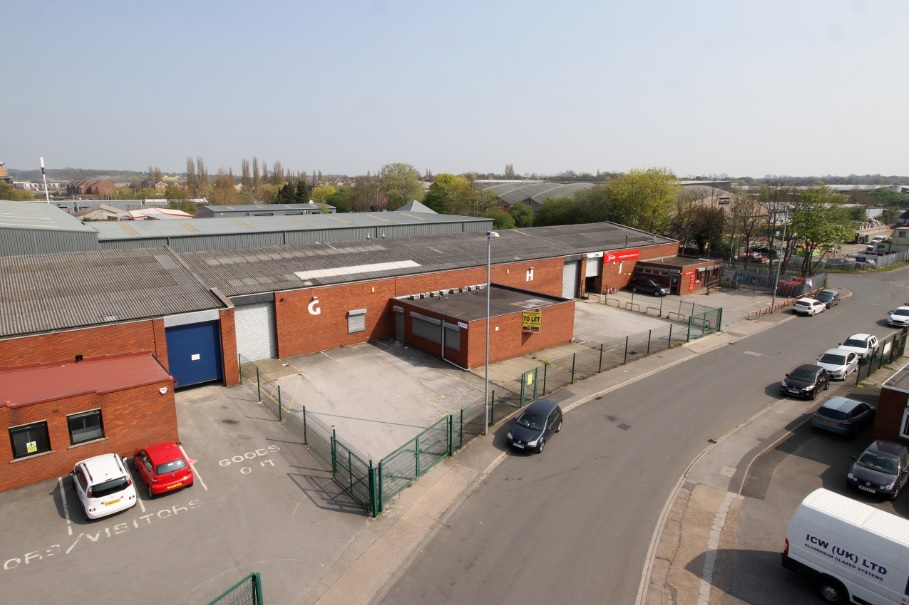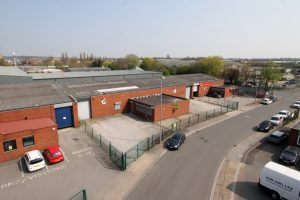 "We are delighted to have every single one of our eight sites currently fully let as a result of adopting this approach.
"But this is only part of the story. We have worked with all of our occupiers to support their businesses during 2020, understanding their particular circumstances and needs.
"The result is our occupiers are committing their future to our properties. This strengthens our market position of investing in quality industrial and office accommodation in prime locations at competitive rents and supporting the West and North Yorkshire economies."
Looking forward to 2021, she added: "Aside from working with our tenants, we have also remained focussed on the long-term strategy of investing in our existing portfolio with the completion of planned upgrade and refurbishment of current buildings throughout 2020 and are looking forward acquiring additional property in the New Year."
Katie McAfee, director of design and print company FYI, which is based at Astra Park in South Leeds, said: "Glentrool Estates have been very supportive of the commercial pressures we have had to endure.
"We work predominantly with the hospitality industry and have consequently been badly hit by the pandemic.
"Lauren has been very helpful indeed, ensuring our lease terms are flexible, enabling us to keep going since the lockdown was imposed.
As a result, we have signed a new three-year lease and committed our future to Astra Park."
Daniel Carr, general manager of KDV Flow, which supplies diaphragm valves and is based at Tadman Street in Wakefield, said: "In recent months Glentrool have maintained in frequent contact with ourselves, and after providing some guidance, we were left to business as usual.
"As a relatively newly established company we welcome this approach from Glentrool."
Glentrool's other occupiers include: Pure Pet Food; Rhodar; Gerald Eve; Northern Rail; Ford Retail; Portakabin; JCT600 and BskyB.