City briefs: WANdisco and Proactis
Live data company WANdisco has won a contract worth $3m/£2.25m with one of the world's largest telecommunications companies.
It has been hired to migrate one of the customer's on-premises data lakes to Microsoft Azure as its embarks on its cloud transformation journey. The majority of the contract value will be recognised in 2020.
The customer's strategic decision to migrate was driven by the benefits that the elasticity of cloud computing provides, as its compute usage exhibits large peaks and troughs during the year.
Also, cloud analytics services will promote faster and better decision making. With these goals in mind, the migration of on-premises data to the cloud is a critical requirement.
David Richards, CEO and co-founder of Sheffield-based WANdisco, said: "This is a landmark deal in our relationship with Microsoft Azure.
"Without the engineering alliance and joint efforts from WANdisco and Microsoft, the deal would not have been possible.
"This opportunity with one of the worlds' largest telecommunications companies is a fascinating case study for the power and uniqueness of our technology, with further migration potential in the coming years.
"The public availability of our LiveData Platform for Azure has continued to build a growing pipeline of promising opportunities."
:::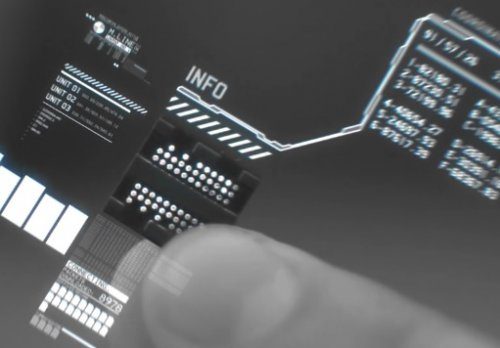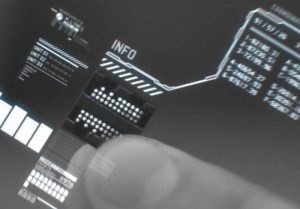 Wetherby-based software firm Proactis Holdings has signed a three-year contract with a major German DIY retailer to provide its business spend management solution.
Proactis explains this contract win represents a strategically important milestone.
Its solution for the customer will be deployed in Germany initially, before being rolled out into new territories through Central and Eastern Europe.
Tim Sykes, chief executive officer at Proactis, said: "The fact Proactis has been selected by a major German multi-national retail business demonstrates the quality of our offering.
"The win is further validation of our new go-to-market strategy in Germany and highlights the relevance of our solution for that market.
"We are excited to establish a long-term partnership with this customer and look forward to supporting its deployment of our software throughout Europe."