City briefs: Surgical Innovations and International Personal Finance
Medical technology business Surgical Innovations Group has signed a new nationwide distribution agreement with existing US distributor, Adler Instrument Company Inc.
The deal is for the Leeds-based company's full range of handheld surgical instruments, consolidating its product distribution in the United States.
It means a significant increase in the number of surgical territory managers promoting Surgical Innovations-branded products across the US.
This five-year exclusive contract is worth approximately $12m/£8.8m over its duration and is effective from February 1 2021.
Florida-based Adler, is a highly experienced distribution company with access to nationwide coverage.
Chris Carter, CEO of Adler, said: "Our longstanding and successful relationship with Surgical Innovations in the south eastern United States has demonstrated that with quality products, Adler can meet healthcare needs and grow quickly and profitably.
"We are very excited to utilize our nationwide partnership coverage to grow Surgical Innovation business across the United States."
Adam Power, Group Development Director at Surgical Innovations (SI), said: "Adler is SI's largest independent distributor and has previously sold SI branded product in just a small part of the United States.
"We are tremendously excited to work alongside them to grow our handheld instrument business across the country in territories that are essentially new to us.
"This new relationship will open up the opportunity to compete for large nationwide and regional contracts which we have previously been unable to access."
:::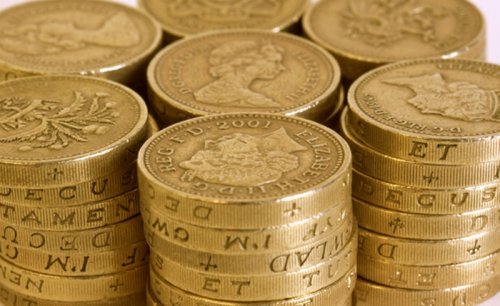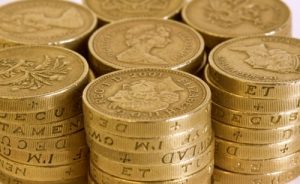 Leeds-headquartered International Personal Finance (IPF) has highlighted strong business performance in November, with its collections at 97% of pre-Covid expectations. 
IPF provides unsecured consumer credit to customers.
In a trading update today, the company notes the modest reduction in collections effectiveness expected during the winter has not happened, but it continues to plan for a softening in performance in the coming months.
Its update adds: "Although most of our markets are currently implementing more restrictive measures on people movements to cope with the second wave of the Covid-19 pandemic, credit issued increased by 1 ppt in the month to 61% of pre-Covid expectations.  
"We have progressively relaxed credit settings since the half year and our plan remains focused on rebuilding the receivables portfolio while maintaining a clear focus on portfolio quality and the macroeconomic effects of Covid."
Gerard Ryan, CEO at IPF, added: "We continued to perform well in November. Collections remained robust and we increased credit issued in line with our strategy to progressively rebuild the receivables portfolio while maintaining credit quality. 
"We will continue to focus on protecting our colleagues so they can serve our customers safely during the peak month of December and beyond."