Four start-ups relocate to city centre technology hub
Bruntwood SciTech, a joint venture between Bruntwood and Legal & General, says four rapidly growing companies are relocating to Platform – the "home of tech" in Leeds.
Zoot Enterprises, Baltic Apprenticeships, Intuitive Business Intelligence and Boxphish are all set to join the Platform tech community.
The news comes as a Tech Nation report shows that tech businesses in Yorkshire and the Humber received record levels of funding in 2020.
Businesses based at Platform benefit from access to finance and funding, talent and new markets through Bruntwood SciTech's large partner network – which includes the city's universities and NHS Trusts.
Fintech company Zoot Enterprises is looking to capitalise on the city's thriving tech and financial services industries, while Baltic Apprenticeships offers training across a range of digital sectors, including software development and digital marketing.
Payments data company Intuitive Business Intelligence continues its rapid growth and joins cybersecurity company Boxphish, specialising in cyber awareness through automated solutions, data driven approaches and engaging user experiences.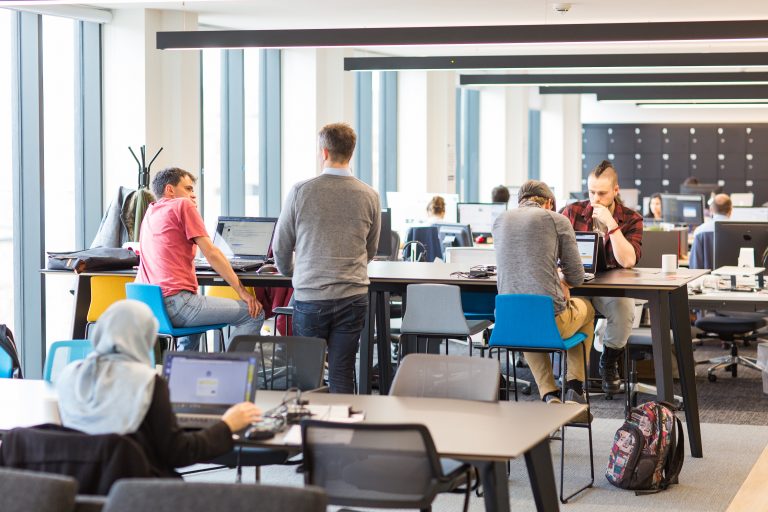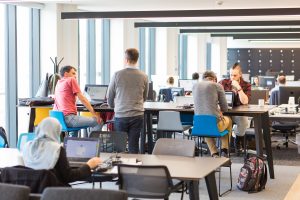 Baltic Apprenticeships, Intuitive Business Intelligence and Boxphish will be based in Platform's Tech Hub, which offers coworking and serviced offices.
It is already home to a sector-specialist community of more than 80 innovative and disruptive digital and tech start- and scale-ups.
Deb Hetherington, head of innovation, Bruntwood SciTech – Leeds, said: "Many of the region's digital and tech businesses have thrived during the pandemic and are plotting the course of the city's recovery in 2021.
"Our city has always had a strong identity and this is becoming increasingly synonymous with its tech industry.
"The Economic Recovery Framework announced towards the end of last year majors on the power of collaboration and a forward-thinking attitude and these values are reflected in our growing community at Platform."
James Dentith, head of employer engagement at Baltic Apprenticeships, said: "We're delighted to be moving to Platform.
"As a tech and digital-focused apprenticeship provider, it's so important to be connected to other organisations with similar synergy and goals.
"Platform provides the perfect location for us from which we can offer support to other businesses looking to explore apprenticeships."
Nick Deacon Elliott, VP sales & operations at Boxphish, added: "We're delighted to call the Tech Hub at Platform our home; it provides a central location right in the middle of the hustle and bustle of Leeds City Centre.
"The flexibility, community and facilities are exactly what we need as we continue our future expansion plans."