Health and safety company's expertise in demand across the North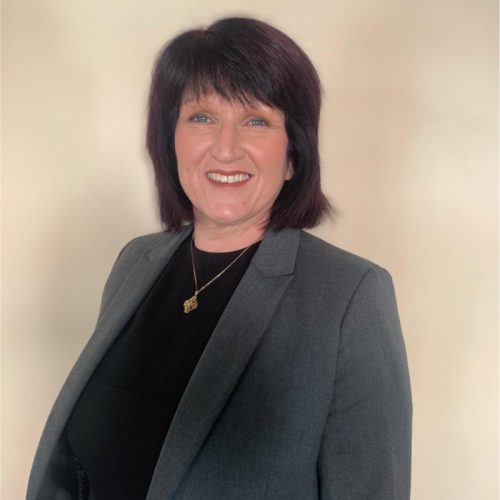 Health and safety specialist MNA Group Limited has secured high-profile contracts across the North of England.
These include overseeing refurbishment of the roof of the Granada Studios building in the centre of Manchester.
MNA Group Limited, which has offices in Goole in East Yorkshire and Bradford in West Yorkshire, has been appointed the principal contractor responsible for health and safety on the project at the Manchester landmark, which is located in Quay Street.
In recent years the building has been redeveloped as a mixed-use complex, comprising a hotel and restaurant, workspace and Manchester Studios, a suite of film, television and broadcast facilities.
The MNA team expects to be on site for around ten weeks in total.
Meanwhile, the company has also been appointed to oversee the health and safety of a team of Italian contractors working on the SEDAMYL site in Selby, North Yorkshire in 2021.
A well-known landmark in the town, SEDAMYL manufactures starches, sweeteners, proteins and alcohol.
MNA Group Limited's director, Mark Newman, said: "Despite the challenges, 2020 was a very busy year for us.
"As well as opening a second office in Bradford and expanding the team with four new appointments, we have secured a number of high-profile contracts.
"Everyone knows the Granada Studios building and I've been on site for more than three weeks so far overseeing health and safety for the refurbishment of its roof.
"The building still houses a studio where filming takes place so it's a fascinating place to be based."
He added: "Part of SEDAMYL is Italian-owned so we will be responsible for a team of contractors coming over from Italy to work on a major engineering project on the Selby site.
"Although there may be language barriers, it's something that we're confident we can overcome."
MNA Group has further bolstered its team for 2021 with the appointment of Fhiona MacKenzie-Kerry as internal sales for the working at height solutions arms of the business.
MacKenzie-Kerry, who will be based at the company's Bradford office, is the fifth new team member to be appointed in less than a year as the firm responds to growing demand for its services.
Sales director Richard Bloodworth said: "Fhiona and I have worked together previously and I know she'll be a fantastic addition to the team.
"She has a wealth of experience in sales, as well as great connections and an extensive knowledge of working at height solutions, systems and fixings, which will really benefit MNA Group as we continue to grow and evolve."