Yorkshire firm launches European based broking business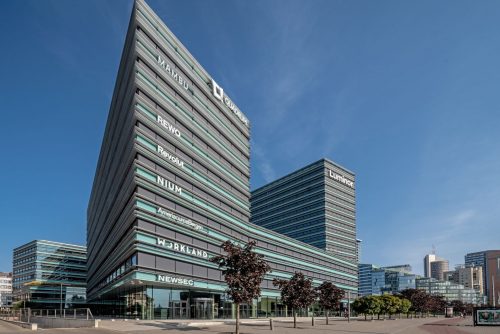 W Denis Insurance Brokers, the Lloyd's of London broker, has launched a new European based insurance broking business in Lithuania.
The move follows the UK's exit from the European Union, which resulted in the loss of EU wide passporting rights. This means that UK insurance brokers are prevented from working directly on EU based risks, unless the broker has an appropriately authorised subsidiary in the EU.
As a result the Leeds headquartered firm has launched W Denis Europe UADB, which is authorised and regulated by the Bank of Lithuania, to enable it to continue to work with its clients in Europe.
The new business will be headed by Vida Jarašiūnaitė who becomes CEO of W Denis Europe, who has spent almost 20 years in the insurance industry and previously worked for the Baltic Underwriting Agency.
Group managing director Simon Thew commented: "We welcome Vida as CEO of W Denis Europe. We have worked with Vida previously and look forward to developing our business in Europe.
"We have already had some new large EU client opportunities presented to us and this is certainly an exciting time in the evolution of the W Denis Group. "
He added that having a European presence, "allows for the reinstatement of passporting rights throughout all EU states, and via a service agreement with our UK business, enables W Denis Group to continue working with its clients in Europe".