Contract wins mean strong pipeline of work for engineering firm
Engineering company Qualter Hall has bagged at least £23m worth of new orders for 2021.
The projects are spread over Barnsley-based Qualter Hall's core markets of Transport Infrastructure, Nuclear, Flood and Water Control and include:
Flood Defence: Two major schemes for the Environment Agency to protect the land and associated assets around the Thames estuary, awarded under Qualter Hall's involvement with Team 2100 (a long-term Framework that includes work on the Thames Barrier).
Bridges: Two key bridge projects for Great Yarmouth for the new third road crossing and the refurbishment of an existing hydraulically operated bascule bridge.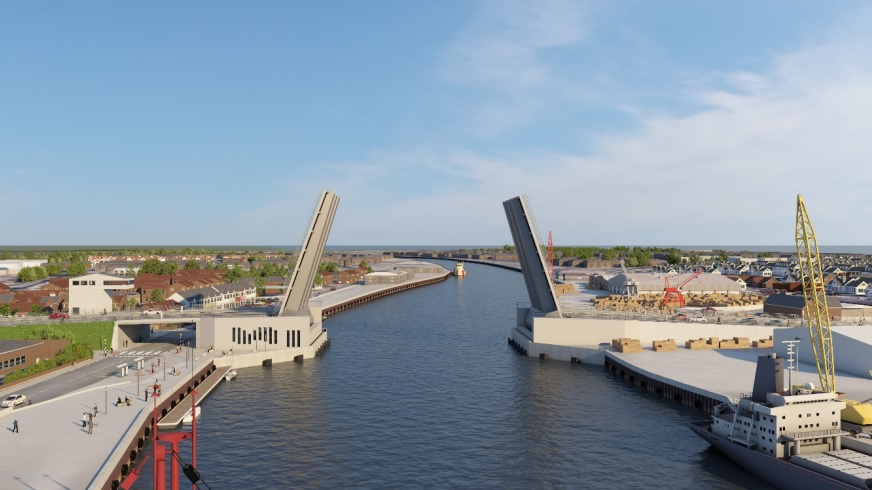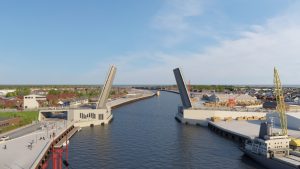 Nuclear: A nuclear scheme for transfer systems to safely move nuclear waste for processing and packaging, to be delivered to the Sellafield waste decommissioning site as part of the BEP Project.
Plate Bending Machine: A unique machine designed for forming heavy marine plates for ship and submarine hulls which is capable of developing 5,000 tonnes of force and is destined for shipment to the US in 2022.
Martin Kelly, Qualter Hall's managing director, said: "This is fantastic news for the business, the order book is now at an unprecedented level following the investment of Enact in the business to support growth.
"I would personally like to thank the whole team for their contribution in securing this work and we are all looking forward to successfully delivering these projects and securing further significant projects in 2021."