People: SMH Residential Mortgages; Avid Insurance; Faith PR; and more
SMH Residential Mortgages, which has bases in Rotherham, Sheffield and Knaresborough, has appointed Luke Catt as its new mortgage adviser.
It follows the successful completion of his Certificate in Mortgage Advice and Practice (CeMAP).
Catt, who has worked with SMH for the past two years in a business development role, is now able to offer advice on all types of residential mortgages, and joins the team alongside head of department, Dan Lukic, to help with increasing client demand.
Catt said: "I am delighted to be working for Dan and SMH Residential Mortgages, and I'm looking forward to helping our current and future clients with their mortgage requirements.
"Having spent the previous 14 years of my career working in various finance roles, it's a logical progression to retrain as a mortgage adviser, not only to further my career, but to also help grow the department at SMH to meet the ever increasing demand for mortgage advice.
"I'd like to thank SMH for supporting me through my study period, and I can't wait to start working with our fantastic client base."
Lukic said: "Having joined SMH in 2018 to set up the Residential Mortgage division, I'm delighted we are now in a position where we can start growing the team.
"The demand is most certainly there, in particular with mortgage rates at historic lows and an active property market, not to mention the re-introduction of 10% deposits on the horizon, so bringing Luke in to the team comes at a good time to ensure we have that extra capacity.
"Luke has worked hard to become CeMAP qualified, studying around a busy work and home life during the Covid-19 pandemic, and will be a great asset to the business."
:::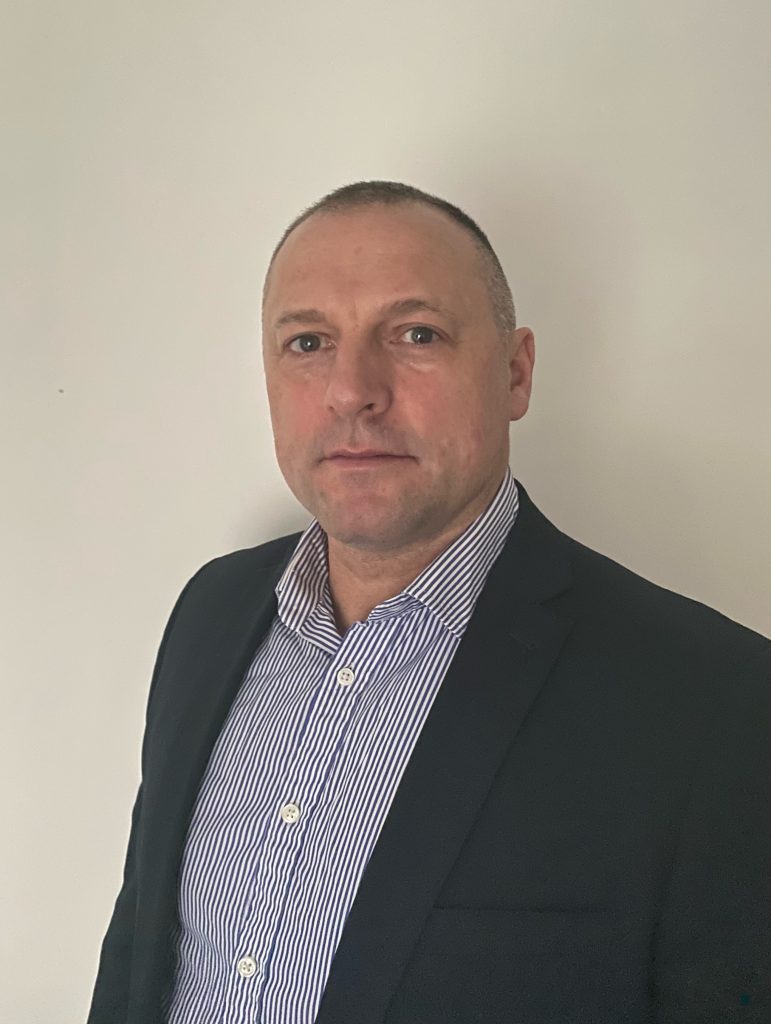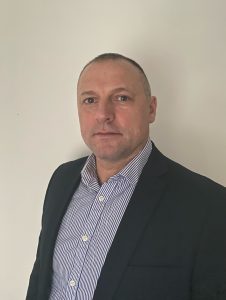 Leeds and London-based Avid Insurance Services Ltd has appointed Steve Duxbury to head a new GAP (Guaranteed Asset Protection) and ancillaries division.
He joins Avid in February, and the new division is expected to launch in March.
Duxbury, an experienced insurance executive who was previously head of UK sales at Mapfre Assistance, will be responsible for launching a suite of GAP products to brokers, the motor trade, online GAP retailers and leasing businesses.
He said there is a great opportunity in an underserved sector after a period of instability that saw the failure of a number of foreign GAP insurers, and the withdrawal of capacity from the sector.
He added: "It's an exciting time again for the motor ancillaries market, on the back of growth in new and used car sales after the lockdown, and new financing products which are encouraging consumers to trade up to higher value vehicles.
"New compliance rules for GAP, including capped commissions, have helped professionalise the sales process. Aggregators are also now selling GAP, which has driven more demand for the product.
"The big difference now is that capacity providers want profitable sustainable business.
"At Avid we are aiming initially for a small number of good quality long term relationships, with first class data analytics and performance management to ensure we steer away from poor risk selection."
Avid CEO, Steve Gibson, said: "It's great news that Avid has attracted someone of Steve's quality and experience.
"At Mapfre he built successful partnerships with Peugeot Citroen and other leading OEMS, as well as dealers and finance houses, so he is a very well-known and trusted figure in the motor GAP and ancillaries sector.
"Avid's success is built on our team of experienced underwriters' deep market knowledge, use of data and a ruthless focus on profitable underwriting.
"I am confident Steve will create a highly successful new GAP division to sit alongside our other specialisms in leisure, social housing, and travel."
:::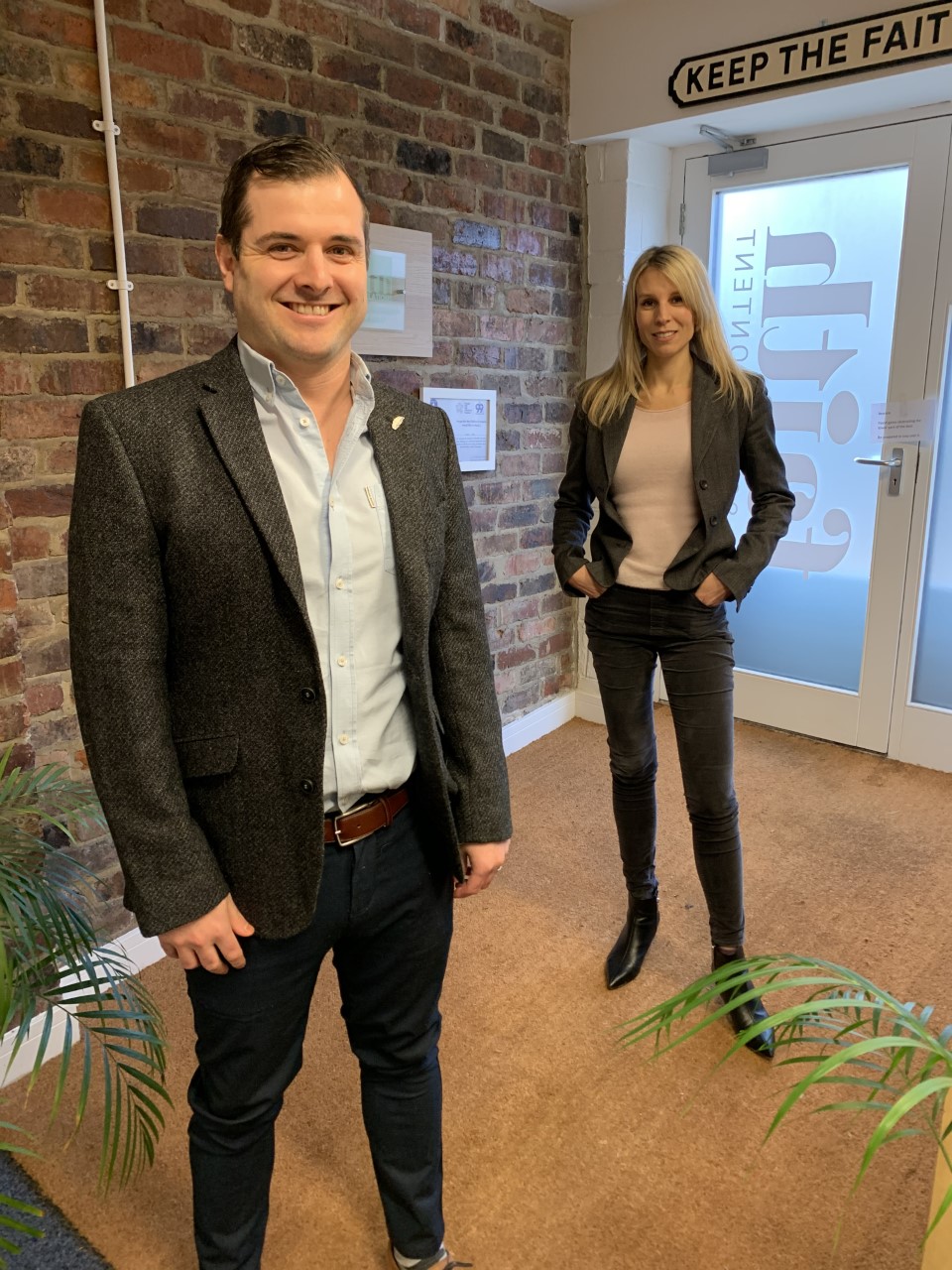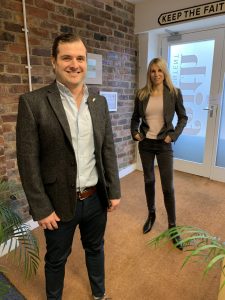 Brighouse-based communications agency Faith PR is continuing to grow and invest in its digital offering with the appointment of account director Tom Coates.
Coates joins with over 15 years of communications experience across both B2B and B2C sectors, with expertise in digital and traditional PR, content strategy and SEO copywriting.
His remit will include strategic account planning and development across all digital disciplines, client liaison and line management responsibility for other members of the team as well as strategic input into the development of the business.
A former sports journalist, Coates has worked at agencies Jaywing and Banana Kick, delivering digital PR campaigns on behalf of some of the UK's biggest brands, including Ladbrokes, Asda, and Ebuyer.
He previously worked for Faith PR as a senior PR account manager before developing his skillset to include digital PR, social media, web design, and SEO.
He most recently built a strong client portfolio working for himself throughout 2020 and will bring some of his clients with him to Faith PR.
His appointment strengthens the agency's digital skillset and follows the recent appointment of digital PR manager, Matthew Fraser, who joined in August 2020.
Coates said: "I'm excited to be re-joining the team, the agency is going through a real growth period as it expands and invests in its digital offering.
"It is a fantastic opportunity to spearhead this digital growth and I'm looking forward to getting to know our clients and support them on their digital journeys."
Managing director, Stefanie Hopkins, added: "It's fantastic to welcome Tom back to the Faith PR team.
"His experience will bolster our digital offering alongside our existing team and allow us to deliver truly integrated digital communications across PR, social media, and content marketing.
"The creation and investment in Tom's role will allow Faith PR to support clients to be digitally-ready, as companies seek to differentiate and find new ways to reach, engage with and sell to customers."
:::
Sam Kirkbride has moved to The Wonder Agency as technology director.
His role will see him helping the team deliver a number of new ecommerce and B2B projects throughout 2021.
Based in Leeds, The Wonder Agency was set-up in 2019 and is run by joint directors Amy Williamson and Steve Lee.
Williamson said: "We're thrilled to have Sam join us at Wonder. In the past I've had the pleasure of working with him on various client projects and campaigns.
"His knowledge of technology and development means we will be able to further advance our offering and deliver wonderful web campaigns to our clients.
"We're developing a strong client base having already built some amazing relationships and we're excited to continue to do so in year two of operation."
Kirkbride said: "Steve and Amy have had a great first year, and with the new client wins, a discussion arose about potentially joining them over a socially distant beer in my garden.
"Changing roles is always a risk, but even more so during a pandemic which has hit many businesses and people hard, but I couldn't pass up the opportunity to be reunited with Steve and Amy.
"My experience will complement the skill set of the team, allowing us to do more for our clients, and create better digital experiences for customers."
Kirkbride has previously worked for Home Agency as head of technology and as technology director at Third Foundation, an AI tech start-up.
He comes with over ten years experience to give The Wonder Agency a boost in skills having worked on a range of projects, which include web development, data analytics, cloud computing, data transformation, artificial intelligence, and machine learning.