Training business secures contract with Nasdaq listed tech innovator
An American Nasdaq listed mobile technology innovator is the latest company to sign up for Leeds-based Cognito Learning's digital learning app to enable its team to retain knowledge and training.
The app is now being used by KVH Industries, which provides mobile connectivity solutions in remote and inaccessible parts of the world.
KVH delivers high-speed internet, TV and telephone solutions, via satellite, to users at sea, in the air or anywhere else in the world.
Its products are commonly used on boats, ranging from merchant ships with large crews to superyachts, as well as in moving vehicles including charter busses, emergency vehicles and RVs.
The company is using Cognito Learning's app to ensure its entire sales team, who are based throughout the world, retain all of the technical specifications of its products, as well as key sales messages.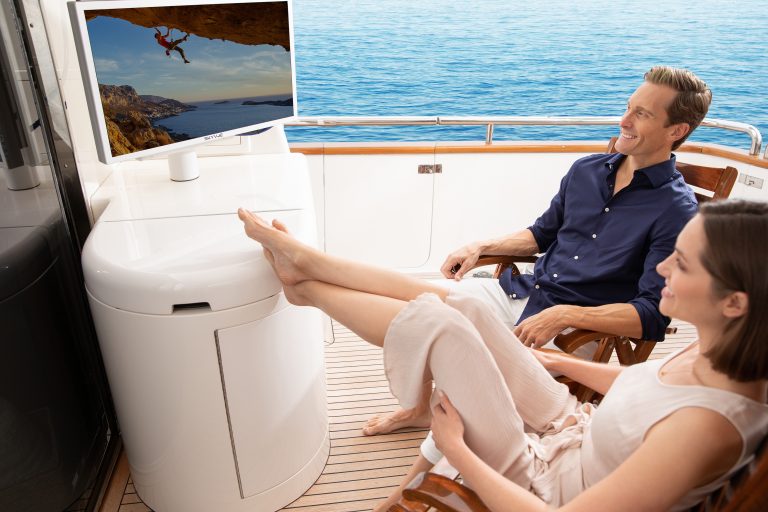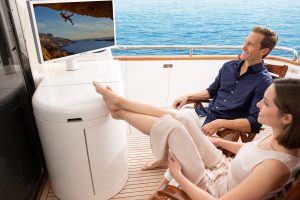 Employees use Cognito Learning on their phones, tablets or computers, spending less than two minutes a day answering questions about training, products, procedures and compliance.
Mark Woodhead, executive vice president of mobile connectivity at KVH, said: "We work in a very fast-moving industry, where the technology is evolving all the time.
"Plus, every customer has different requirements and priorities, from being able to use video conferencing software to handling big data or browsing the internet to watching live football, wherever they are in the world.
"This means there is a huge amount of information to retain across a vast product range.
"Cognito Learning asks every member of our team a couple of questions each day, relating to product and service specifications, key features and sales messages.
"The product's AI capability then tailors an individual's upcoming questions depending on previous answers, recognising where each person is particularly strong, or may need additional help.
"This data driven approach has been very enlightening in terms of how we support our team and help them improve."
Jonny Jerome, commercial director from Cognito Learning, said: "KVH Industries is a global organisation and a leading name in the maritime and mobile connectivity industry, with a remote team who need to retain lots of specialist product knowledge, so we immediately knew we could add value for them.
"We have worked closely with the company to create an array of tailored questions covering detailed technical specifications and product USPs, and this bank of questions is continually evolving to stay fresh and up to date.
"The results so far speak for themselves, with an average of 33% knowledge improvement seen across the team in less than six months.
"We're now looking forward to expanding Cognito Learning into other parts of the organisation."