People: Mazars; Multitask Personnel; 6B; and more
International tax, audit and advisory firm, Mazars, has appointed two new partners in Leeds, following continued growth of the office and its leadership team over the past 12 months.
Natalie Wright and Ian Goodwin have both been promoted to partner. Pauline Davison (Outsourcing), James Fraser (Tax), Ashley Barraclough and Chris Hudson (both Audit) have been promoted to director.
Wright joined Mazars in 2013 and has been instrumental in growing the firm's financial planning offering for business owners.
She leads the company's Family Business offering, working with teams across the UK to create innovative content, services and propositions.
She is also a member of the PFS Practitioner Panel and a regular spokesman in the media.
Goodwin joined in 2017 and specialises in helping businesses with Employment Tax, IR35, Reward, and, more recently, CJRS matters.
He is a published author on Employment Tax and National Minimum Wage.
During his time with Mazars, Goodwin has focused on enhancing the services offered by the Employment Tax team, while bringing new clients to the firm and growing its reputation in the local and national marketplace.
He will continue to develop the Employment Tax & Reward strategy, as part of the wider growth of the Specialist Tax Services Mazars offers.
Leeds Office managing partner, Oliver Hoffman, said: "People are at the heart of our business and, in today's unprecedented circumstances, we remain absolutely committed to serving our local market in Leeds, and to building a leadership team for the future.
"Our ambitious plans are built on a foundation of nurturing talent throughout the organisation and ensuring we reward our high performers, while identifying and attracting individuals with the skills and approach to help drive our business."
:::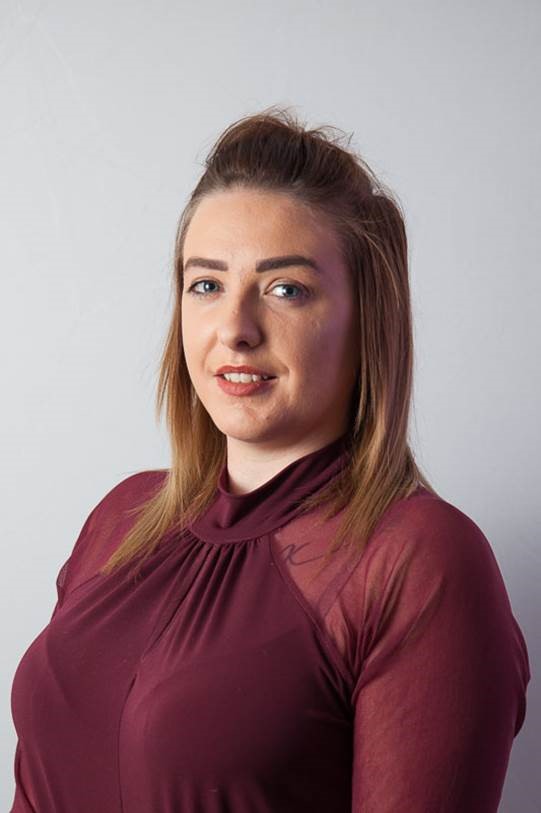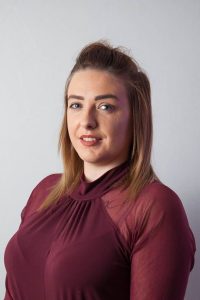 Multitask Personnel, a Rotherham-based specialist recruitment consultancy, has expanded its Technical division with an internal promotion.
Kimberley Earl, who has been with the business since 2019, has moved over from a resourcing position into a Recruitment Consultant role within the firm's growing technical sector.
Overseeing all aspects of Blue Collar recruitment across Building trades and M&E, she will be using her experience gained working with Multitask to add further depth to the Technical team as client demand increases in the Building Services and Construction sectors.
Earl said: "I'm delighted to join the Technical division at Multitask Personnel, working alongside the existing team to provide the extra support that is needed as the demand for technical expertise in many sectors continues to grow.
"Having started my career at Multitask supporting the Technical desk in 2019, I do have previous experience of working in this division.
"Combining this knowledge with the great experience I've gained supporting the professional team over the past year will enable me to hit the ground running with my new role, but also provide a different outlook on best practice and the most appropriate recruitment methods for our clients."
Michelle Laing, operations support manager at Multitask Personnel, added: "With demand increasing for Technical staff throughout the UK, it was necessary for us to create a new role in our Technical division to ensure that not only can we meet this demand, but we are also future proofing the business by focusing our efforts on areas where our clients need us the most.
"We need to ensure we have the resources and expertise to place our quality candidates quickly, efficiently, and most importantly, ensuring they are the right fit for their employers.
"Kimberley brings some great experience to the team and will be a real asset going forward."
:::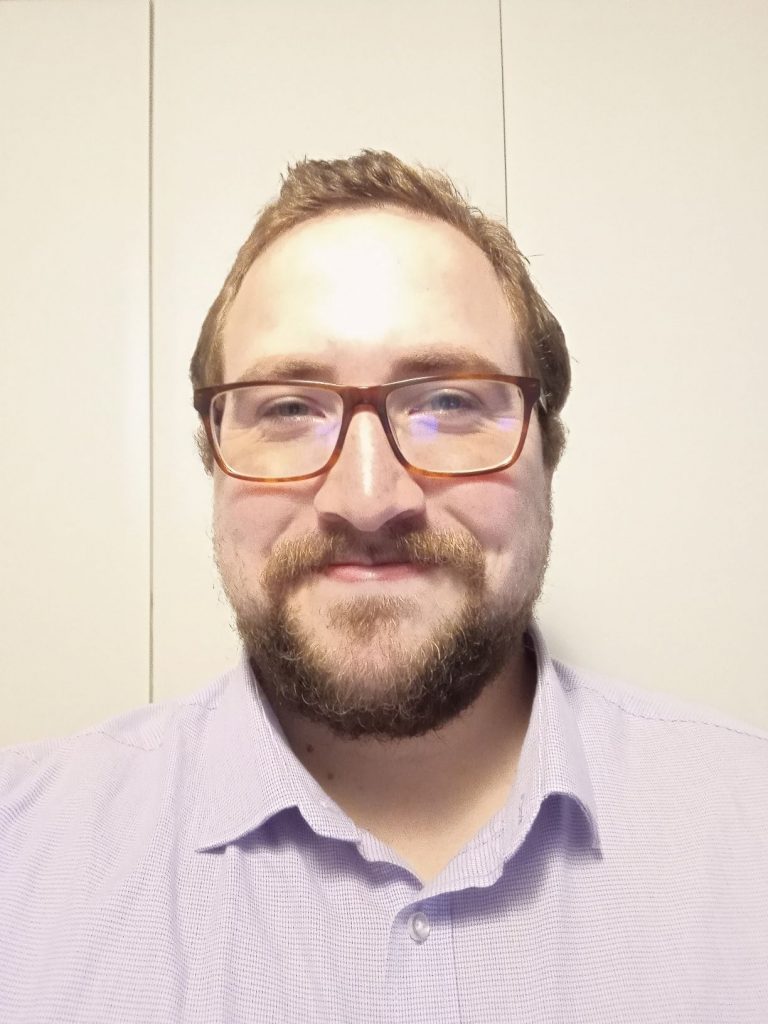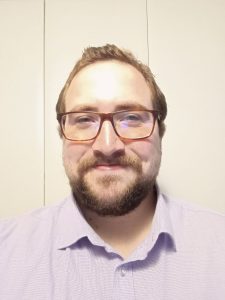 6B, an agency providing accelerated digital delivery for ambitious organisations, has made two further appointments to the business.
It has welcomed Jason Taylor as junior front end developer and Sharon Stevenson as credit controller.
Taking the total headcount at the agency to 30, the Wakefield-based company is setting its sights on further expansion as it manages a range of large-scale projects  throughout 2021.
Formerly a secondary school maths teacher for five years, Taylor will be building on his pre-existing development experience to assist with creating high quality web applications that ensure the best possible user experience.
He said: "Without a doubt, 6B is full of incredibly talented and passionate developers. Despite being the best at what they do, the team is still driven by a collective eagerness to continue learning more."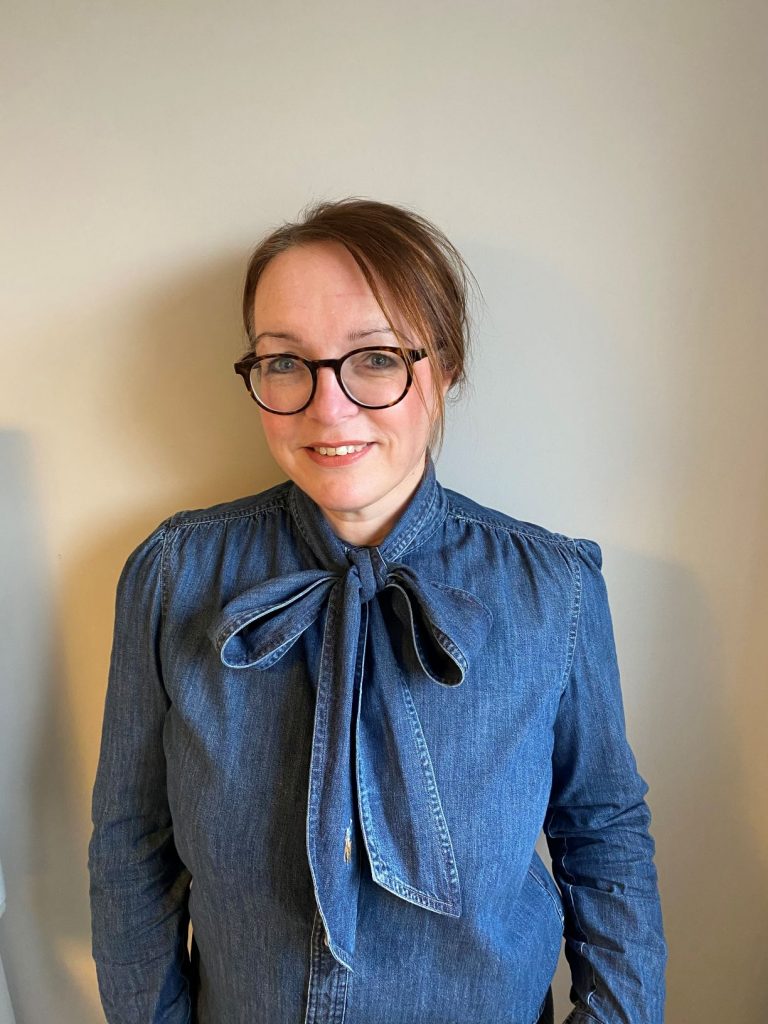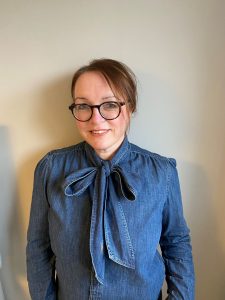 Stevenson will work within the finance team to manage the cash flow at the business and work with clients to resolve any queries in relation to payments and invoices.
She said: "6B provides an environment where colleague input is not only valued, but also encouraged and nurtured. I'm very pleased to be joining such a forward-thinking company that genuinely appreciates its team members."
Managing director at 6B, Paul Brown, added: "Last year, we ended on a high note as several new recruits joined the agency.
"It's great that we have kickstarted 2021 with the same momentum. Jason and Sharon are both perfect additions to our expanding team and I'm really pleased to have them on board."
:::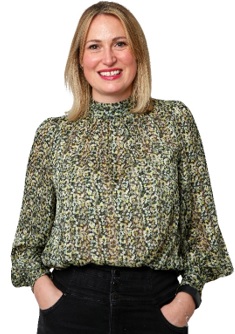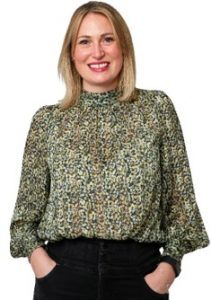 Jane Reik, formerly director of Womenswear Buying at the N Brown Group, has been appointed buying director at Leeds-based fashion and lifestyle brand Joe Browns.
Having previously overseen brands such as Simply Be and JD Williams, Reik brings a wealth of experience to the team.
She will be responsible for the Womenswear, Menswear and Homeware departments at the brand.
She said: "I'm really excited about the opportunities that lie ahead of us in homeware as we look to expand our offering after an amazing reaction to the first exclusive launch last Autumn.
"Growing our nightwear and leisure ranges within womenswear is going to be a focus for autumn/winter 2021, while menswear continues to go from strength to strength.
"Remarkable design is truly at the heart of the production team and everything they output.
"I'm delighted to be a part of a growing business with creativity and positivity at the core."
Simon Brown, founder and managing director of Joe Browns, said: "I'm thrilled to welcome Jane to the Joe Browns family.
"She exhibits great passion and zeal, leaving me in no doubt she's got the right attitude and toolkit to drive growth and innovation within the buying department."