Manufacturer brings all production in-house and creates more jobs
Ambulance builder, Venari Group, has become the first fully self-sufficient manufacturer of its kind in the UK, having brought all aspects of its production process in-house.
It follows the commissioning of a new £800,000 component manufacturing centre and the business will also create 10 additional production roles at its Brighouse headquarters.
Every internal aspect of the firm's ambulances, including the vehicles' lockers and componentry, will be manufactured in-house from raw material.
The move will allow Venari Group to increase quality, efficiency and safety on its vehicle range, while increasing capacity and decreasing lead times on large quantities.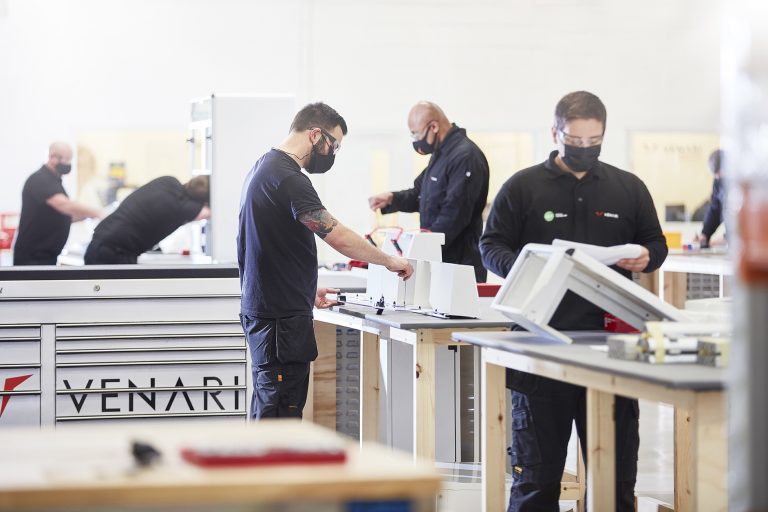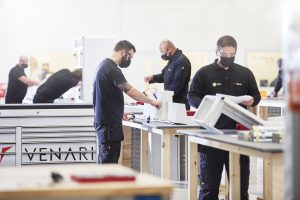 O&H vehicle technology technical director, Wes Linton, said: "Now that O&H sits proudly within Venari Group, we have the capability and an obligation to drive unrivalled quality throughout our entire production process.
"UK ambulance manufacturing has essentially stood still for decades so it is our job to stride forward to the benefit of our world-class NHS ambulance trusts.
"When assessing our performance in 2020, we asked ourselves how we could drive improvement into 2021 which ultimately led to the creation of a highly skilled and technologically exceptional department, dedicated to the construction of what is arguably the most important aspect of any ambulance build.
"To reach the world-class industry standard which we aspire to achieve every day, we must drive quality from the front, in-house.
"Now, we are in control of our own destiny and with the most passionate team in the industry, that is only a great thing for our NHS ambulance trust customers."