People: ERE Property; RSM; The World of James Herriot; and more
X

Register for free to receive latest news stories direct to your inbox
Register
Leeds-based property investment company ERE Property has made new appointments to its UK and overseas sales team.
It has taken on three new recruits: senior investment consultant Jonathan Oakes, overseas investment consultant Sam Ashton and investment consultant Jonny Waterton. The three new starters bring a wealth of experience in property and sales.
The company, which is also expanding its lettings team, is moving to new, larger offices in Leeds city centre in May.
Helen Mercer-Jones, managing director of ERE Property, said: "Property is a really strong investment opportunity, and we are seeing an upturn in the market as a result of low interest rates and good exchange rates for overseas investors.
"It has undoubtedly been a tough year, but we have exciting plans for the future and these new sales appointments are part of that. We are strengthening our offer, growing our team and expanding.
"It is our aim to offer the best possible service to investors, landlords and tenants.
"Investing in property makes sense and we enjoy bringing sound investments to investors; the returns are strong.
"We are also very proud to be creating new job opportunities during a difficult time for many people."
:::
Audit, tax and consulting firm RSM has appointed technology risk specialist Paul O'Leary and corporate tax professional Thomas Dews as partners in its Leeds office.
O'Leary joins RSM from KPMG with over 17 years' experience advising businesses on all aspects of digital risk including cyber, third party risk, change assurance, operational resilience and governance for robotics and artificial intelligence.
He also brings financial services, technology, retail, energy, construction and government sector expertise to his new role. He will support businesses across the North to maximise digital opportunities while mitigating risk.
Having trained with the firm over 10 years ago, Dews has re-joined the corporate tax practice from EY.
He brings a wealth of experience on all aspects of transactional, restructuring and international tax matters; and particular expertise advising on the UK Patent Box regime as well as transactions involving intangible assets.
In his new role, Dews will enhance the tax offering in Yorkshire whilst growing the practice to help support more regional businesses.
Mike Thornton, RSM's newly appointed office managing partner in Leeds, said: "It's great to welcome both Paul and Thomas to the team.
"Both partners will work with our growing portfolio of corporate clients to help navigate the ever-changing landscapes of digital risk management and corporate tax.
"Both appointments reinforce our commitment to clients and the wider market to ensure we are best placed to support the future plans of regional middle market businesses."
:::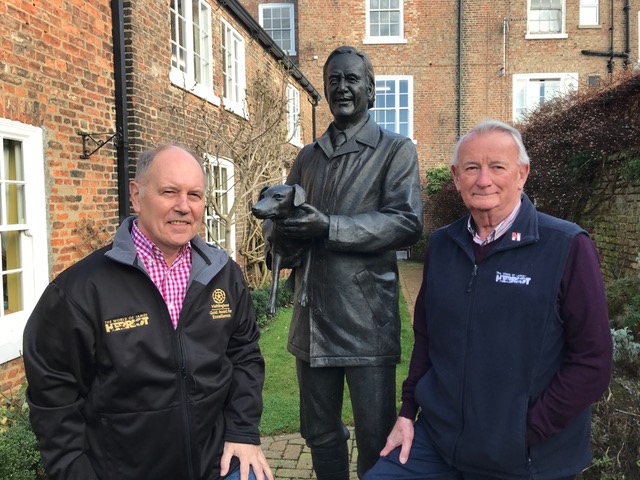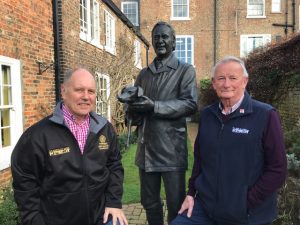 The board of directors of the World of James Herriot Ltd have appointed John Gallery onto their main board at the attraction in Thirsk.
He joins following the recent appointment of Kate Pawlett, centre manager, as a director. It forms part of a strategic succession plan for the attraction to strengthen and secure its future management and governance in the post-Covid-19 market.
Managing director Ian Ashton said: "John has been involved as PR and marketing consultant to the World of James Herriot since 2012 when we first took over from Hambleton District Council to form the private limited operating company, the World of James Herriot Ltd.
"We are delighted to have John join us in recognition of the hard work, loyalty, and extensive knowledge he provides in the business, and we welcome him to the Board."
Gallery's appointment follows on from him becoming chairman of the Herriot Country Tourism Group, the partnership of tourist attractions, B&B's, hotels, self-catering, restaurants, pubs and holiday cottages that work with the World of James Herriot to attract visitors to the area.
Gallery added: "People from all over the world enjoy so much the interpretation and information about Alf Wight (James Herriot) and his former home and surgery and it is an absolute pleasure to be able to promote such an iconic and well-loved brand as James Herriot.
"I am delighted to be joining the board to help steer its future strategy especially with the new "All Creatures Great and Small' on Channel 5, which is now bringing a whole new generation into play for the attraction and the area."
:::
Fulcrum Utility Services Limited, a listed Sheffield-based multi-utility infrastructure and services provider, has confirmed the appointment of Dominic Lavelle as senior independent non-executive director with immediate effect.
Lavelle has a wide range of corporate experience, having worked as a main board director and chief financial officer at several UK quoted companies.
He is currently a non-executive director of the AIM quoted company FIH group plc, an international services group that owns essential services businesses in the Falkland Islands, and is also non-executive director of McColls Retail Group plc, a major UK retail business.
Lavelle was previously chief financial officer of SDL plc from 2013 to 2018.
Prior to this, he served in a number of financial roles including group finance director at Allders plc from 2000-2003 and group finance director at Alfred McAlpine plc from 2003-2007.
He has worked as a director in the retail, building, construction, support services, property and technology sectors and has gained broad commercial and strategic experience from extensive involvement in corporate restructuring and turnaround situations.
In addition to serving as senior independent non-executive director, Lavelle has been appointed chairman of Fulcrum Group's Audit Committee with immediate effect.
Jennifer Babington, non-executive chairman of Fulcrum, said: "I am delighted to welcome Dominic to the Board as our senior independent non-executive director.
"Dominic's significant financial and commercial experience, skills and knowledge complement the existing team and will also enhance the Board, our independent judgement and will help us drive the business forward at a really exciting time for the Group."
:::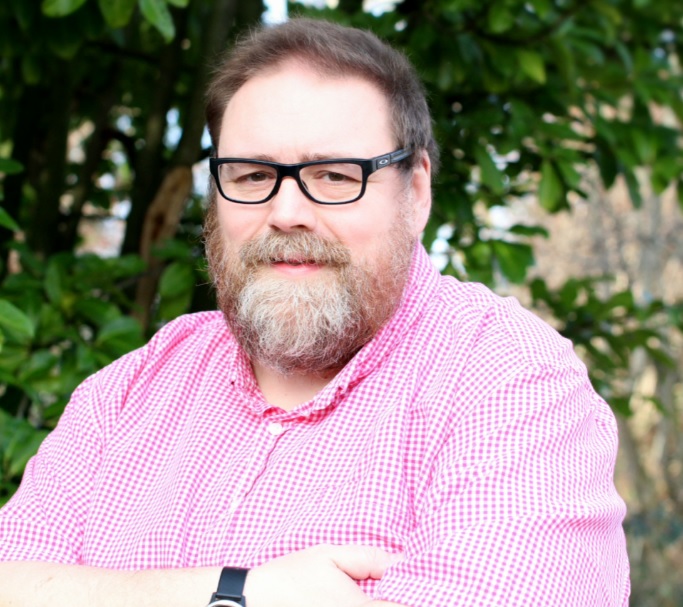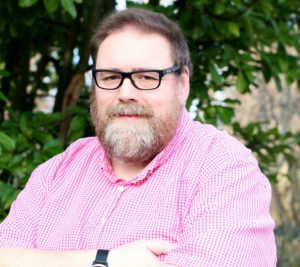 Payroll consultant Martyn Cheney is to stand for election to the board of the Chartered Institute of Payroll Professionals.
Cheney, who runs Yorkshire-based Cheney Payroll Services, has worked in the industry for the last 30 years.
Over the last 12 months or so, through the pandemic, payroll has become ever more important and complex due to the Coronavirus Job Retention Scheme, commonly known as furlough.
Cheney said he wanted to use his experience and knowledge to help shape a new future for the payroll industry in the post-pandemic world and inspire a new generation of professionals.
He said: "As a payroll consultant I am passionate about what I do and I have a strong desire to put back what I've learned to help shape what the future of payroll will look like.
"Payroll has often been a bit of a Cinderella industry, a back office function that's often taken for granted.
"But what we have seen with the pandemic is just how important payroll is. At any time, but particularly at a time like this, there is nothing more important for a business than to ensure their people are paid accurately and on time."
Cheney, who has been a member of the Chartered Institute of Payroll Professionals for over 20 years, has delivered large-scale projects including implementing payroll and HR for some of the biggest UK companies including fashion giant H&M.
He also worked on the restructuring of grades for railway company employees post-privatisation of the industry. He has worked in-house and as a self-employed consultant.
Cheney added: "The changes I have seen and the work I have been involved in has made me adaptable, agile and responsive and I want to play my part in promoting the payroll industry.
"I want to use my skills and experience to contribute to the development of strategies and policies that not only benefit the profession and the industry but also the wider public.
"The future of the CIPP is with the people of the profession and we must strive for excellence in all that we do.
"I'd love to be elected, of course, but I know there are some fantastic candidates who would all be fabulous advocates for the organisation.
"Whether I am a member of the board or not the CIPP will always have my full and passionate support."
Voting will open on 22 February and appointments will be made at the AGM in March.