Volume turned up further on online retailer's profit forecasts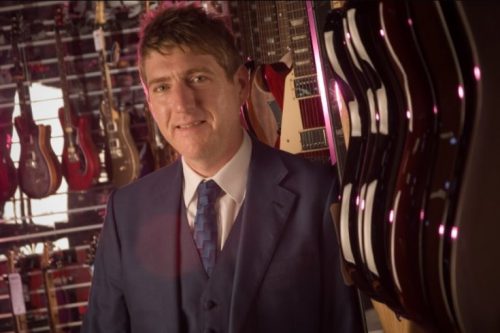 Online retailer Gear4music has increased its guidance on earnings by more than 10% in the last month as sales continue to be strong.
The music instruments and equipment specialist said its "UK and European operations have performed well post Brexit", helping to drive revenue growth and support margins that have exceeded its previous expectations.
It now expects EBITDA to be "not less than £18.2m" – up from its January estimate of £16.5m and a big increase from its last financial year results of £7.8m.
It has increased its expectations for this financial year several times as the business has benefitted from the impact of Covid-19 restrictions, which has fuelled interest in musical equipment, and from the longer-term growth the business was already seeing before the pandemic hit.
Gear4music's share price has had an exceptional year. It has trebled from its pre-pandemic levels and after an 8% jump on opening this morning, the group now has a market value of £160m.