Tech firm sets its sights on further growth with surge of appointments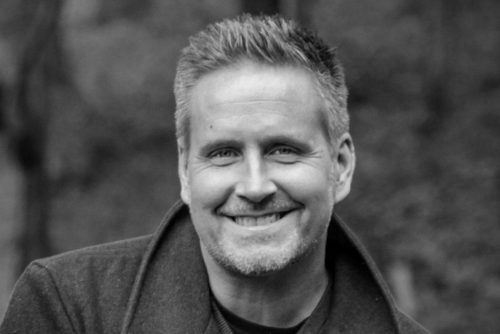 Leeds-based cybersecurity and website performance company, RapidSpike, has made seven appointments and a promotion as it looks to grow its presence across the globe in supporting online businesses.
Increasing its female workforce from 20% to 40%, the appointments include Paula Horton who arrives as head of customer, joining the team with more than 10 years' experience working within the technology industry, supporting tech SaaS start-ups within Yorkshire.
Further appointments include Rachel Pilling as head of finance and operations, alongside lead generation executive, Emma Lees, front end developer, Michael Chadwick, project coordinator, Channah Parker-Hamdani, Janie Gonsalez, account manager, and lead developer, Simon Brahan.
James Tyler who joined RapidSpike as principal developer when the company formed six years ago has also been promoted to head of technology and will be focusing on the further development of key features and ensuring technical partnerships with clients. 
The firm's CEO, Gav Winter, said: "We are absolutely delighted to welcome seven new people into the RapidSpike team since the investment by Praetura Ventures in September 2020.
"Every new member of the team, supported by our brilliant existing team, brings the experience and enthusiasm that we will need to scale and grow on our mission to make websites fast, reliable and safe for everyone.
"James is one of the founding team members of RapidSpike and his promotion is well deserved.
"We are lucky enough to have so much talent inside the business, so being able to promote one of the existing team was great."
Horton added: "It means a lot to me to join the team. This is not just a job to me, and this is certainly no ordinary company either.
"RapidSpike is very people-centric and a company with purpose which are qualities that are not always that easy to come by.
"I feel privileged that I was offered the opportunity to work with a talented team and for a company with ethical, exciting and purpose-driven ambition."
The company was established in 2015 by Robin Hill and Andrew Mason. It successfully secured a £1m investment from Praetura Ventures in September last year.
The firm plans to add a further five additions to its team throughout 2021.