Agency roundup: Ascensor; Brand8PR; and more
Digital marketing agency Ascensor has achieved a significant uplift in bookings for two hotels, and has been appointed by hotel management company Inntelligence to drive digital growth across its portfolio of clients.
The Leeds-based marketing team has been engaged by the hotels to drive visitor website traffic and online bookings for Burgh Island Hotel, a restored art deco landmark on a private island, off the South Devon coast and Raithwaite Sandsend – recently rebranded from Raithwaite Estate – a coastal retreat near Whitby.
Ascensor MD, Andrew Firth, said: "The hotel sector has been particularly hard hit by the various waves of Covid tiers and lockdown restrictions.
"These tough trading conditions have made it all the more important for our clients to harness the power of digital marketing and E-commerce, to improve their flow of future bookings, and bounce back as quickly as possible.
"Digital marketing is crucial within any industry, and it's extremely effective in the hospitality market.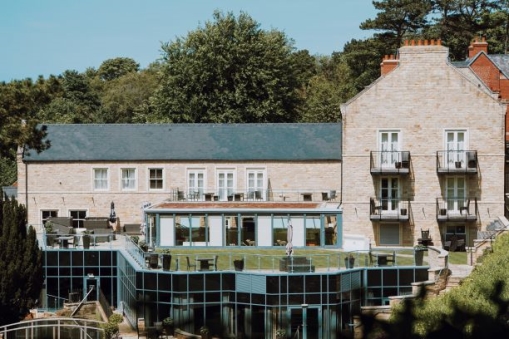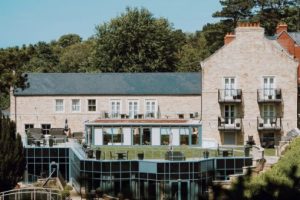 "We are established in this sector and provide a range of digital marketing services, enabling our hotel clients to rank high in search results, and be found quickly and easily by their guests."
"Through a focused approach to website design and digital marketing we have been able to drive more traffic to our clients' sites and improve the conversion of site visits to bookings.
"By increasing the number of direct bookings for our hotel clients, we have also reduced the role of online travel agencies and so improved their acquisition costs. Booking volumes are important, but so is profitability."
Angela Germain, of Inntelligence Hotel Management, said: "We were very impressed by the digital marketing strategy developed by Ascensor for Burgh Island Hotel.
"They helped us achieve a return on investment of almost 550%, with a return on advertising spend of more than 800%.
"We've appointed Ascensor to work across our client base and support our new-client acquisition process."
Max Hunter, director at Raithwaite Sandsend, added: "As a result of the valuable work undertaken by Ascensor, we have achieved significantly higher levels of website traffic, increased room bookings and significant interest in the village development."
:::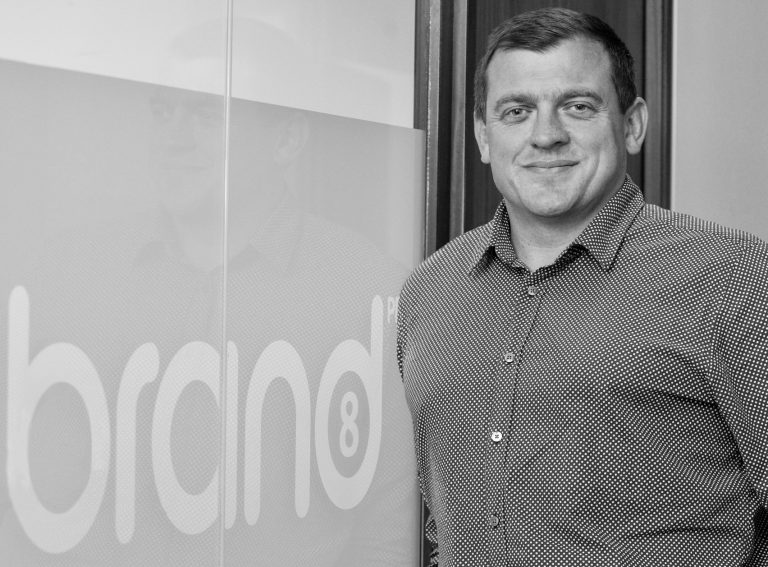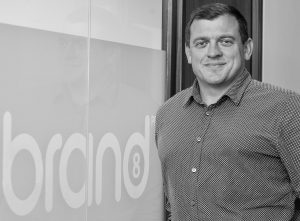 Leeds-based Brand8 PR has been appointed  by Parklane Plowden Chambers (PLP), a barristers' set on the North East circuit with 108 members and offices in Leeds and Newcastle.
The agency won a four-way pitch to secure an initial three-year contract to provide integrated public relations, content marketing, social media and search services.
Brand8 PR partnered with design agency SHA on the pitch and the Newcastle-headquartered business will deliver creative services for PLP over the same timeframe.
PLP has four core practice areas, personal injury and clinical negligence; family; employment; and chancery and commercial. The set was formed in 2007 following the merger of Park Lane Chambers in Leeds and Plowden Chambers in Newcastle.
Head of chambers, James Murphy, said: "Brand8 PR and SHA demonstrated clear insight and understanding of our chambers and the legal marketplaces in which we operate.
"The agencies have strong track records of consistently achieving results for a range of clients, including those in the legal sector.
"As importantly, they showed us clear strategic thinking combined with tactical innovation.
"We are looking forward to working with them as we aim to further grow our pre-eminent practice throughout the North East and Northern Circuits and add to our expanding list of clients from further afield."
Rob Smith, Brand8 PR's managing director, said: "PLP is a progressive chambers with an outstanding reputation.
"We are very pleased to have the opportunity to work with PLP and its members to make chambers the most admired, trusted and respected barristers set in the North."
:::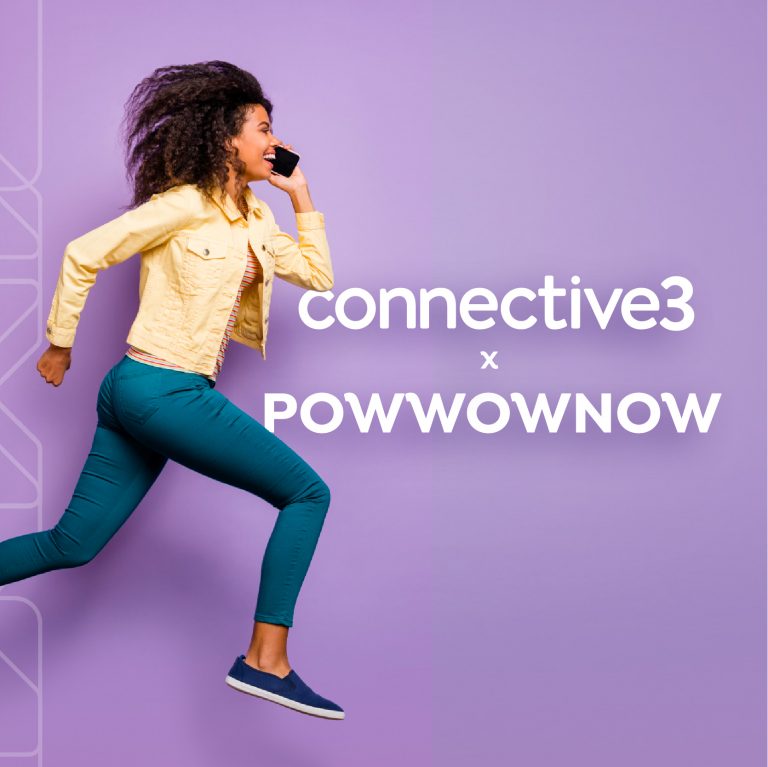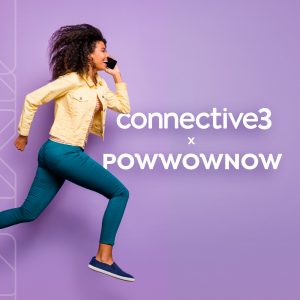 Digital performance agency connective3 has been appointed by meeting conference provider PowWowNow.
Chosen following a competitive pitch process, Leeds and London-based connective3 has been tasked with delivering a connected digital marketing strategy covering SEO, Paid Media and Digital PR.
With a brief to capitalise on the opportunity presented by COVID and a boom for online conferencing platforms, PowWowNow wanted to find an agency to help it improve its digital marketing performance across the board.
connective3 CEO, Tim Grice, said: "Having previously worked with the PowWowNow team, it is great to be getting involved again to help drive growth across all their digital channels.
"Our connected proposition has been specifically designed to look for overlaps between the channels to drive faster growth and create efficiencies.
"The team are excited to take full advantage of the increase in remote working and maximise PowWowNow's visibility in the market."
Jacqui Beel, head of brand at PowWowNow, said: "We were looking for an agency to help grow our digital offering and maximise our online potential.
"We are really pleased to be working with connective3 and are excited to see what results we can deliver together."