Investments support 'green growth' commitment
X

Register for free to receive latest news stories direct to your inbox
Register
Rishi Sunak's Budget included a raft of measures as part of the Government's "real commitment to green growth".
The first-ever UK infrastructure bank will be in Leeds and will have the remit to "finance the green Industrial Revolution".
Sunak said: "Our future economy needs investment in green industries across the United Kingdom."
The new bank will launch this spring and partner with private sector and local government to increase infrastructure investment that can help tackle climate change and promote economic growth across the country.
It will have an initial £12bn of equity and debt capital to deploy, with the aim of funding £40bn worth of projects.
In addition Sunak promised:
Upgraded ports infrastructure in Humberside to attract investment in offshore wind manufacturing and support up to 3,000 high quality green jobs
£27m for the Aberdeen Energy Transition Zone that will help support North East Scotland to play a leading role in meeting the UK's net zero ambitions
£4.8m for a hydrogen hub in Holyhead to pilot the creation of hydrogen using renewable energy and its use as a zero emission fuel for heavy goods vehicles
Sunak also announced the government will issue its first sovereign green bond aka green gilt in summer and a green retail savings product through National Savings and Investment.
In wider moves to support the green agenda it was announced that Dame Clara Furse, the former chief executive of the London Stock Exchange, will establish a new group that looks to position the country and in particular the City of London as "the leading global market for high quality voluntary carbon offsets".
The Chancellor also launched a £20m programme to support the development of floating offshore win technology across the country, a £68m competition to implement energy storage prototypes or technology demonstrators, and a £4m competition for the first phase of a biomass feedstocks programme.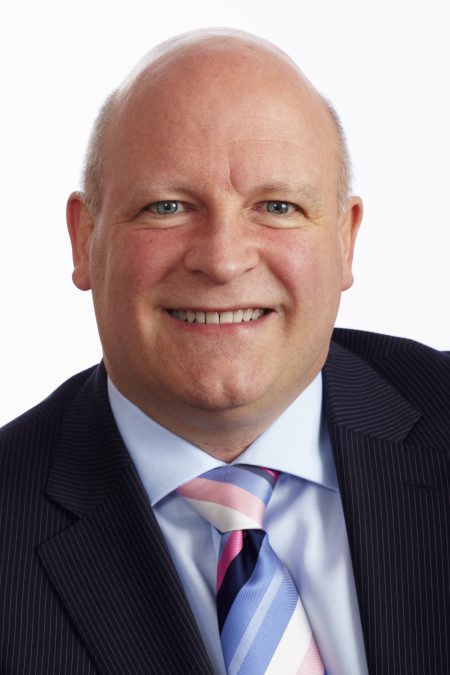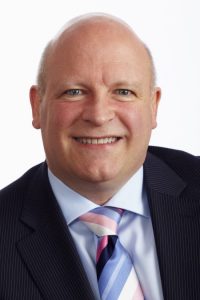 Russell Turner, managing partner at Garbutt + Elliott commented: "The announcement of the UK's first ever Infrastructure Bank in today's Budget is great news for Leeds and the location of its headquarters has no doubt shown the government's commitment to levelling up the country which is definitely a step in the right direction.
"Locating the Infrastructure Bank in Leeds will create new jobs, boost investment within the local economy and unlock 'green initiatives', both regionally and nationally, which will accelerate the government's objective of achieving Net Zero.


"Leeds already boasts a successful financial centre and this announcement will further strengthen its position not only in the north but within the UK as a whole."