People: Adlington Management Services; TCS; twentysix; and more
The management arm of Adlington Retirement Living has appointed a general manager to its new development in Sheffield.
Lesley Tattershall now leads a team of nine – six duty managers, two housekeepers and a maintenance technician – at Jacobs Gate in Sheffield.
She has more than 16 years of experience in health and social care.
She said: "I love the community spirit that Adlington Retirement Living offers and the fact we encourage independent living but we're also always there to support our homeowners with anything they need.
"I know how important social interaction and having a sense of belonging can be in later life, so I'm excited to be part of our new community at Jacobs Gate."
Adlington Retirement Living, which has always designed and built its own schemes, brought the management of its retirement communities in-house with the launch of Adlington Management Services in 2019.
Ed Gladman, managing director, said: "Our move to manage our own developments is part of our strategy for long term growth. It ensures we can provide a consistently outstanding service to our homeowners.
"Many of our homeowners have told us how much it helps to have such a strong sense of community and a friendly management team on site to provide advice, assistance and moral support."
Tattershall added: "We welcomed our first homeowners to Jacobs Gate at the start of December so we had to quickly adapt to the challenges of lockdown to provide them with as much support as possible.
"Our catering team have been fantastic. Obviously, our on-site restaurant hasn't been able to open during the lockdown period, so instead we've been preparing and delivering freshly cooked lunchtime meals to homeowners' front doors and then our team have been delivering afternoon tea and cake to them too.
"We're looking forward to starting some group activities when it's safe to do so."
:::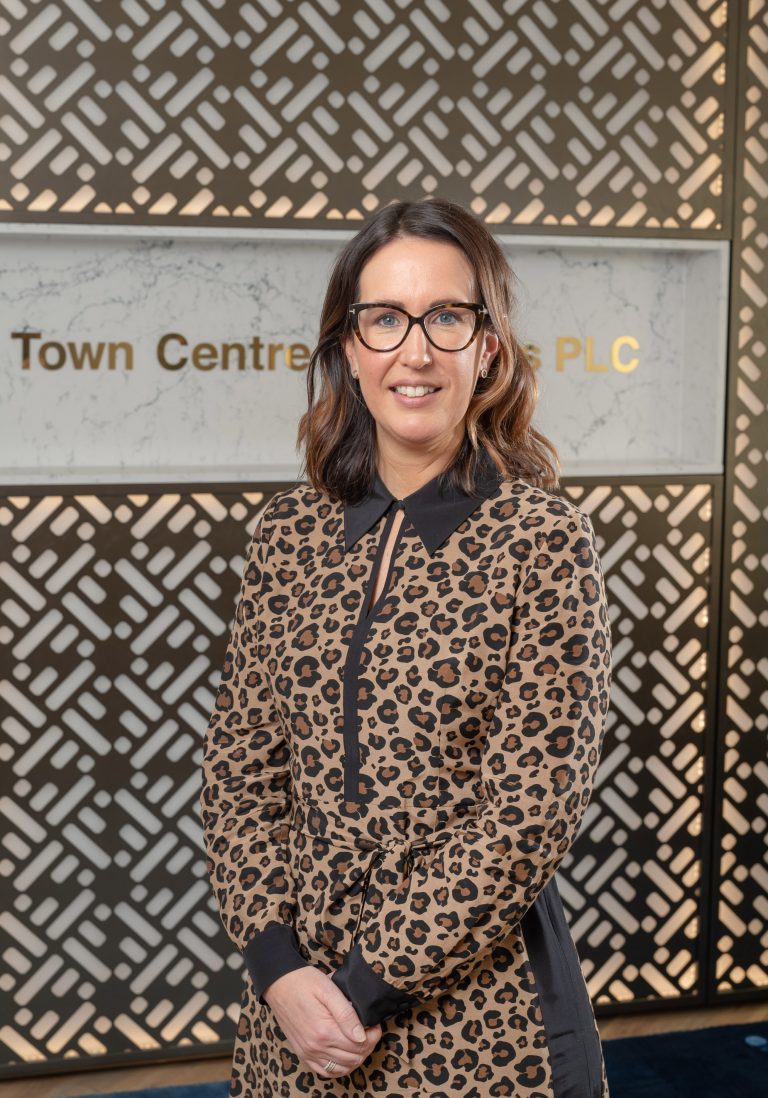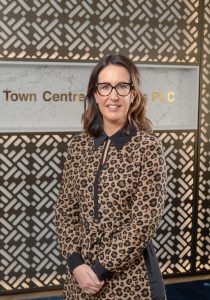 Leeds-based property investor and car parking operator, Town Centre Securities PLC (TCS), has announced a new senior appointment as the company aligns for future growth within the residential sector.
Nina Barker, who has 20 years of residential experience working with a number of high-profile businesses across Leeds and Manchester, has been appointed as head of residential, joining TCS from her previous role as head of northern residential sales and marketing at CBRE.
Covering schemes nationally, Barker will be using her experience to implement a new residential development strategy in conjunction with newly appointed development director Craig Burrow, with a view to further expanding on recent residential successes within the TCS portfolio.
In addition, she will also be reviewing and implementing the necessary management and leasing structure for existing residential assets and supporting residential refurbishment schemes.
Craig Burrow, development director at TCS, said: "We are delighted to welcome Nina who brings a wealth of experience to her new role managing our residential property portfolio.
"TCS's first Private Rented Sector project in Manchester's Piccadilly Basin, Burlington House, has been a huge success and we are looking at further opportunities across our extensive development portfolio in Manchester and Leeds.
"Nina's experience will further strengthen our experienced team as we prepare for future growth."
Barker added: "I'm excited to be joining the team at TCS at a time when the residential portfolio is looking to further expand.
"The residential market has proved its resilience during the pandemic and I'm looking forward to being a part of the business's ambitions across the residential sector."
:::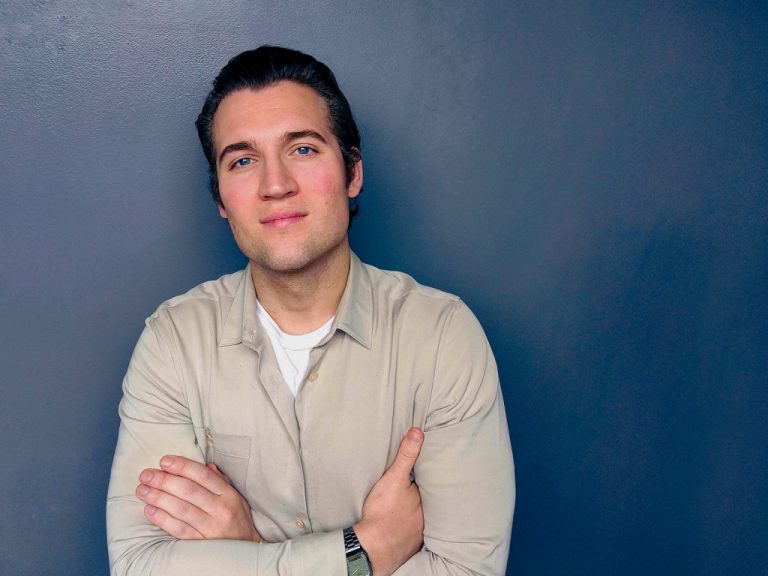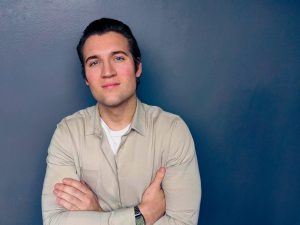 Leeds-based digital agency, twentysix, has confirmed a new senior hire.
Paul Norris has been appointed organic media director, joining from Jaywing.
He will lead the organic media division's SEO, PR, Content and Social teams, bringing a wealth of experience to the role.
With over 11 years of agency experience, Norris has worked with a wide range of clients including Euro Car Parts, AXA, Waterstones and Stagecoach, to name a few.
The new role at twentysix will see him leading strategy on key accounts.
Working with the wider media team to deliver a connected approach across delivery and strategy, he will play a key role in driving growth for agency clients, as well as driving overall effectiveness and product development within the organic media division.
Alex Blaikley, media director at twentysix, said: "I am delighted that Paul is part of the team. His knowledge, experience and attitude is already adding value, as we continually evolve our Organic Media Services to deliver growth for our clients."
Norris said: "twentysix's pedigree in performance was what attracted me to the role. The breadth and depth of talent across the agency is exceptional and the opportunity to work with their roster of brands was too good to pass up.
"In the first two weeks here, I've been blown away by the level of passion and ambition showcased amongst the teams.
"The past 12 months have been extraordinary to say the least, and in that time, SEO, PR, Social & Content has never been more in-demand.
"twentysix's structure, talent and tools allows our clients to benefit from a results-first blend of organic media activity."
:::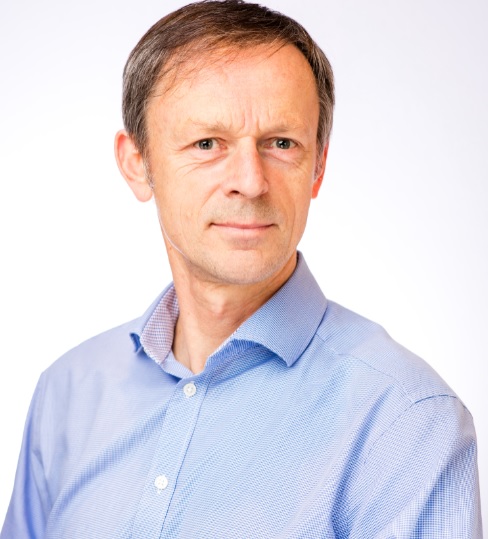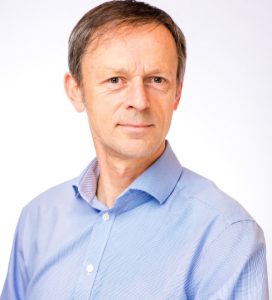 Leeds-based, sales management consultancy Saleslevers is expanding its range of services with the appointment of Jon Clark as director of sales compensation.
Clark has over 20 years of experience designing sales compensation schemes.
He held senior roles at Deloitte as director of strategic reward, and most recently, director strategic services, EMEA at sales performance management specialists, OpenSymmetry.
Clark said: "I'm excited about the holistic approach that Saleslevers takes to sales effectiveness.
"In a changing sales world, you need a compensation methodology that's fit for purpose, and we are well-positioned to help companies develop and maintain their competitiveness.
"How we develop the sales incentives to reward the behaviours and performance that aligns with business strategy has never been more important."
Richard Higham, managing director, added: "Sales compensation is a specialised field. Sales generalists often miss the critical technical understanding, while reward generalists don't always see the very sales-specific issues.
"Jon's expertise is very focused on sales and compensation, and we are delighted he will be helping our clients flourish in a changing world."