People: McCann Leeds; Devonshires; Lightico; and more
Strategic creative agency, McCann Leeds, has appointed Alex Hamilton to the newly created position of head of PR & social.
The appointment has been made following a series of new business wins and as part of the agency's growth plans.
Previously director and head of PR & social at Manchester-based integrated marketing agency, One Brand Magic, Hamilton's previous clients included Taylor Wimpey, Hoover Candy, Moduleo and Pets Choice.
His remit at McCann Leeds will be to oversee the growth and development of the agency's PR services and to launch McCann LIVE, the globally adopted social media offering from McCann.
He'll be joining the senior management team to generate new business, and to enhance the offering to the agency's existing portfolio of clients.
Hamilton said: "I am incredibly excited to bring my knowledge and experience to McCann Leeds and work in a city that is thriving with creative and marketing talent.
"McCann Leeds has made a statement with its Creative Courage proposition; I can't wait to get behind that and apply it to some bold and brave PR & social work for our clients."
The agency has also recently welcomed Jennie Stubbs as account manager from Leeds-based ThinkOTB, and Kim Lundgren as designer to the team after winning a series of new business pitches.
Olly Sowden, managing partner, said: "Over the last 18 months since we launched McCann Leeds, we've noticed an increased requirement to include services like PR & social within our work.
"Alex's appointment will strengthen our offering for clients and give them an access point that will only enhance their marketing efforts.
"We pride ourselves on creating strong relationships with our clients, so as well as the skills and expertise, personality and culture fit are also important to us, which is why we are delighted to welcome Alex, Jennie and Kim to the team at such an exciting time for the agency."
:::
The Leeds office of law firm Devonshires has added another solicitor to its growing team in the city.
Real estate specialist Amy Lees is joining from Knights, formerly Shulmans.
She is the third solicitor to join the firm's Leeds office this year following the arrival of Zoe McLean-Wells from Walker Morris and Geri Batchelor from DWF last month.
Lees will work closely with the firm's real estate partner, Elad Yasdi, who recently moved from the firm's London office to expand the real estate team in Leeds.
She acts for landowners and regional and national housebuilders and is experienced in land acquisitions and disposals, as well as in the negotiation of conditional contracts, option agreements, coverage provisions, infrastructure and access arrangements and setting up development sites for plot sales.
She also has specialist experience in the negotiation of affordable housing sale contracts and in setting up estate management arrangements involving one or more developers.
Yasdi, who leads the firm's real estate team in Leeds, said: "Amy is a welcome addition to our growing team in Leeds.
"We're very excited by the growth prospects we see in the north and I expect to see further hires over the next 12 months as we look to increase our offering to our large northern client base."
Lees added: "Devonshires has a great reputation nationally and I am excited to be part of such a large firm with an ever-growing presence in Leeds and the north.
"I look forward to working on some exciting projects with leading experts in my field."
:::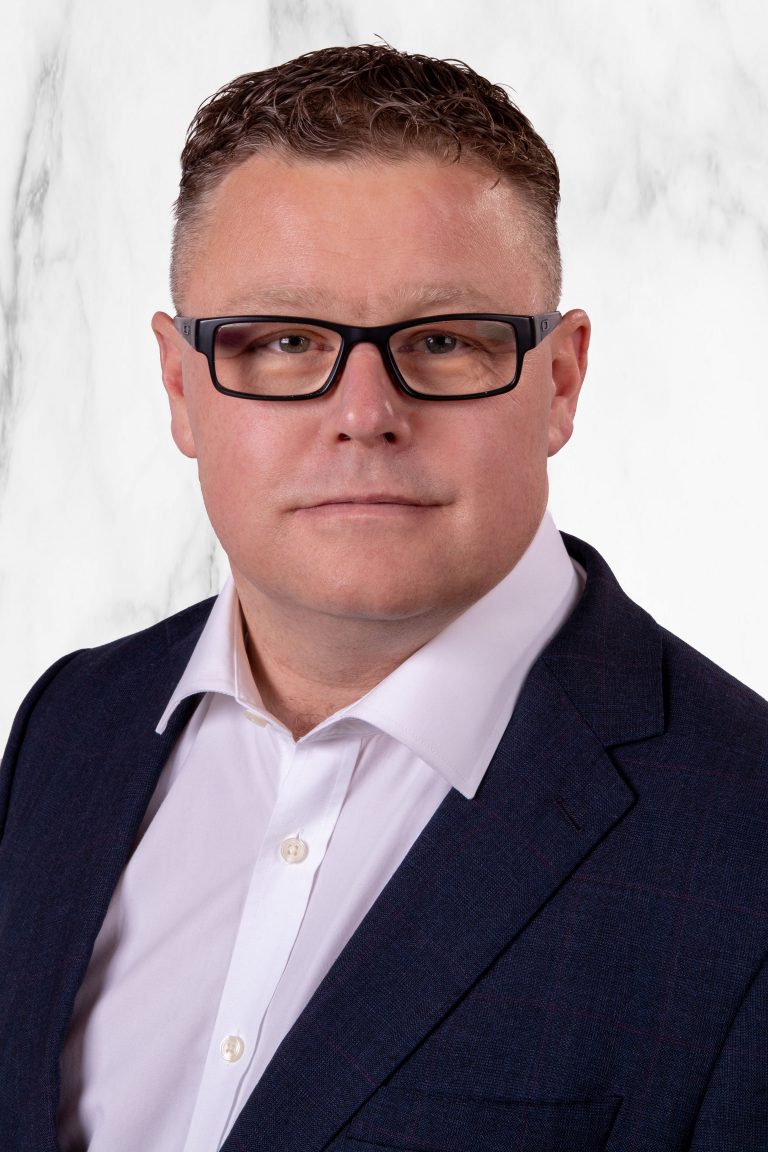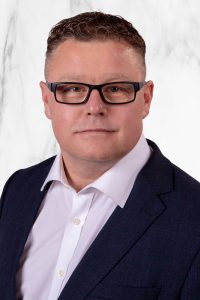 Lightico – a Leeds-based manufacturer of the anti-microbial luminaire CleanLight – has recruited a new sales team and experienced sales director – Andy Mosedale – to take its lights to market.
Mosedale has over 35 years' experience in the Mechanical and Electrical Building Services industry working in the manufacturing and distribution sectors, both here in the UK and internationally; including time at Redring Xpelair Group (Part of Glen Dimplex Group) and most recently at VDA Group.
He said: "I'm excited to be joining a new company at such an important time. In the short-term it is clear this product can help so many different organisations in the ongoing fight against Covid.
"However, there are also so many other benefits to using Lightico's CleanLight and Protect."
His role will be to lead the growing sales team as it introduces the Lightico solutions to wholesalers, contractors specifiers, and end users.
He added: "The focus is showcasing Lightico to Facility Managers and decision makers within organisations.
"Lightico, can support how their spaces are used – both in the wake of the Coronavirus as well as longer-term in the ongoing battle against pathogens including E-coli and MRSA."
CleanLight is an LED panel that harnesses the power of Titanium Dioxide (Ti02) to clean the air.
The Protect mobile unit uses high spectrum UV-C ultraviolet light, which is proven to deactivate bacteria and viruses. This is highly effective against surface contamination.
The technology is already in use across China but hasn't yet been adopted widely in the rest of the world.
Lightico was formed in July 2020, with a vision to bring these products to the global market and to help in the international fight against SARS-CoV-2.
:::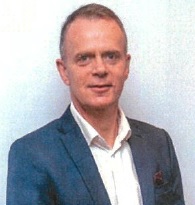 Hull-based seafood wholesalers, F Smales and Son, has strengthened its senior management team by appointing two long-serving managers to its board of directors.
Richard Winter has been made food service director and Bobby Joyce has become the company's sales and marketing director.
The business says these appointments will bring a new impetus for growth.
It currently supplies around 25% of the UK's fish and chip sector and also provides many high-profile food service customers with sustainable seafood and catering products.
Winter has worked for the Smales family for many years. His sales management, logistics and product category experience has been gained from various roles within the business, including depot manager and national account manager for for the former distribution subsidiary.
Following a period of working in other areas of the industry, he returned to the firm in 2010 to create the Smales Food Service Division.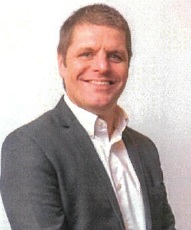 He has expanded many of the company's popular seafood product ranges, including the development of its own Blue Horizon brand.
Joyce joined the business as a 21-year-old sales executive in 2002.
Eight years later he took on the additional role of purchasing manager for the company's range of catering products.
Serving in his present role as national sales manager since 2015, he has been heavily involved in establishing the firm's Regional Distribution Centres, implementing dedicated area selling from the head office, the growth of the business's fish and chip customer base, and many aspects of marketing the company.