People: Leeds Trinity University; Exemplar Health Care; Chameleon Business Interiors; and more
Professor Malcolm Todd has been appointed deputy vice-chancellor at Leeds Trinity University, having joined the university as interim in August 2020.
He has been heavily involved in the institution's response to the pandemic, in addition to the development of the university's revised blended learning model for the next academic year, academic portfolio review and franchise partner strategy.
As deputy vice-chancellor, he will lead on key areas including strategic and operational planning, providing academic leadership that promotes a culture of excellence and enterprise, and the development of strategic academic partnerships.
He will continue to sit on the University Executive and Leadership teams.
Prior to joining Leeds Trinity, Todd held the position of provost and deputy vice-chancellor at the University of Derby.
He has previously worked at Leeds Beckett University as the founding head of the School of Social, Psychological and Communication Studies, and at Sheffield Hallam University where he was the head of learning and teaching in a large faculty.
Professor Charles Egbu, vice-chancellor at Leeds Trinity, said: "Professor Todd has an exceptional record in higher education leadership, teaching and learning, and his commitment to equality of opportunity within higher education aligns perfectly with Leeds Trinity's focus on widening participation.
"As we focus on the future, and the university's new strategic plan, I know Malcolm will make a significant contribution. I look forward to continuing to work closely with him."
Todd said: "I am delighted to have been appointed deputy vice-chancellor at Leeds Trinity University.
"This is an outstanding university and an exciting time as we prepare for a new strategic plan with our vice-chancellor, Professor Charles Egbu.
"We have ambitious plans and I look forward to working with colleagues, students and our wider group of stakeholders to help us shape the future of our university."
:::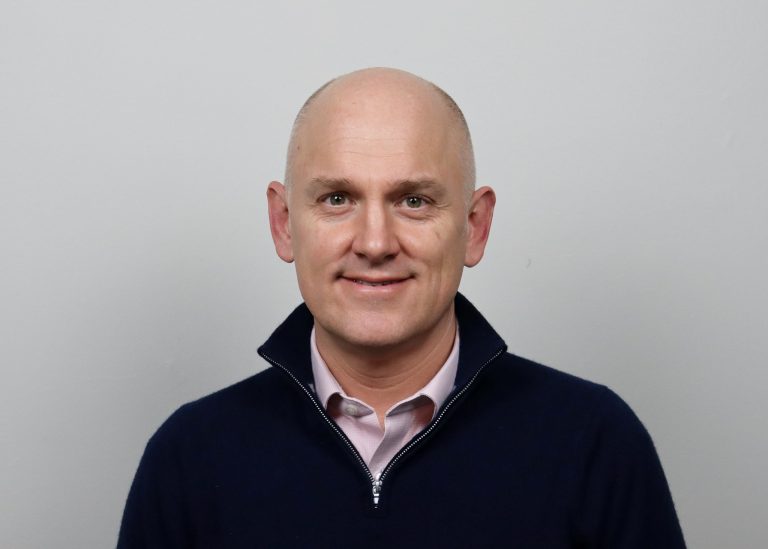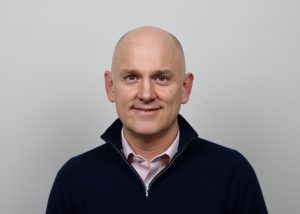 Exemplar Health Care, a Yorkshire-based provider of specialist nursing care for adults living with a range of complex and high acuity needs, has announced the appointment of Jonathan Green as managing director of core.
He will oversee the operational management of Exemplar Health Care's services to drive and maintain quality standards across its 32 care homes in Yorkshire, Midlands, North East and North West.
He will also work alongside Selina Wall, managing director of commissioning, to support the company's growth with the opening of five additional homes in Hull, Bradford, Birmingham, South Elmsall and Ellesmere Port in 2021-22.
Green, who started his career in the British Army, has a wealth of experience working in operations, including in the health and social care sector.
He worked with a range of private companies including Gatwick Airport, Rentokil-Initial, Iron Mountain and most recently Choice Care Group, where he was chief operating officer.
He said: "I'm proud to be joining a company that has a fantastic track record of delivering the highest quality specialist care for people living with complex needs.
"Joining a specialist care provider during a pandemic is challenging, but I'm delighted to be joining an organisation which commits to providing the highest quality care and has exciting plans to open more of these much needed specialist services across the country."
John Whitehead, CEO, said: "We're delighted to have Jonathan on board to work closely with our Operations Team and Home Managers, and to continue the incredible work already happening to drive quality across our care homes.
"Jonathan joins the company at an exciting time as we embark on a new digital transformation journey and prepare to open five new homes. We're excited to see what his skills and experience can bring to the role."
:::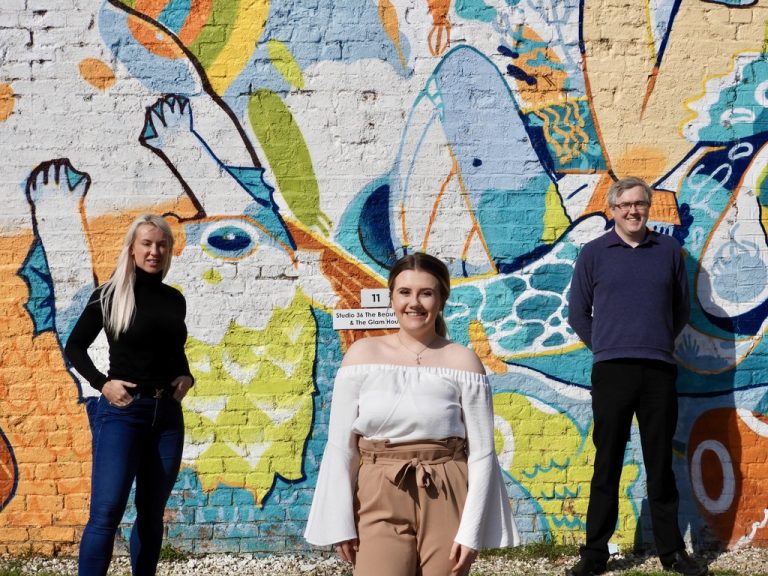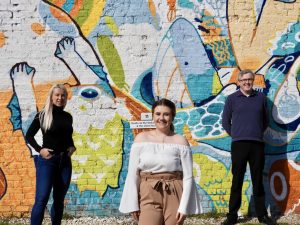 Hull-based Chameleon Business Interiors has grown its team with the appointment of three new hires, as the commercial interior specialist business continues to grow.
Thomas Wormleighton joins as an estimator, Sarah Lister as business development manager for the Midlands and Phoebe Barbour sets out on her career, joining Chameleon as part of an advanced apprenticeship.
Shaun Watts, chairman, said: "We've had a really good 12 months at Chameleon, securing projects across the UK for prestigious clients across a range of sectors.
"There have been pandemic-related challenges, of course, but we've continued to build on our reputation of great results to deliver even more fantastic projects.
"As a consequence, the business continues to expand, and I know Tom, Sarah and Phoebe will bring yet more knowledge to the team.
"I'm particularly delighted that we were able to welcome Phoebe on board, allowing us to support the next generation of industry professionals through a specialist apprenticeship.
"The next 12 months are looking even better – so much so that our recruitment continues and we're now looking for another interior designer and a buyer to join the team.
"It's an exciting time to join the business and I wish Tom, Sarah and Phoebe the best of luck in their new roles."
Barbour added: "As part of my apprenticeship, I'll be learning how the business works and runs effectively, including a focus on admin, finance and sales.
"The team have been so welcoming, and whilst the majority of my time will be based out of the Hull office, I am really looking forward to getting out to some site visits across the country."
Wormleighton said: "I'm confident my experience in estimating and project managing will be a valuable addition to the team as they continue to land and deliver some really inspiring clients.
"I'll be focused on increasing the number of estimations we can deliver and using my background in IT to streamline a number of the processes."
Lister said: "After just over five years working with and for manufacturers, I was well aware of Chameleon as a leader in the interiors space.
"I'm delighted to be joining the team and in my role as business development manager, I'll be focusing predominantly on securing larger scale projects and clients in the Midlands and East of England."
:::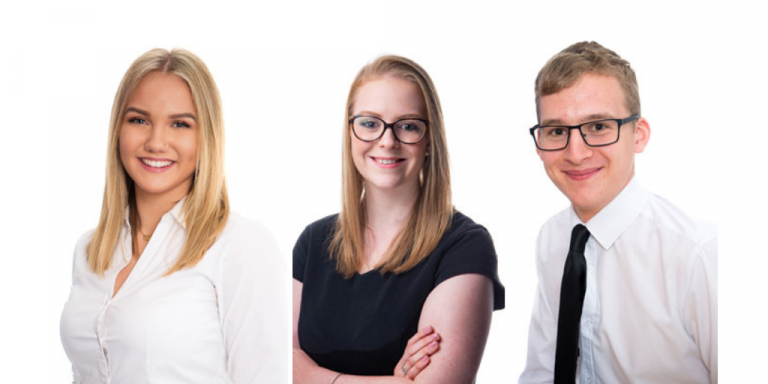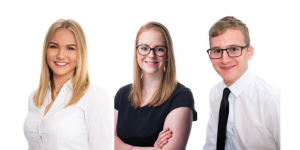 A trio of accountants at Huddersfield-based Sheards Accountants have taken the next step in their career journey through completing their qualifications.
Lucy Ackroyd, who joined in August 2019, has completed the ICAEW Chartered Accountant qualification, the ACA.
This is one of the most advanced learning and professional development programmes available.
Jack Fosbrook joined the Sheards team in 2017 as an apprentice accountant and has recently completed his AAT qualification. His usual day-to-day tasks include completing limited company accounts and tax as well as sole trader and partnership accounts.
Alice Spencer arrived at the company as an apprentice accountant in April 2018.  She has completed her AAT qualification, which she studied for whilst working with the Cloud Accounting Team.
Kevin Winterburn, director, said: "We are thrilled to support Lucy, Jack and Alice on their training journey, which they passed with flying colours.
"The team have worked so hard, studying alongside their full-time roles within the business. Training and development is a key focus for us as a business to ensure staff can reach their career goals, alongside using their newfound knowledge to give a better and more detailed service to our clients.
"We have supported a number of staff members over the years to undertake their apprenticeships and further qualifications, but this year the learning sessions have been remote or over video – the team have adapted brilliantly and fully embraced the new format."