Property innovator unveils first working prototype model home design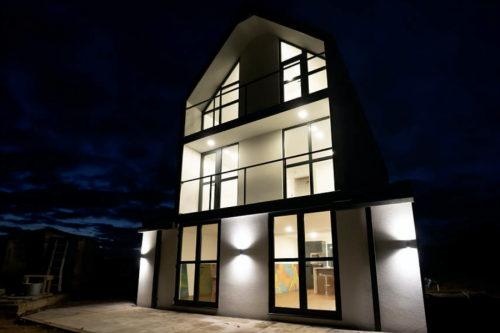 CurveBlock, a Leeds based FinTech company, is bringing financial inclusion to the green real estate development space.
Recently, they released further detail of the first working prototype model home design which will be within a full range of unit types in their construction portfolio.
Until now, most people have been excluded from investing in real estate development, which is the world's largest asset class and historically, the number one wealth creator. CurveBlock breaks that mould and allows everyone access to this sector.
CurveBlock is building a fund for everyone to invest in. The fund invests in carbon zero, energy positive home development, beginning across the UK and then abroad.
This home is the first of several models CurveBlock will invest in. It is a 1,600 sq ft, 4-bed detached home with zero energy bills and produces about 250% more energy than it consumes.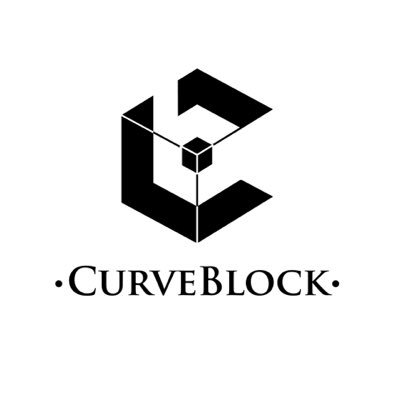 Matthew Couch, CurveBlock co-founder and managing director of land and development, said: "With the world goal of reducing our carbon emissions rapidly gaining pace, we are immensely proud that CurveBlock are at the forefront of bringing truly Modern Methods of Construction to the UK real estate market.
"Our developments will not only be Carbon Zero, but will feed surplus green energy back into the wider grid, reducing the countries overall dependence on power generated from fossil fuels."
These homes will produce zero carbon with no fossil fuel use of any kind.
The prototype is the first of several designs or typologies, built to a high specification which integrates multiple renewable energy technologies. These designs remove all requirements for fossil fuels from residential homes.
This ultra-energy-efficient home saves typical homeowners about £1,200 per year, as it costs nothing to run in terms of utility bills.
If the homeowner owns an electric vehicle, the savings is over £4,000 per year. If you do not own an electric vehicle, you can sell the excess energy back to the grid. This not only benefits the homeowner financially, it also pushes the residential construction industry into an innovative, 100% renewable energy asset class.
Energy positive homes are required to meet carbon zero objectives by governments around the globe.
The prototype also advances the cause of net zero to another level. These homes utilise established building technologies that have greatly improved in recent years.
This type of construction delivers an advanced, energy positive specification without a price premium. These homes bring to fruition another goal of CurveBlock, home ownership.
Keeping the price of these homes at or below the cost of brick and block, traditional construction is important for access to ownership by more individuals and families.
To solve big problems like carbon emissions requires a collaborated effort by many people and companies.
Couch added: "To solve global problems are at the heart of everything we do at CurveBlock and we are glad to be taking the first steps to create a cleaner world to be enjoyed by future generations."
CurveBlock actively looks for partners who positively impact carbon zero, energy positive home development and help move the needle toward financial inclusion.
Working alongside councils and landowners that want to be a part of the carbon zero, energy positive solution is vital to CurveBlock and to the carbon zero goals of the UK. Contact CurveBlock if you would be interested in and can support these ambitious goals.
Together, we can make a difference in carbon emissions for the UK and the world and we can accomplish this by bringing everyone along with financial inclusion that takes positive steps towards financial independence at the same time.