People: Barclays; SSB Group; Lupton Fawcett; and more
Barclays has confirmed the appointment of Owais Mohammad as a new relationship director covering North and West Yorkshire.
Based in Leeds, Mohammad will specialise in serving the diverse and specialised banking needs of professional and financial services businesses across these parts of the county.
He brings with him over ten years banking experience with exposure spanning Pakistan, Dubai, London, Leeds and Manchester, which will benefit both the firms he deals with and his team alike.
He also has a strong academic background, with a BSc Hons in Accounting and Finance.
Mohammad said: "Outside of London, Leeds has one of the highest concentration of firms within the professional and financial services sector which is crucial to the region's economy.
"Leeds has a long culture of innovation as seen with the rise of Health Tech and I hope to contribute by leveraging our ability to focus on a niche sector alongside our LawTech and Eagle Lab partnership to contribute positively to the thriving ecosystem."
John Laud, head of corporate banking for West and North Yorkshire, said: "It's great to welcome Owais to the team.
"Our investment in a professional and financial services banker demonstrates our belief in the robustness of the firms in the area and supports our strategy of offering customers a relationship director that has a better understanding of the nuanced banking requirements of their industry.
"Our aim is still to be the first choice banking provider to corporates across Yorkshire and we will be progressing this goal with vigour throughout 2021 and beyond."
:::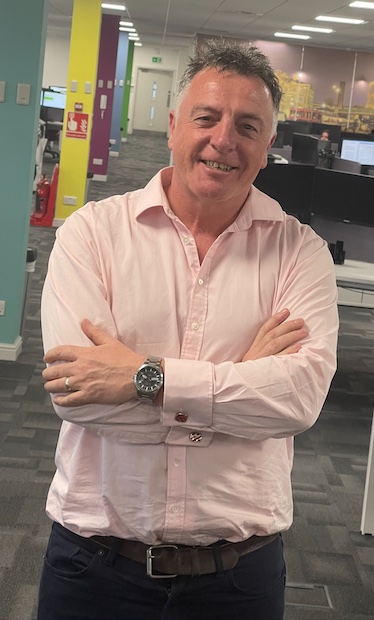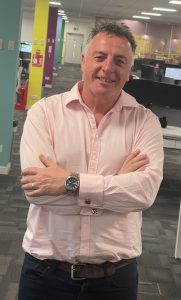 Sheffield-headquartered SSB Group has hired a senior funding expert to launch a new division of the expanding business.
SSB Group, which runs dispute resolution firm SSB Law, has appointed Rick Gregory as managing director of SSB Funding.
The newly established division of the business will manage litigation funding for legal clients, as well as develop new relationships between funders, work providers and insurers.
In future, SSB Funding plans to also secure funding for external law firms. Gregory also joins as a board director, responsible for overseeing SSB Group's funding.
He has more than 26 years of experience in legal funding and volume litigation working in FCA regulated companies, including with PM Law and Lexelle.
He said: "I'm delighted to be joining SSB Group. This is an incredibly exciting opportunity to support a fast-growing law firm with its future plans.
"My objectives centre around putting in place robust processes and workflows for the acquisition of new funding, allowing SSB to really thrive and offer an array of options for its growing client base.
"The funding market is continually changing and is buoyant at the moment, especially in the volume litigation market.
"SSB Group is not a traditional law firm in many ways, it's a modern and forward-thinking business offering.
"Therefore, it's important to understand funders and clients are often also looking to move away from traditional funding which might not be getting the returns they once did."
Founded in 2007, SSB Group employs more than 150 people in Sheffield across its divisions.
The Group supports claims including personal injury, medical and dental negligence, contentious probate, financial mis-selling, criminal injuries compensation, professional negligence, cavity wall insulations and Japanese knotweed.
Jeremy Brooke, co-founder and CEO, said: "2021 is anticipated to be an important year of growth for SSB and I'm pleased Rick is joining us to further boost our funding capabilities.
"He's a respected senior funding expert in the industry, who will no doubt create lots of fantastic opportunities ahead."
:::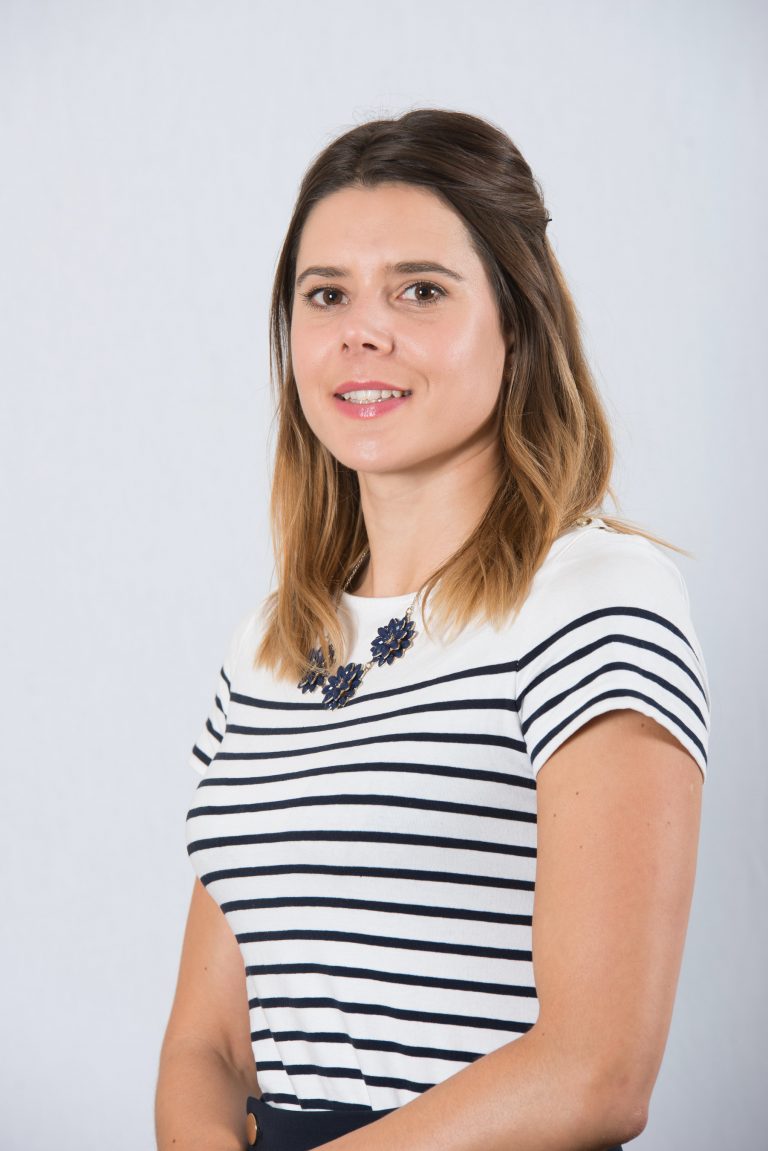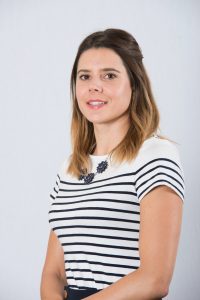 Yorkshire law firm Lupton Fawcett has strengthened its Regulatory and Corporate Defence (RCD) team with the promotion of one of the region's leading criminal regulatory lawyers, Meghan Waldron.
Waldron has been promoted to senior associate.
Specialising in defending businesses and individuals facing investigation or prosecution for criminal and regulatory allegations, the RCD team works across its York, Leeds and Sheffield offices, winning cases for their clients throughout England and Wales.
Waldron specialises in defending clients facing the whole range of regulatory and criminal offences, in particular serious criminal offences and road traffic offences.
Since joining Lupton Fawcett in 2016, she has built up new services for clients including representation at inquests and alcohol licensing.
She has helped the team build on its strengths by meticulously preparing cases to ensure that the best possible outcome for clients is achieved.
Waldron also works regularly alongside barristers and QCs, as well as leading forensic experts.
She said: "I enjoy running my own busy caseload dealing with matters both at the investigation stage and in court.
"As a team, we are very successful at achieving our clients' objectives, providing them with the best possible outcome, as well as giving a very high level of service."
Jeremy Scott, partner and head of the RCD team, added: "We are delighted to promote Meghan. Her experience and expertise will continue to be invaluable in helping to meet the growing demand for our specialist services.
"Meghan has contributed enormously since she joined Lupton Fawcett and is a great asset to the RCD team."
Lupton Fawcett managing partner James Richardson said: "I would like to congratulate Meghan on her promotion to senior associate.
"This well-deserved promotion reflects her hard work and the growing contribution she makes to our business."
:::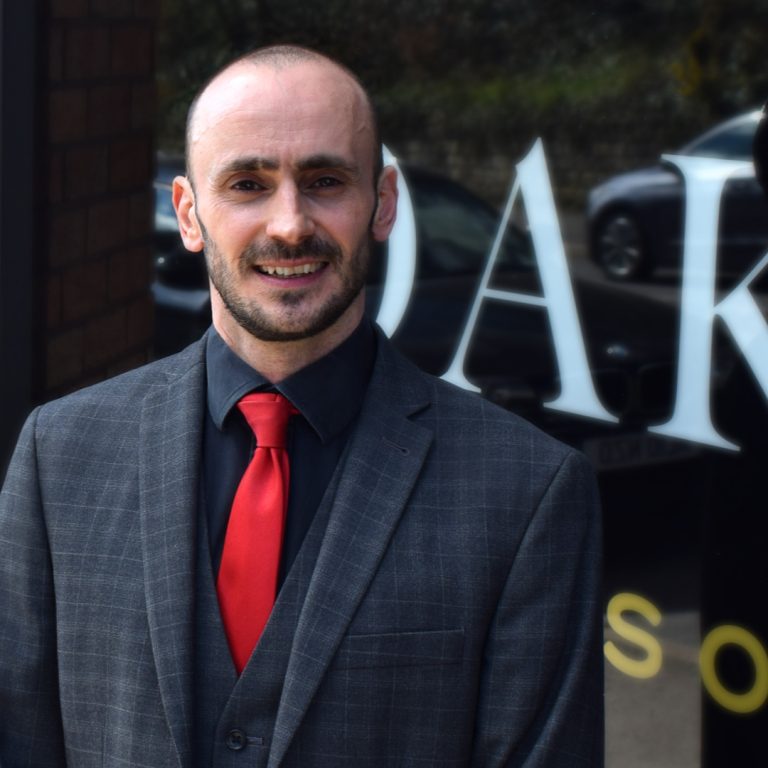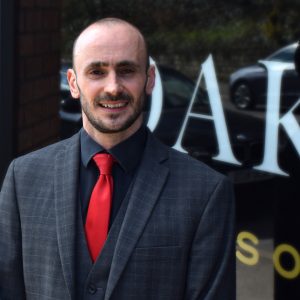 Ian Abel has been welcomed back to Leeds-based Oakwood Solicitors, where he has resumed his previous position as head of employment law.
He originally started with Oakwood in 2013 and worked as head of employment law, growing the business substantially before his departure in November 2016.
Abel left to work for a client, APD Communications Ltd in Hull, which was latterly acquired by Northgate Public Services (UK) Ltd (NPS).
Since the acquisition in December 2018, he has been acting as the internal employment counsel for the group. However, he wanted to get back to his roots working in a private practice law firm.
Despite his return to Oakwood, Abel will continue to assist the senior leadership team at NPS and will act for them externally.
He said: "I'm delighted to be able to announce I'm re-joining Oakwood Solicitors as head of employment. I've been super impressed with their growth and market presence since I left, and have always had a great respect for them. So I look forward to working with them again.
"I feel incredibly fortunate in the current pandemic to be able to achieve my dream – to re-join private practice and get back to my passion – employment law, whilst retaining the chance to continue to assist the leaders of NPS who I have grown to greatly respect over the past two years."
A spokesman for Oakwood added: "We look forward to working with Northgate Public Services, who will be assisted by Ian as their personal employment counsel.
"We are exceptionally privileged to be able to work alongside the people who helped to develop Ian's incredible HR & Employment skillset.
"It's always nice to have staff who stay for many years and feel happy to do so, but it's even more remarkable when someone departs on good terms and wishes to return some years down the line.
"We look forward to seeing all the positive changes and additional knowledge that Ian brings back with him as he resumes his post with us."