People: Moda Living; Barnsdales FM; Lupton Fawcett; and more

Build-to-rent developer and operator Moda Living has made 13 appointments in the last month to support its growth.
The Harrogate-headquartered business is bringing in recruits from across some of the UK's leading property companies to grow its brand in the UK across operations, marketing, and development.
It has hired three experienced new starters across the Project Director function of the business, to support the growth across new platforms. Andre Bogle, Greg Bailey and Lara Rushby all join as project directors.  
Bogle arrives from Berkeley Homes where he worked as commercial project director. He was formerly project director at Hadley Property Group and Urbanest UK Ltd and spent his early career at EY.
Bailey was formerly a project director at Allied London and spent his earlier career at De Trafford and Select Property Group.
Rushby comes from BY Development Limited where she was head of project management, and prior to this spent six years at Quintain. 
Moda also announces Paul Holcroft as a development executive, Chris Trunkfield as design architect, and Max Verity as a finance analyst, joining the business at its Harrogate HQ.
Trunkfield joins from SimpsonHaugh Architects where he worked on several large-scale schemes, including an exemplar low-carbon Grade A building designed to meet BREAAM Outstanding.
Holcroft was most recently at S Harrison Developments, and previously Scarborough Group, and will be responsible for bringing forward Moda projects across the UK through the development phase.
Verity joins from Evergreen Energy and will be responsible for supporting project appraisals of large city centre residential and urban regeneration schemes and data analysis.
The firm has welcomed Camilla Beese as data analyst, Eleanor Trigwell as marketing campaigns manager, and George Molloy as finance manager – joining the ranks within the Moda Life Management division.
Beese will analyse and report on all data driven from asset level leasing and operations to help drive performance, identify challenges, trends and areas for Moda to improve and outperform.
Trigwell previously worked for D&D London and will run regional and national lead-generation marketing campaigns to drive brand awareness and generate enquiries, as well as developing and managing comprehensive multi-channel activation plans.
Molloy has over seven years at Marriott under his belt and most recently worked at Cedar Court Hotels in Yorkshire.
In Edinburgh, Amanda Rennie has been appointed general manager of Moda's new Scottish neighbourhood.
She was most recently general manager at Citizen M Hotels where she spent a decade running this busy hotel, inducting new general managers into the business.
Moda's on-site team at The Lexington in Liverpool expands as Louise Almond and Kevin Essery join as lettings manager and resident engagement manager. At Angel Garden's in Manchester, Kathryn Souter joins the ranks as the neighbourhood's night concierge.
Johnny Caddick, chief executive, said: "The Moda business is growing significantly, and these 13 appointments reflect that growth and our capability to deliver best in class rental homes across the UK.
"One focus for 2021 is to further grow our team to match and support our ambitions.
"These key appointments will help us lead the way in the UK's Living sector as we continue to deliver professionally-managed, tech-driven communities, with world-class customer experience."
:::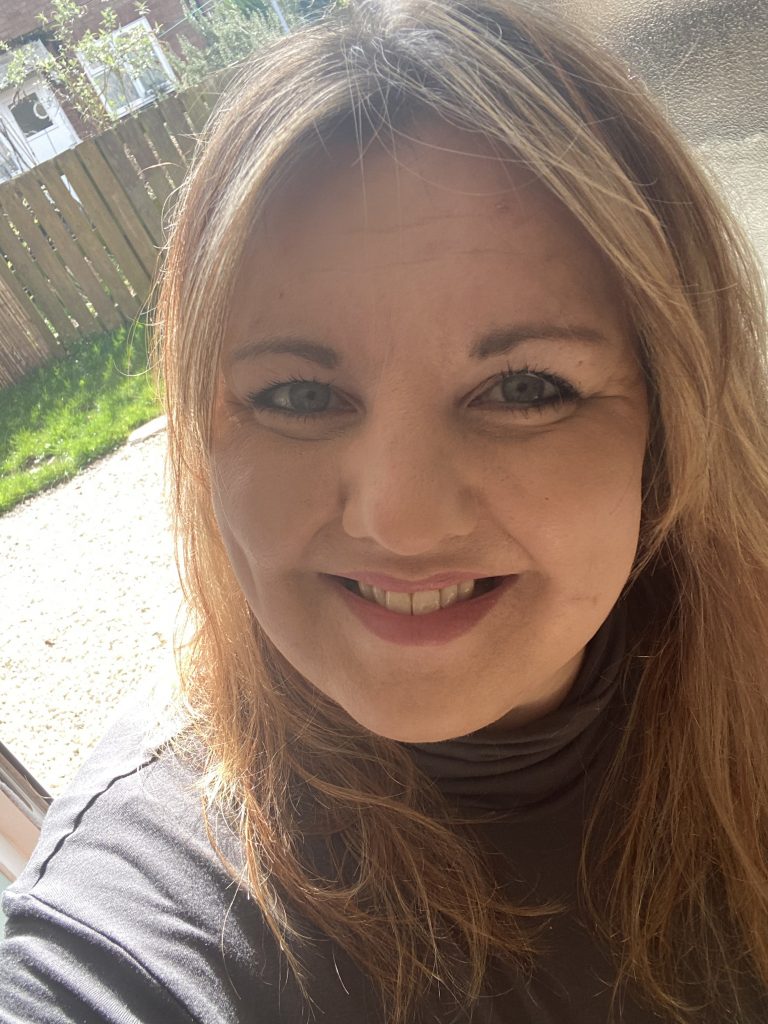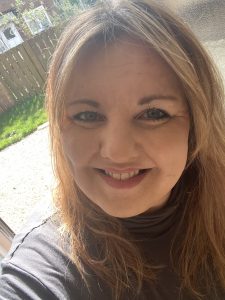 Doncaster-based property and facilities management consultancy, Barnsdales FM has appointed a new health and safety manager.
Louise Jackson joins the company after 15 years in health and safety at insurance company, Aviva.
She will be working to help Barnsdales FM clients to achieve their goals without compromising on the safety and wellbeing of their workers, customers and site visitors, ensuring their facilities are safe and appropriate for their needs.
Barnsdales FM is part of the Barnsdales Group property consultancy, which was founded in 1905.
It supports landlords, occupiers and agents in delivering efficient, well maintained and compliant properties.
This is the first time that Barnsdales FM has had an in-house health and safety manager.
Jackson said: "We get stereotyped in health and safety; people tend to either roll their eyes or become a bit panicked when we get involved because we're seen as nay-sayers or dictators.
"My own background sets me apart from your typical health and safety professional and I have a very different attitude which is much more positive and engaging.
"At Barnsdales, my goal is to be innovative and I want to work collaboratively.
"I don't want to be marching in and telling people to stop what you're doing; I want to work with them to help companies modernise their health and safety regimes, ensuring their colleagues are in a safe and secure environment while still being able to deliver a five star service to their customers."
Managing director, Clive Chippindale, added: "The appointment of Louise as our national health & safety manager is a significant step forward and one that will differentiate Barnsdales FM.
"Having close control of risk across our multi-facetted instruction is essential and I am confident Louise will bring considerable knowledge and support to the team and our clients."
:::
A clerk at Yorkshire law firm Lupton Fawcett is embarking on a legal career starting as a trainee solicitor.
Jessica Smith joined Lupton Fawcett six years ago as provincial and diocesan registry clerk in its Ecclesiastical and Charities team.
After working in the department she became interested in furthering her career and began studying law part time.
With an undergraduate degree in Historical Archaeology, she completed a Graduate Diploma in Law over two years and began the Legal Practice Course in 2019.
Smith starts her training contract with Lupton Fawcett in April, gaining experience across all legal specialities and hopes to qualify as a solicitor in two years' time.
Jonathan Oxley, partner and head of York office, said: "Congratulations to Jessica for her commitment to becoming a trainee solicitor.
"There are many different routes into a legal career and we are delighted to support our top performing paralegals in training and ultimately qualifying in their chosen area of law."
Simone Bolton has been appointed as the new provincial registry clerk in Lupton Fawcett's Ecclesiastical and Charities team.
She graduated from Durham University in 2018, before moving to York to begin her legal career.
:::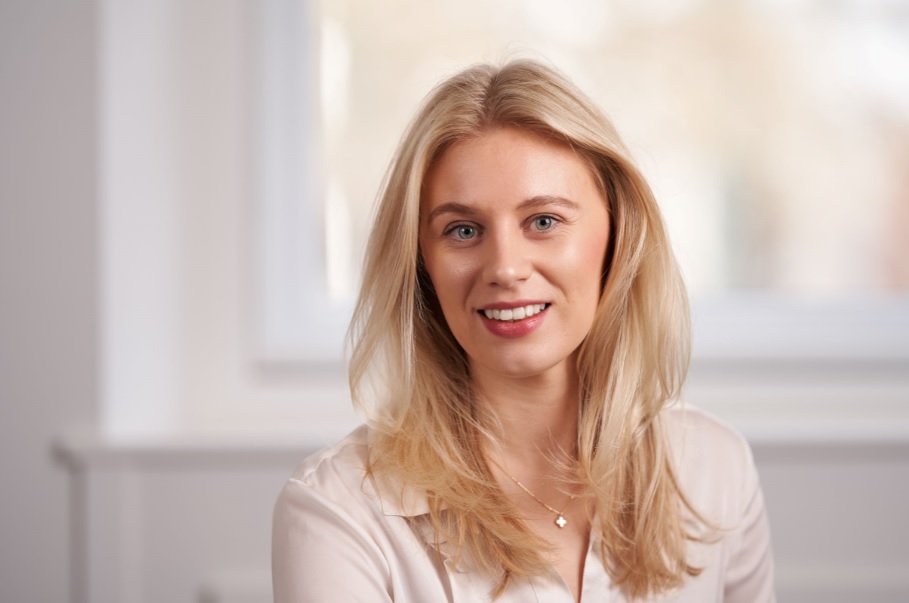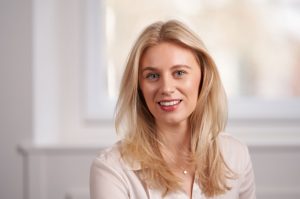 YFM Equity Partners (YFM), which has offices in Leeds and Manchester, is continuing to expand its team with the appointment of Tiffany Young as investment manager.
She will join YFM's investment team to support the origination and execution of new investments across both growth capital and buyout opportunities.
Young is an experienced investor having spent the last three years at venture capital fund, Pentech. Prior to this, she was part of the founding investment team at The AllBright Group.
She is a member of Founders of the Future and is an alumnus of the New Entrepreneurs Foundation.
In 2015, she launched the Breakfast With Tiffany blog to provide a forum to support female founders and investors across the UK.
Jamie Roberts, partner at YFM, said: "We first met Tiffany a couple of years ago and we have watched as her career developed over that time.
"We are very pleased Tiffany has chosen to join us to support our growth ambitions – we have doubled the size of the team in the South over the last 12 months as well as increasing funds under management across both our growth capital and buyout strategies.
"Tiffany has a great track record and network across fast growing businesses, founders and execs in the UK which we are confident will help us increase the number of investments we are making across both of our growth capital and buyout funds."
Young said: "I have been impressed by the culture at YFM since I first met them, the wealth of experience within the team and its dual strategy of investing in both growth capital and buyout opportunities.
"I am looking forward to working with ambitious management teams to fulfil their growth plans."