Laundry equipment firm wins exclusive UK distribution deal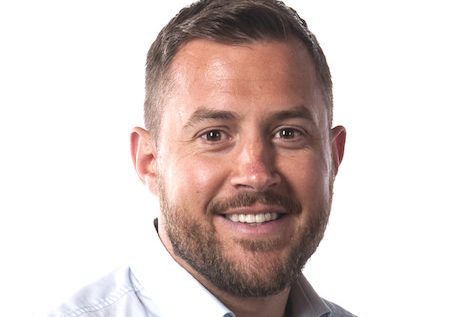 A West Yorkshire-based commercial laundry equipment supplier has been appointed exclusive UK distributor of Ozone generators, parts and technical support.
MAG Laundry Equipment was chosen for the role by the global manufacturer, Ecozone Technologies Ltd, after it was impressed by the firm's industry experience and extensive customer network, as well as its proven success in introducing Ecozone's Super ActiveO™ product.
MAG – which is based in Halifax – will now be tasked with expanding Ecozone's footprint within the UK, by providing sanitation and odour removal solutions to new and existing clients.
Alongside this, the business will extend its technical support and maintenance capabilities for the thousands of Ecozone products already operating within the UK.
Proven to inactivate COVID-19, salmonella, norovirus and other harmful pathogens, Ozone's benefits include the removal of odours, viruses and bacteria.
MAG's sales director, Kieron Kendell, said: "We're very happy to establish the collaboration between Ecozone Technologies and MAG to become the official, exclusive distributor for the UK and Ireland.
"Although the pandemic has been a challenging time for many businesses, awareness is at an all-time high for clean air and surfaces in every room.
"Adding Ecozone's product portfolio to our catalogue is a fantastic opportunity as they are considered the very best Ozone generators on the market."
Uri Bustan, CEO of Ecozone Technologies, said: "We see Great Britain as a key European market for our premium Ozone product line.
"For this reason we chose to partner with MAG, as we believe that the collaboration between our companies creates a perfect platform to enhance Ecozone's brand presence in the UK and to have MAG's support team serve our loyal and existing users."