World's largest offshore wind farm to power 4.8 million homes
X

Register for free to receive latest news stories direct to your inbox
Register
Bakker Magnetics is starting the production and assembly of magnetic modules which will power GE Renewable Energy turbines for the world's largest offshore wind farm.
SME finance specialist Caple has facilitated €3.9m/£3.4m in funding for this Dutch company. The loan for the North Sea project was provided by BNP PARIBAS Asset Management.
The magnetic modules are for GE's Haliade X – wind turbines. These are the largest available and will be placed in three wind parks off the North Eastern coast of England on the Dogger Bank.
When fully operational, these wind parks will generate 3.6 gigawatts of electricity which is enough to power 4.8 million homes in England. The parks are expected to become operational in the course of 2023.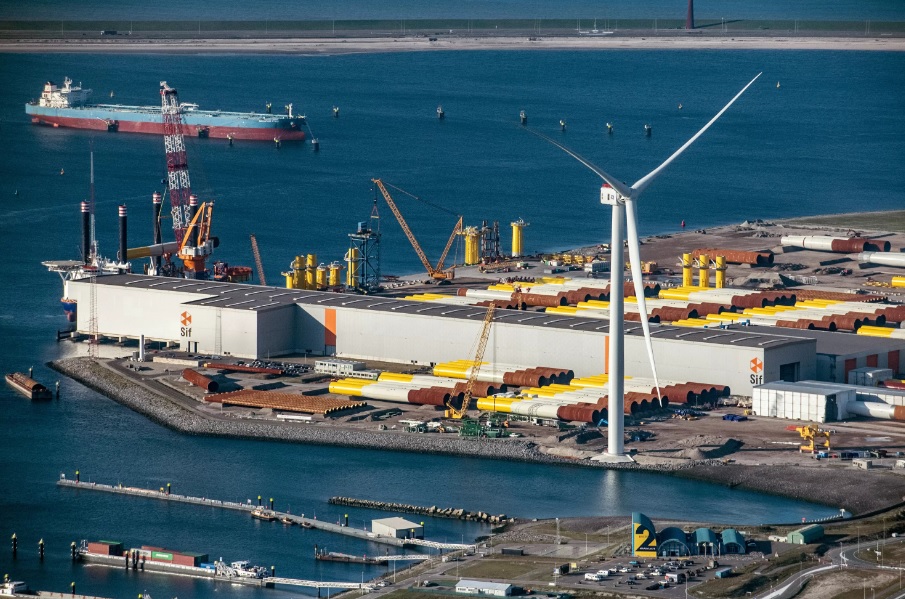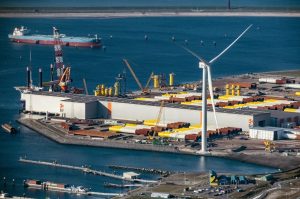 Michiel Slinkert, managing partner at Caple, said: "This type of financing requires a bespoke solution and cannot be provided by the main clearing banks.
"As an alternative financing specialist we were able, together with our corporate finance partner De Beemt Corporate Finance, to tailor an attractive financing structure.
"Jointly we managed to create significant added value to the funding. We are proud to have been able to contribute to this important sustainable energy project with a large impact."
The contract with GE Renewable Energy represents an important increase in production for Bakker Magnetics.
The company is a global technical leader in design and assembly of magnets for wind turbines.
The magnetic modules are collared between the blades of the turbines and the casing and create a magnetic field which on movement generates electricity. The principle is identical to that of a bicycle dynamo but on a far larger scale.
Geert-Jan Bakker, CEO at Bakker Magnetics, said: "The main challenge lies in the assembly of the modules.
"Each module contains 147 magnets in different shapes and forms and North and South polarities. It is a substantial and challenging project for us but it is also an international recognition that we have been involved in the realisation of the largest offshore wind park in the world."
The Haliade X is a direct drive wind turbine. With 12 MW capacity it is one of the largest on earth.
Haliade's blades measure 107 meters and its 600 ton turbine assembly is positioned at a height of approximately 135 meters – more than a 30 to 35 storey building.