Businesswoman looks to rejuvenate region with new spa
A new wellness destination set to open in Burley-in-Wharfedale on 4 May 4, is believed to be the UK's first and only to offer a combination of cryotherapy, ozone sauna and thermotherapy within the same premises.
Named Fire & Ice, the company has been created by Halifax-born businesswoman, Claire Greenwood, and is located within purpose-built accommodation in the grounds of her home on Moor Lane.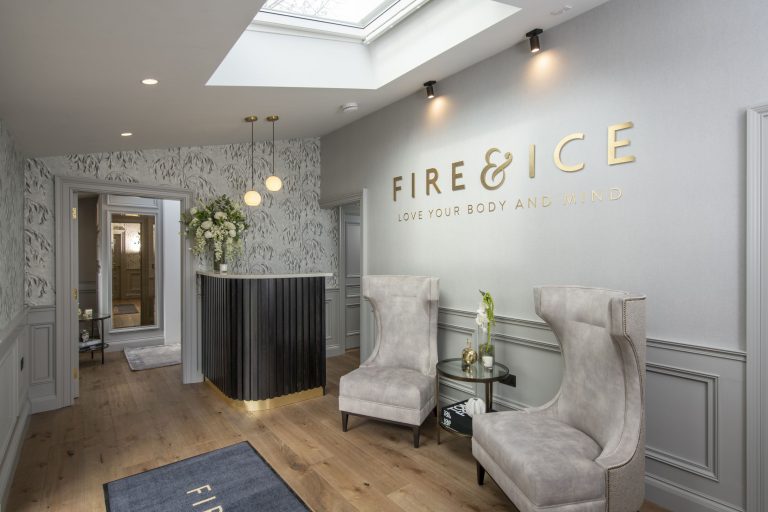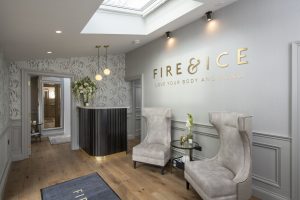 The new venture will allow clients to experience contrast therapy which involves exposing the body to a contrast in temperatures. The site includes cryotherapy chamber which operates at a minimum of minus 85 degrees celsius and an ozone sauna system which heats to 40 degrees celsius, alongside a state-of-the-art wellness pod featuring 22 different programmes including vibration massages and aromatherapies.
Greenwood said: "After experiencing a number of turbulent years both personally and professionally, I started researching what the best therapies in the world to help revitalise and restore both body and mind.
"I began trying a lot of these treatments for myself and the difference they made to me was incredible. It was at that point I realised I wanted to create a sanctuary where people can take time away from life's worries and be good to themselves by experiencing the treatments that have worked so well for me.
"The result is Fire & Ice, which I believe is the first and only wellness destination in the UK to offer the range of therapies that we do in one place. After 18 months of planning and the building of our bespoke premises, I'm hugely excited about opening our doors on May 4."
The treatments offered by Fire & Ice include tailored packages ranging from four to 16 weeks which are created following a one-to-one consultation with Greenwood. In addition to its contrast therapy packages, Fire & Ice also offers single bookings for all its treatments which are personalised to the individual and their wellbeing objectives.