Serviced office space provider launches its newest scheme
Cubo has opened the doors of its latest office scheme this month – in Sheffield.
The serviced office space provider has officially launched its four storey enterprise on Carver Street. It also features the Alto rooftop bar, which is set to open in May.
Cubo says it has already received over 50 enquiries for hot desk memberships in the open plan co-working area and private office space.
The ground floor co-working area consists of a reception and barista station. There is also a large kitchen, meeting rooms, lounge areas and tables for dining.
The Sheffield building is in addition to Cubo's Derby and Nottingham sites.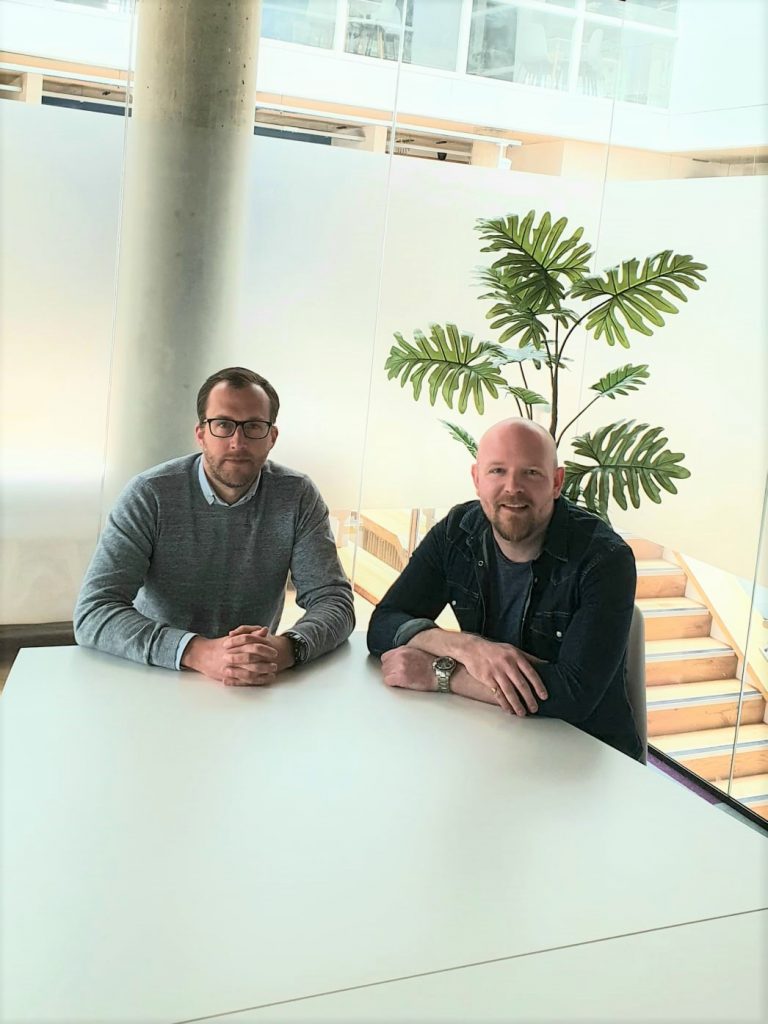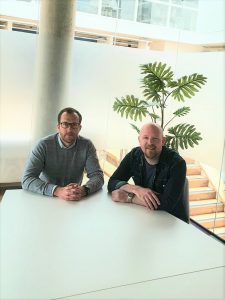 Joe Wicks, CEO of NuBreed Hotels, has recently signed for a private office at Cubo Sheffield.
He explained: "We chose an office with Cubo as it ticks our three boxes: flexibility, location, and staff engagement. We reward staff where possible and having a great space to work from is important for us.
"The rooftop bar is a great addition to the overall opportunity. We will host weekly all-hands meetings there for better staff engagement.
"We are opening our customer success and customer support hub in Sheffield and Cubo gives us the flexibility to scale our team and office footprint quickly."