Four-day working week gets full-time role at financial recruitment firm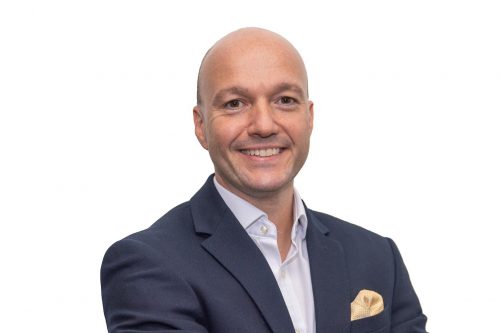 A financial recruitment firm is to move permanently to a full-pay, four-day week after a successful three-month trial.
BWD has rebranded Friday as "My Day", closing the office to give its 20-strong team a three-day weekend.
The new structure to the working week has passed its three-month probation and been given a permanent contract at the Leeds-based firm.
Recruitment is a sector with a reputation for long hours and high staff churn. BWD hoped that by allowing employees enough time to refresh in what can be a high-pressured industry, it would boost morale, energy and ultimately productivity.
The business has reduced the working week and not merely condensed activity into four longer days.
James Walker, managing director of BWD, said: "I trust my people to do the job and Covid-19 has allowed me to reshape the business and take advantage of a different working pattern.
"Over the years, Fridays have slowly changed from a traditional working day as we've seen the introduction of dress down day, then leave early and now one Big 4 accountancy firm have a 'power down' on Friday afternoons."
The change was driven by BWD's aim to make the health and wellbeing of its team members its number one priority.
The trial was encouraged by research showing the positive impact companies around the world have seen implementing similar patterns.
He said: "We didn't take the decision to trial the move back in January lightly.
"But we trusted our employees and over the last three months the company has seen the fruits of that."
BWD found its own experience matched those findings, with its key metrics all showing marked increases over the last three months.
Walker added: "We've seen month on month productivity increases, a more motivated workforce, and we're pleased to say our clients could not have been more supportive.
"Our employees have completely embraced My Day and it's been great to hear what they've been getting up to – from 50 mile bike rides and fishing trips, to spending more quality time with their families."