The climate crisis is not a new challenge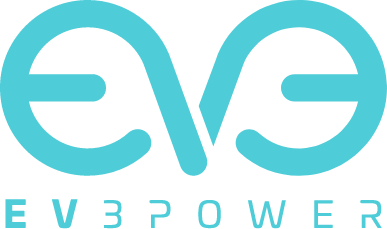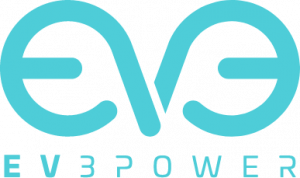 By Pete Bevils, managing director of EV3 Power
In February this year the United Nations Security Council released a statement describing climate change as 'the biggest threat modern humans have ever faced'. This diagnosis is not new of course, we've had the same 'global crisis' narrative for decades. The problem is many businesses still don't know what to do about it.
It's not overly dramatic to say that we are killing the planet – that what we are doing is unsustainable. Over-population, plastics, deforestation, CO2 emissions, fossil fuels, farming, fishing, there is no shortage of headlines and hullabaloo.
After Prime Minister Boris Johnson's latest commitment to cut carbon emissions in the UK by 78% by 2035 and the Environment Agency targeting net-zero emissions by 2030, the pressure is building on the sector to be more sustainable. Everything we do has a huge implication on wildlife, food and the air we breathe. These are the fundamentals of life and so far, we've not done enough to address it.
When I started EV3 – which works with many types of businesses from civil engineers, developers, transport and logistics firms, to education and local authorities – I began looking at why businesses aren't doing more. Some companies are doing some great work, but many businesses take a narrow view or have no view at all. They know they need to do something, but look at environmental targets as boxes to tick, rather than understanding why the targets are there in the first place. Even worse, some business vacuously cite 'sustainability' as part of their brand values, not because they are sustainable, but because their 'green credentials' attract clients.
This, as I see it, is the core challenge we face when it comes to promoting sustainability to businesses. The problem is not how to balance commercial and environmental, it's understanding the two are not mutually exclusive. That being sustainable can, over the long term, save money and improve the bottom line, as well as provide a commercial advantage in terms of PR.
The first step on the journey for most companies is to look for government grants. I think more could be done at national level to incentivise businesses. For example, even though we have a new target in the UK for reducing CO2 emissions, grants for electric vehicles have reduced from £3,500 to £2,000. There are no grants available for installing solar panels. In March this year the Green Homes Grant was scrapped.
Currently, developers must include EV charging points in their planning applications, but this does not go far enough. We've worked closely with a national architect to create a sustainability menu for developers. It has everything from water harvesting, solar thermal and ground source pumps, but if businesses aren't forced to do something, generally they won't. Even with the current regulations, some are quite adept at negotiating their way round guidelines using their financial influence.
Of these solutions, air source heat pumps are the most immediately applicable. It would bring us in line with northern Europe, they are more eco-friendly and don't burn fossil fuels like traditional gas boilers, but there is no stipulation to install these until 2025.
While these measures would make sustainability more appealing, businesses need to take responsibility themselves. Those that do are realising that they are better off commercially.
Our mission at EV3 is 'Power In Power Out' which creates business that are carbon negative by providing them with a range of technology solutions that helps them make money. For example, we recently installed solar panels on the roof of a manufacturing plant which, over the next four years, will save them almost £1,000,000 in electric bills and the excess energy will be sold back to the grid.
We also have a solartainer that enables off-grid construction sites to reduce their carbon emissions by 99% and make significant saving on fuel costs.
Getting all this right is not a quick or easy path, but technology is moving so rapidly that efficiency is improving and costs are reducing. More education and more responsibility is needed to help businesses make the right decisions both commercially and for the good of the planet.
---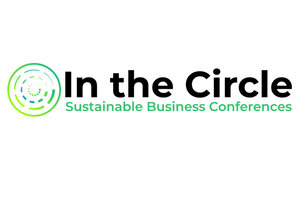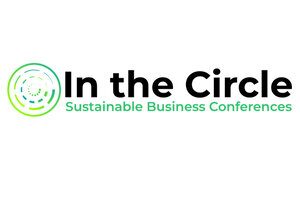 EV3 Power is one of the sponsors for the upcoming Yorkshire sustainability conference In the Circle, a free one day sustainability conference taking place on 19 May bringing together business leaders, policy makers and academics to set out how a sustainable approach can improve your business. Find out more here.