People: Schofield Sweeney; Irwin Mitchell; Womble Bond Dickinson; and more
Yorkshire-based Schofield Sweeney continues to grow its offering by expanding its commercial and corporate teams with the appointment of two new lawyers.
David Hunter joins the commercial team as a director. He acts for all types of businesses ranging from PLCs to SMEs and helps businesses at all stages of their life.
He negotiates and drafts a wide range of commercial agreements and assists businesses in the management of risk and compliance issues.
Hunter has significant experience and profile in the energy sector and in renewable energy, having worked as an in-house lawyer for almost 10 years at a company which operates globally in this sector.
He said: "I am very pleased to join Schofield Sweeney. I share the firm's commitment to providing straightforward legal advice to its clients.
"My time in industry has helped me to understand exactly what clients are looking for from their advisers."
Brian d'Arcy, solicitor, joins the corporate team where he specialises in corporate acquisitions and disposals (of both shares and assets), intra-group re-organisations (including share buybacks, share for share exchanges and share re-designations) and general corporate administration.
He said: "Schofield Sweeney enjoys a first-rate reputation for providing legal services to businesses and individuals both in Yorkshire and across the country.
"The ability to reassure clients with advice, which is practical, commercially astute and tailored to their needs is at the core of the firm's ethos."
Karen Crutchley, partner, commercial, added: "We're glad to welcome David and Brian to the team. Their appointments build on the depth of expertise and resource which the firm has in corporate & commercial, enabling us to continue to deliver high-quality support and service to our clients."
:::
Irwin Mitchell has promoted 19 to partner and 75 to associate and senior associate roles.
The 19 new partners cover a range of legal services including employment, commercial disputes, restructuring, medical negligence, serious injury, family law, court of protection, real estate, while Group Services colleagues in IT and Knowledge management are also promoted.
There are 30 senior associate promotions and 45 colleagues promoted to associate across the legal services teams as well as group services, financial planning and Ascent, Irwin Mitchell's debt recovery business.
Promotions span across the firm's offices as well as including several designated home-workers.
They include Sheffield-based Anna Stacey, in the Medical Negligence department, who has been made a partner and Sheffield-based Fiona Benoist, in the IT department, who has also become a partner.
Andrew Tucker, group chief executive, said: "We're proud of all our promoted colleagues and are pleased to be able to reward their contribution to the success of Irwin Mitchell both in terms of supporting our clients but also creating the right culture.
"The promotions show our strength in breadth across both financial and legal services whether acting for businesses or individuals.
"We're also delighted to continue to reward our group services colleagues with several moving up to partner and even more becoming associates.
"We're excited about how all of our leaders can help drive our business strategy and continue to contribute to the long-term growth of Irwin Mitchell."
:::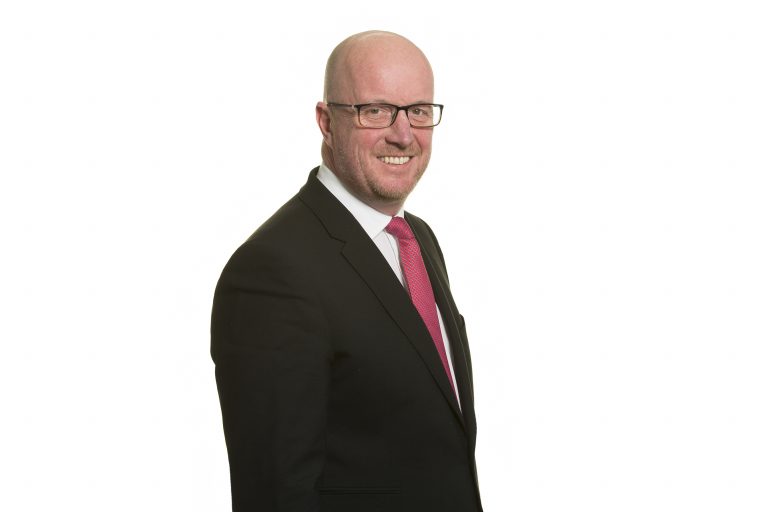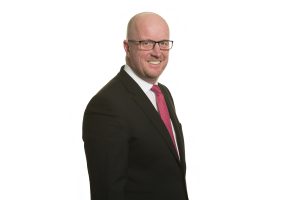 Law firm Womble Bond Dickinson (WBD) has appointed partner Simon Pilling as the new head of its Leeds office.
He joined WBD in 2015 and in that time he has led the growth of the Leeds corporate practice.
In particular he has helped to develop a strong presence for the firm in the private equity sector with the business now advising a number of the key investors that operate in the market.
Born in Yorkshire, Pilling is a well-known dealmaker in the region with almost 30 years' experience as a corporate transactional lawyer.
His team advises many regional, national and international clients on high profile, high value transactions.
Deals in the last few months that Pilling has led include advising LDC on the creation of a new national lettings and estate agency group in a £100m transaction to merge Lomond Capital and Linley & Simpson; advising private equity firm Nimbus on its investment into the Yorkshire manufacturing business Hawthorn Timber; and acting for Cairngorm Capital on its majority investment in Bromborough Paints.
Pilling takes over the role of office head from real estate partner Mark Owen who held the position for nearly ten years.
He said: "Since our entry into the Leeds legal market in 2012, Mark has successfully led the growth of our Yorkshire practice to become one of the top firms in the region.
"Whilst Mark is retiring from the partnership, he will remain with us as Senior Counsel and will continue in his role in WBD's real estate team leading the firm's relationship with a number of key clients and advising on strategic land acquisitions.
"Under Mark's leadership, the office has become central to the wider WBD success story.
"We have created a great team supporting a fantastic range of local, national and international clients that provide our lawyers with many opportunities to work on exciting projects across a range of different sectors and geographies.
"That growth has been achieved through a combination of excellent lateral hires and internal partner promotions, with the last few months alone seeing the recruitment of Kathryn Wood from Knights (formerly Shulmans in Leeds) into our residential real estate team and the promotion of Sam Dixon and Vicky McCombe as new partners in the restructuring and construction teams respectively.
"As we come out of the pandemic and hopefully return to something resembling normality, we are committed to supporting Leeds' vision as a dynamic, innovative and nimble city."
:::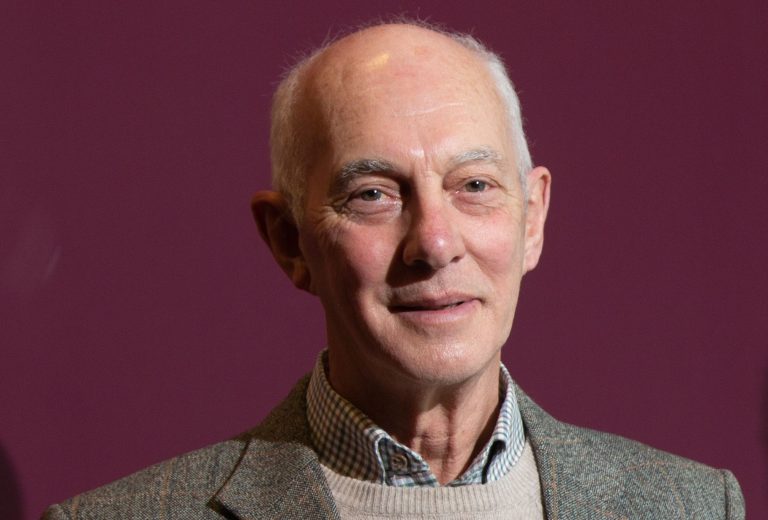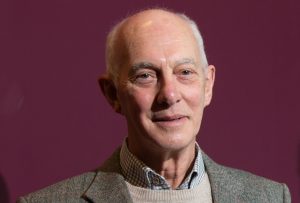 The Institute of Directors (IoD) has appointed Ralph Pickles as deputy chair for Yorkshire and the North East.
He will support directors across a region that stretches from Northumberland to Sheffield, including the regional powerhouses of Leeds, Newcastle, Hull and York.
Working alongside regional chair Delroy Beverley, he will create connections between directors, drive skills and training opportunities and lobby for support to help leaders build back better from the pandemic.
Pickles has run a wide-range of international chemical and food-based businesses and currently chairs organisations in the UK medical devices and not-for-profit sectors.
He started his career in the chemicals industry with ICI, later moving to Zeneca to launch and scale-up meat alternative brand Quorn.
He spent 13 years with Sensient Technologies, working in the UK, US and Asia, where he acquired and integrated a number of companies, built new factories and grew sales organically at its global Flavors and Fragrances Group from US$600m to US$800m.
On retirement from full-time employment, he was invited to chair and invest in several early stage companies.
Pickles said: "We are living through changing times for directors, following the off-shoring of manufacturing and emergence of transformative technologies.
"AI and robotics are leading to further changes in the workplace. Each of these trends creates a new challenge for directors and education providers to anticipate and prepare for the future.
"The IoD has a key role to play in developing the directors of the future who will lead their organisations through this changing world of new methods of production, new legislation, environmental and societal challenges and, as we have seen during the pandemic, rapid changes in ways of working and how organisations interact."
Delroy Beverley, IoD regional chair for the Yorkshire and the North East, said: "Ralph's successful career speaks for itself.
"His wide-ranging experience and wisdom will be an asset as we support members to not just recover from the pandemic but build a brighter and more sustainable future, built around good governance, continuous learning and collaboration."