ESG set to play bigger role in future investments
Yorkshire's status as a financial powerhouse can be strengthened by embracing ESG (environmental, social and governance), in the drive to embrace 'green' issues.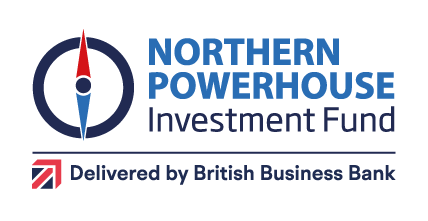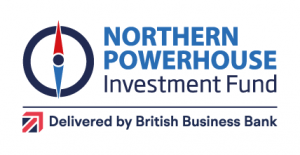 As part of the sustainability conference In the Circle Yorkshire, leading figures in the region discussed what ESG means to both financiers and investors in this NPIF-sponsored event.
Hosted by BusinessDesk.com Yorkshire editor Ben Ormsby, the panel comprised Julian Wells, director of Whitecap Consulting & Fintech North, Natasha Nauth, NatWest relationship director, George Graham, director at South Yorkshire Pensions Authority, Grant Peggie, NPIF (Northern Powerhouse Investment Fund), director, Iain Clacher, Professor of Pensions and Finance and The UK Centre for Greening Finance and Investment – Leeds University Business School, and Dr Arthur Krebbers, head of sustainable finance corporates, NatWest.
The panel was first asked just what does ESG mean at the moment. Mr Wells said it has become one of the most prominent issues: "ESG is a really hot topic, particularly with financial sector clients."
Ms Nauth said: "It's at the forefront of all our minds and what we do and how we act. It needs to be at the forefront of every business's mind."
Prof Clacher responded: "The realisation of what has to be done is really stark now."
Mr Peggie revealed the NPIF is developing a new ESG strategy, but Mr Graham summed it up succinctly, saying: "People have an interest in the planet still being here when they come to take their pension."
He added: "We have a very aggressive target to achieve net zero in our portfolios. Climate is the biggest risk to the value of our investment portfolio."
Dr Krebbers acknowledged that ESG has been around for a decade, but he said fund managers now realise that if they don't have a credible proposition, they risk being left behind."
However, the panel admitted that ESG can mean many things to many people. Mr Graham said that, ultimately, it comes down to investors saying 'we want to be an owner of good companies.'
Prof Clacher lamented that, in his opinion, there aren't sufficient 'handles' or measures, on ESG yet: "People know what it is, but they don't know how to measure it."
Mr Wells concurred, saying it is about transparency and understanding and the need to have data that means something to people.
Dr Krebbers believed there was an element of 'getting your house in order', leading to a suggestion from Prof Clacher that companies should ditch the title of chief financial officer and replace it with chief sustainability officer.
On a personal note, Ms Nauth said: "For me I want my kids to be somewhere they can live in 50 years' time and have the same opportunities as the people next to them and live in a world where they are not worried about flooding or climate."
Mr Peggie confronted the conundrum of appeasing both the old world and the new: "How can you support new companies with new solutions to achieve net zero? The challenge is to work with established businesses. The innovation bit is really important, but we have to support companies with decarbonising."
And he said there has to be a 'carrot and stick' to incentivise small businesses further down the supply chain, who could lose out on business.
Nevertheless, the subject of ESG is becoming more pertinent, particularly with the younger generation. Mr Wells said ESG could be a focal point of future interview processes.
Dr Krebbers replied: "It's one of the most common questions graduates are asking now. From an SME perspective, they need to be aware of what can happen."
There is also a recognition that the region needs to assert itself as a hub for 'green finance'
Ms Nauth said: "Leeds is a green finance hub, and it will happen naturally As a region we have a lot to shout about. There's a lot of private capital in the region that needs to be put into these projects. Woking together is a huge part of that."
And Mr Graham closed the discussion with an interesting take on how investors of the future will view ESG: "The next big thing in this space is how we make a connection between the impact we have on the world and the people who save for their pension with us.
"We have to now ensure that impact is a positive one rather than a negative one.
"The market will have to value the negative impact of oil companies When that happens that's when we'll see a tippng point and green finance take off. "
—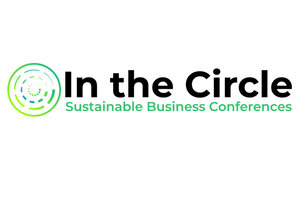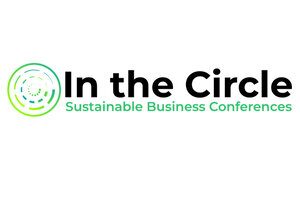 In the Circle is a free one day sustainability conference that brings together business leaders, policy makers and academics to set out how a sustainable approach can improve your business.
The event is in partnership with musicMagpie, Squire Patton Boggs and TheBusinessDesk.com, and is being sponsored by the Northern Powerhouse Investment Fund, EV3 Power, Harworth Group, Mott Macdonald, Orderly, Whitecap, and Curveblock.