People: Sheffield Forgemasters; Pinsent Masons; Thomas Coombs; and more
A former apprentice at engineering specialist, Sheffield Forgemasters, has been appointed to the company's board of directors as its chief operating officer (COO).
Gareth Barker who started with the company in 1996 as an apprentice engineer, has progressed through the company ever since, working across all of its production divisions in various managerial roles before his appointment to the board of directors.
He now takes overall responsibility for all site operations, technical and quality output, Health, Safety and Environment, implementation of specific new plant investments and works with the CEO, CFO and non-executive directors to shape and develop the future of the business.
Sheffield Forgemasters' CEO, David Bond, said: "Gareth is a valuable addition to the board of directors at Sheffield Forgemasters and has intimate knowledge of the company's processes, the markets we serve and our strategies for future growth.
"Apprenticeships present a great opportunity for youngsters to develop their skills and launch their future careers on a sound footing.
"Gareth is a perfect example of what can be achieved, having worked his way up from the shop floor to gain experience in managerial and director roles across the whole business.
"His work with the other board directors will shape this company for the future and we hope his achievements to date will serve as a real incentive to apprentices throughout the industry, demonstrating that there are no boundaries to ambition and hard work."
Barker, 44, started work with the business at the age of 19 and by the age of 25, was promoted to a managerial role within Forge operations, eventually working as general manager for its South Machine Shop.
He became the company's youngest ever divisional director in 2007.
Barker said: "I am delighted to sit alongside our other board directors and to work towards an exciting future for this business, which I have invested my entire working life into.
"I am an avid fan of apprenticeships and view our own apprenticeship scheme as our most important asset.
"It is the lifeblood of this company and our apprentices are Sheffield forgemasters' future leaders and decision makers."
His more recent roles included group operations director and director of customer programmes immediately before his promotion to COO.
He will work to develop the company's future growth in markets including defence, civil nuclear, steel processing, offshore oil and gas and the emerging renewables sector.
:::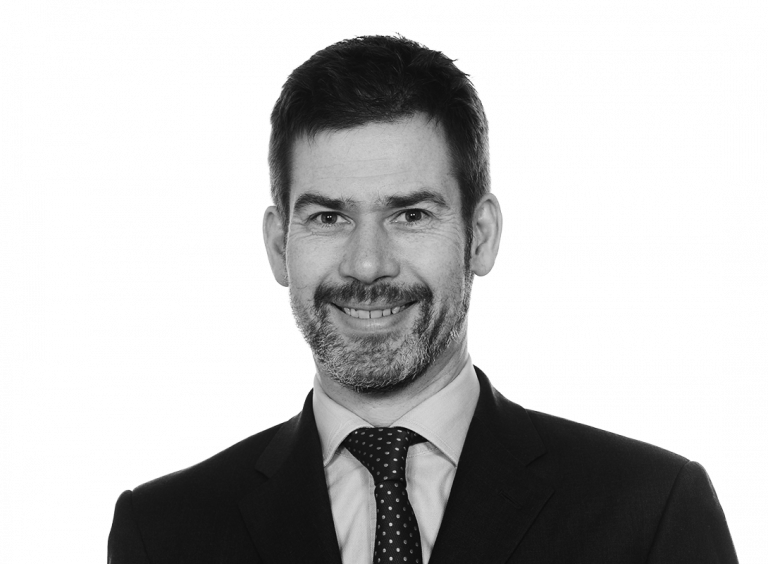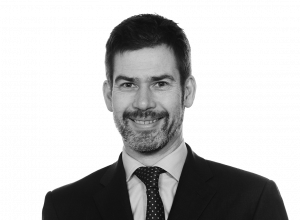 Multinational law firm Pinsent Masons has appointed Jon Riley as the new head of its Leeds office.
Having joined the firm in 2005, Riley currently heads the firm's property team in Leeds working across public and private sectors on projects of regional and national significance.
Recent high-profile projects include advising Leeds City Council on the delivery of the £115m East Leeds Orbital Road and representing Homes England, Network Rail and the National Railway Museum at a public inquiry relating to York Central, one of the country's largest brownfield development sites.
Riley is also currently chairman of the Yorkshire board of property industry charity LandAid, which aims to end youth homelessness in the UK.
John Cleland, managing partner at Pinsent Masons, said: "Leeds is a very important hub for the firm. We anticipate a lot of exciting activity and development in the region.
"Devolution and the growing influence of metro mayors in northern England will bring thousands of new homes and jobs, alongside significant new opportunities for investment.
"Jon is very well established and connected throughout Yorkshire and across the North, having advised some of the biggest regional players during his career, so was a natural fit to head up the Leeds practice."
Riley takes over from pensions partner, Jacqui Timmins, who has decided to step down from the role, having been the Leeds office head since 2017.
Riley said: "More than anything else I'm simply looking forward to meeting in person again – with colleagues, clients and our wider community.
"And not just in the office, but wherever else each of us chooses to work from now on.
"It's exciting to think about this summer being a spark for renewed collaboration in our region, with devolution and decarbonisation driving the economy across Yorkshire and the North as we begin to emerge from the pandemic."
:::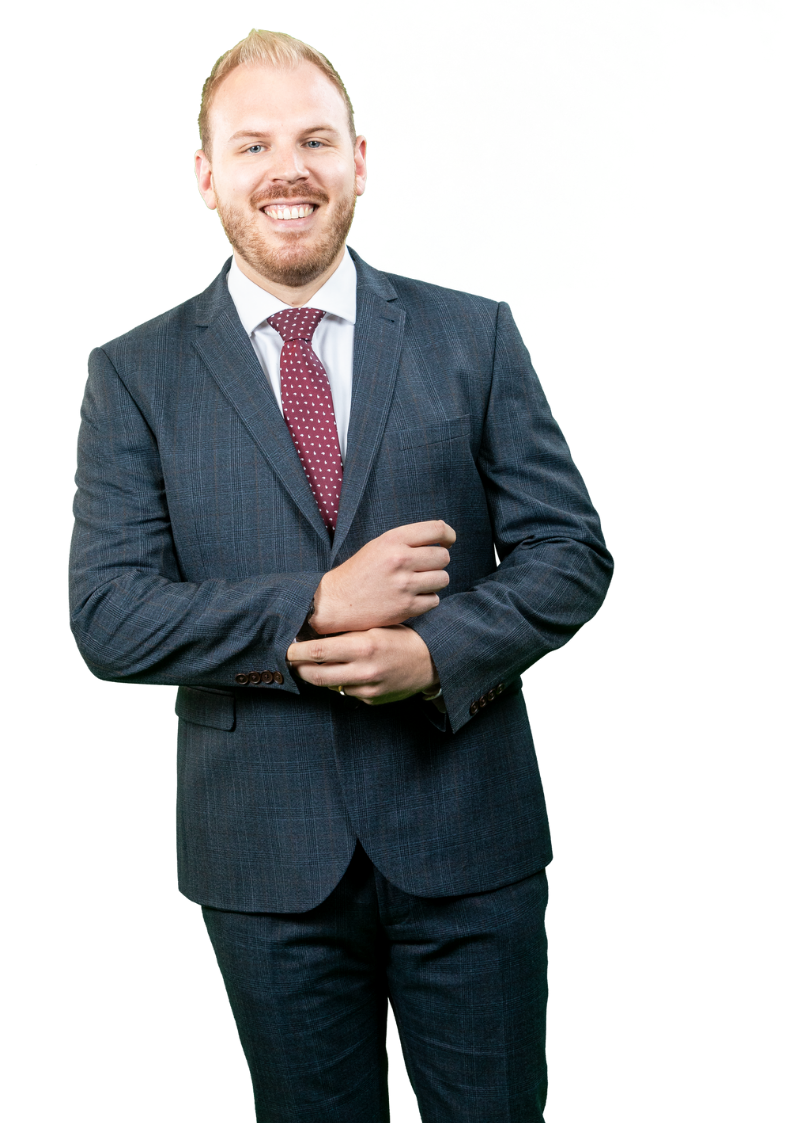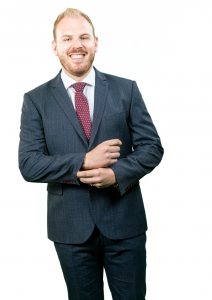 One of Yorkshire's longest-established accountancy firms, Thomas Coombs, has confirmed the promotion of a new head of audit.
The firm, based in Leeds, has appointed Tom Bond as the new department head.
Initially joining Thomas Coombs in 2015 through the firm's graduate scheme, Bond has climbed the ranks by providing up to the minute advice, support and accurate audit reports to clients.
In his day-to-day role, he not only manages the audit and accounts department, but is also the senior statutory auditor for a large portfolio of the firm's small and medium-sized audit clients.
He particularly specialises in the important audit engagements performed under the scope of the International Standards of Auditing (UK).
Bond said: "I am delighted to be taking up my new role as head of audit at such a historic and respected firm.
"The firm has supported me throughout my career and I am proud of what we have achieved through the high-quality services that we offer to our many happy clients."
Peter Sawrij, director at Thomas Coombs, said: "Tom has worked tirelessly since joining our practice as a graduate and we are excited to be promoting him to this new role within our practice.
"We are looking forward to seeing what he can achieve by leading our audit team, as we look to grow and widen our client base."
:::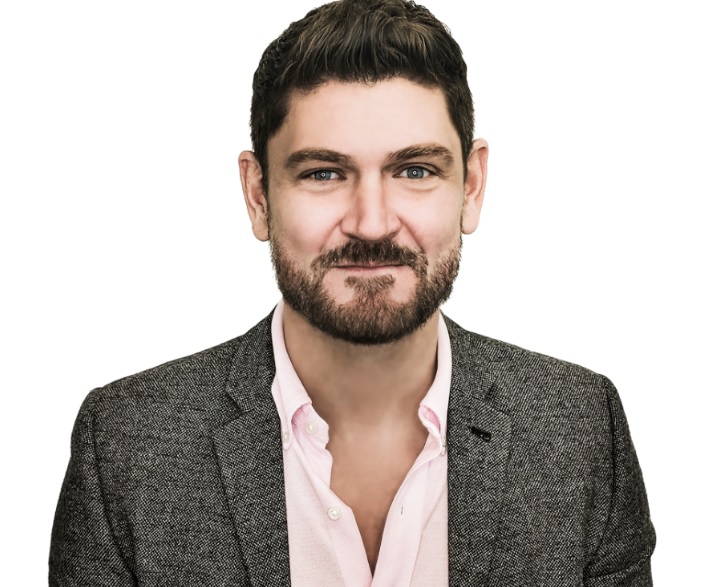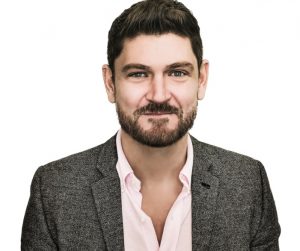 Independent asset manager BOOST&Co has recruited a Leeds-based dealmaker for its north and Scotland team, as it strengthens its support for SMEs across these regions.
Ryan Sorby, the lender's head of the north and Scotland, has appointed three new principals to join his team.
Adam Fearnley, who joins from NatWest, becomes the first BOOST&Co principal based in Leeds – an appointment designed to provide a wider variety of funding options to SMEs across Leeds and Yorkshire.
Oliver Reece, who previously worked for Tosca Debt Capital, and Seth Vaughan, who has moved from Lloyds Bank, also join the team. Based in Manchester, both bring with them a strong track record of completing high-quality deals.
The lender says it arrival in Leeds demonstrates its long-term commitment to investing in the region through building strong relationships with local businesses and advisers.
BOOST&Co offers loans from £2m to £10m. It has a track record in technology, media and telecommunications (TMT), but supports firms in all sectors.
Sorby said: "We've enjoyed a lot of success through employing people who are local and visible, and who understand the cultural nuances within our region.
"Having someone on the ground pays huge dividends in terms of the quality of the deals you can be involved with and the insight that you can get.
"There is an abundance of innovative and fast-growing businesses in Leeds and across the whole of Yorkshire.
"We're investing more and more in the north as a result, and we believe expanding our team will help us to provide SMEs across the region with the financial support they deserve."