Work begins on more than 100 sustainable homes
X

Register for free to receive latest news stories direct to your inbox
Register
Developer Citu has started work on 'Kelham Central' a brand-new development of 113 apartments and houses in the former industrial area of Kelham Island, in Sheffield.
Citu has a long-standing involvement with Sheffield, with initial investment stretching back to 2013 when it developed the now, near-complete Little Kelham development.
Little Kelham is now a district of 200 low-carbon homes, offices, bars and restaurants in Kelham Island.
Kelham Central will build on this success, offering ecological and usable gardens, people-first streets, and bold contemporary architecture.
It will include a blend of houses and apartments with spacious, open-plan designs.
Jonathan Wilson, development director at Citu, said: "We're delighted to be able to further invest in this iconic part of the city and to introduce Sheffield to our Yorkshire-manufactured Citu Homes that have been so popular and successful in our Leeds development, the Climate Innovation District.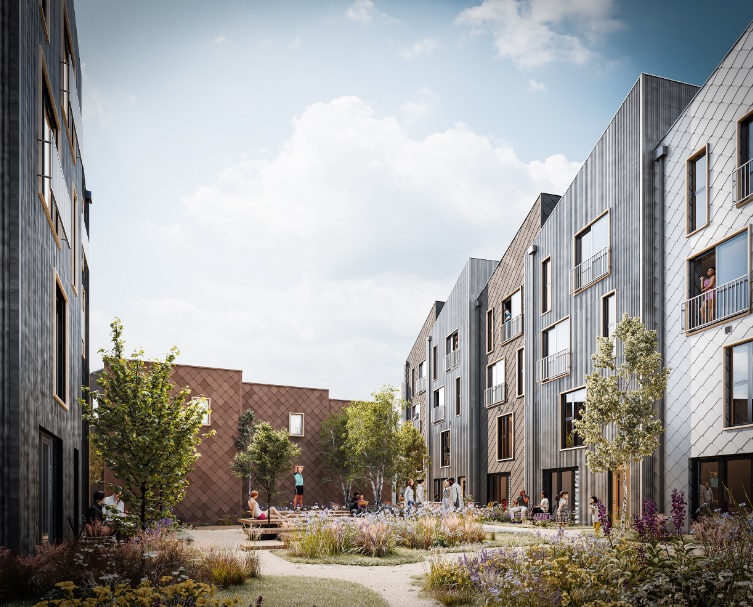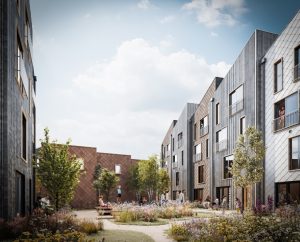 "We have already seen from the success of Little Kelham that people want to lead a more sustainable lifestyle and Kelham Island has so many features that people find attractive: access to nature with the River Don running through; a relaxed café, bar and restaurant culture and unmatched industrial heritage."
The new homes will be built using Citu's off-site, timber framed housing system at the company's factory, Citu Works, in Leeds.
All the homes will be heated by carbon neutral renewable energy with a fabric-first design approach and smart technology managing the daily performance and air quality.
There will only be 38 car parking spaces available, which equates to 0.4 spaces per resident – far less than industry standards.
Citu explains cars have deliberately been demoted through the wider urban design, hidden under podiums, giving priority to people in the streets and open spaces around the development; encouraging residents to walk, cycle and use the nearby public transport links.
Wilson added: "When we started out, we were constantly banging the drum about the benefits and requirement for us all to live more sustainably.
"Now, as cities like Sheffield have declared a climate emergency and we start to emerge from the pandemic, the demand for dramatically reduced carbon homes and healthier places, such as Little Kelham, is high and growing all the time.
"The time is now right to bring Kelham Central to life, as issues of well-being and the environment are much more acknowledged and understood."
Completion of the whole project is planned for 2023.