One week to go – book your FREE place for major North West sustainability conference
X

Register for free to receive latest news stories direct to your inbox
Register
With less than a week to go tickets are still available for major sustainability conference, In the Circle North West.
The FREE virtual event is taking place on 30 June 2021 and will hear from business leaders, policy makers and academics as they set out how a sustainable approach can improve your business, as well as benefitting the region.
The conference is for business leaders and managers who want to better understand the opportunities that embracing sustainability initiatives can bring.
Click here to book your free place.
In The Circle North West is in partnership with musicMagpie, Squire Patton Boggs and TheBusinessDesk.com.
It is also being sponsored by Mott MacDonald, Northern Powerhouse Investment Fund, Orderly, and Whitecap Consulting.
The conference includes a packed-out agenda with speakers including; Mike Barry, the former director of sustainable business at Marks & Spencer, Steve Oliver, group chief executive and co-founder of recommerce business musicMagpie, Nick Baker, Deputy Director for Business and Engagement in the COP26 Unit, part of Cabinet Office, Peter Cole, Principal Environmental and Sustainability Officer, Transport for the North, Tricia Williams, chief operating officer, Northern Rail and Mark Atherton, Director of Environment at Greater Manchester Combined Authority
Click here to book your free place.
The agenda includes the following sessions;
Bringing COP to the North West: How Our Regions Respond to the Challenge
Rebuilding the economy around a green and just transition is imperative. How can we harness the momentum of COP to foster real change in the North West and what are the next priorities?
Keynote speech with Mike Barry – Strategic Advisor & Commentator on Sustainable Business
Sustainability will disrupt the very essence of what and how we sell products and services. Mike will explore what's driving this transformation and how we can respond to it.
Accelerating change across our transport network
Transport will be at the heart of driving the green revolution. Our panel will look at how new solutions – from changing technology with electric vehicles to changing mindsets with active travel strategies – can create a sustainable transport solution for the North West.
The Hydrogen Economy
This session will demystify hydrogen, explore the economics of making hydrogen work in the next five years, and what are the opportunities for businesses.
Creating a Sustainable Supply Chain
Businesses can take a lead by encouraging or requiring improvements in their supply chains. This session shows how technology and collaboration are helping to deliver significant progress for retailers.
Click here to book your free place.
Using Innovation to Drive Sustainability in Manufacturing
Manufacturers are in a great position to make a difference. This session will explore how innovation will deliver radical changes to deliver the sustainability agenda.
Building Back Better
Construction has long been a big contributor to emissions, but now sustainability is being built into the foundations of developments. Learn how this is changing the landscape across North West.
The Rise of Recommerce
Recommerce leader musicMagpie has been one of the North West's biggest successes of the past decade. What can other businesses learn from their experiences and example, and how is the sector creating a change in consumer behaviour?
Plugging away at long-term change
It can be the things that we take for granted – such as the water coming out of the tap – that are most at risk from climate change. Reducing waste is a climate and cash-positive move – find out how to unblock your thinking around utilities.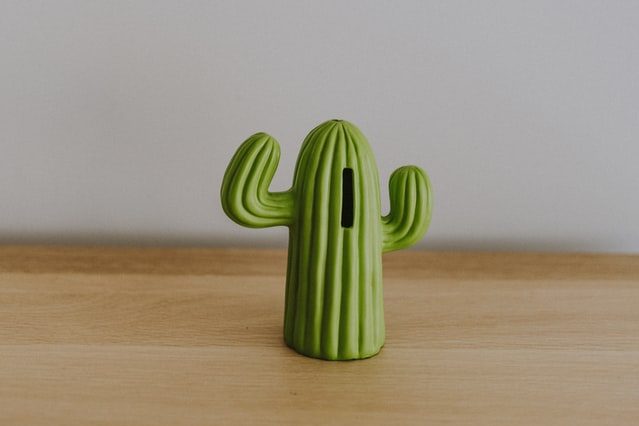 Green is the Colour of Money
There has been a massive acceleration in how investors and funders use environmental, social and governance (ESG) as part of their decision-making criteria. The panel will look at the rise of green finance and what this means for future business and investment decisions.
In the Circle North West takes place on 30 June. To book your free place click here.