People: The City & Capital Group; Multitask Personnel; Bailoran Solicitors; and more
X

Register for free to receive latest news stories direct to your inbox
Register
West Yorkshire-headquartered financial consultancy, The City & Capital Group, has appointed Brian Hill as its new head of acquisitions and succession planning.
With over 15 years of professional practice, Hill brings with him personal experience of the acquisition process, having made a seven-figure exit from his independent financial advice firm – Jones Hill – to Perspective Financial Group in September 2020.
Under his new remit – which began earlier this month – he will work alongside Victoria Hicks, director of City & Capital Acquisitions, to help advise business owners with their succession planning and execution.
Hill said: "Running a financial advice business is not getting any easier, and many owners are now working on succession planning as an integral part of their organisational strategy.
"Having walked in the owner-adviser's shoes for many years as well as managing my own exit – after kissing many frogs and talking with many brokers – I knew there had to be a better way.
"When considering 'what's next', I looked around for a 'best of breed' firm which blended 'subject experts' with a board that had first-hand experience in starting, building, and exiting their own FA firm. It's this level of 'lived' insight that makes The City & Capital Group uniquely placed – compared to traditional broker firms."
Victoria Hicks, director of City & Capital Acquisitions added: "I've admired Brian's success for many years – and it's testament to The City & Capital Group's accomplishments that we're attracting such highly-sought-after colleagues.
"Brian is viewed as a 'leading light' within the profession, and his credibility often sees him invited to share his expertise at conferences and events – earning such respect among his peers. His first-hand experience of the acquisition process is incredibly recent too, and it will help to instil confidence in both buyers and sellers considering their growth and succession planning."
:::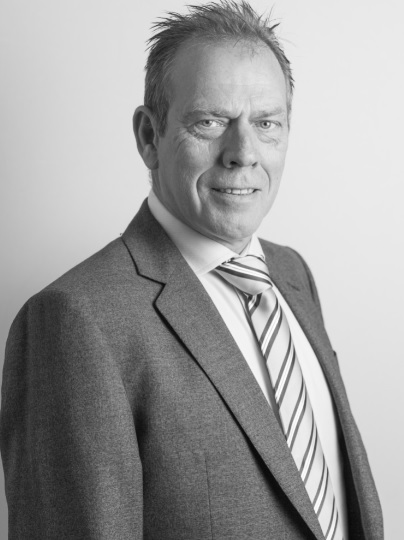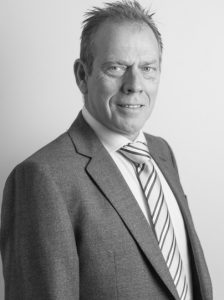 Multitask Personnel, a Rotherham-based specialist recruitment consultancy, has strengthened its Trades team with the appointment of experienced managing consultant, Clive Bateman.
Bateman, who has close to 30 years' experience at various levels within the recruitment sector, has built a successful career providing recruitment services, predominantly within the Construction and Interior Fit Out sectors.
Responsible for building the Trades & Labour division of the business, he comes on board to help grow the department by increasing market share and brand awareness, along with the development of staff members within the team.
He said: "I'm delighted to bring my experience to the Trades team at Multitask Personnel. This division is seeing creditable growth as the recruitment sector works its way out of the pandemic.
"I've joined a team where each person is self-motivated and dedicated within their own role, whilst there is a constant sharing of information for the good of the clients and the business. Each day offers various challenges which everybody meets head on.
"It's a pleasure to spearhead such a hard working, dedicated and loyal team who always work with a smile on their faces."
Also joining the wider team at Multitask is accounts administrator, Ruth Faulkner-Dyke who arrives to provide much needed support for invoicing, credit control, payroll, banking, and general accounts duties.
Claire Lee, managing director at Multitask Personnel, said: "We're experiencing an increasing demand for our recruitment services at Multitask Personnel, particularly for trades and labour candidates across the Construction and M&E sectors, so bringing in someone with Clive's experience is a huge coup for us.
"Not only does Clive bring experience in some key sectors that we work in, but he also has a vast amount of managerial knowledge that will benefit the wider team as well. In order for us to continue to offer the best possible service to our clients, we need make sure our staff are developing too.
"Recruitment is such as fast paced environment, so it's vitally important that all our recruiters stay on top of their game. Our Trades team will learn a lot from Clive, who will be a brilliant asset for the business.
"In addition to Clive, we also extend a warm welcome to Ruth, who joins our Accounts team to provide some much needed finance experience to the back office team."
:::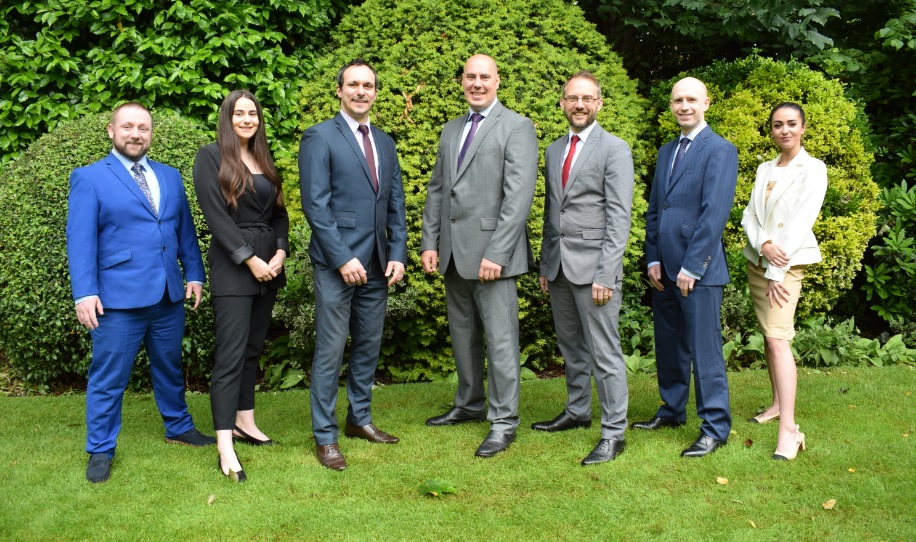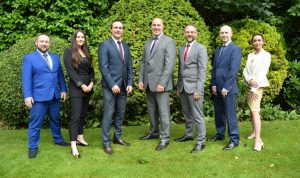 Leeds-based Bailoran Solicitors, which has recently celebrated its eighth birthday, has welcomed two new consultants to the practice –  Matt Carnall (Company & Commercial) and James Perry (Litigation).
Managing director John Bailes said: "I've known Matt and James for many years and in difficult times it was great to reconnect with them as trusted advisors to in order to grow the Bailoran team and strengthen our specialisms.
"There is a real need for specialist advice for businesses, especially considering the pandemic, and their addition can only add genuine value and expertise for our clients."
To mark their eighth year the Bailoran team are taking on the Yorkshire Three Peaks on 16 July along with their nominated local charity The Children's Heart Surgery Fund (CHSF)
Bailoran solicitors specialises in Dispute Resolution, Insolvency, Company & Commercial and Debt Recovery.
:::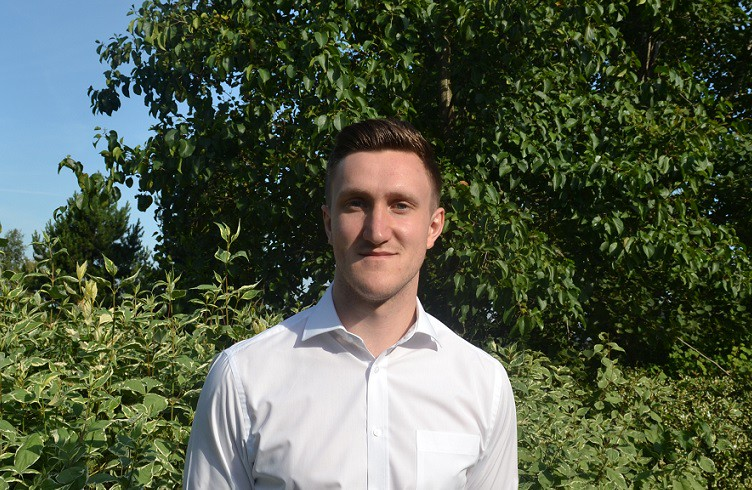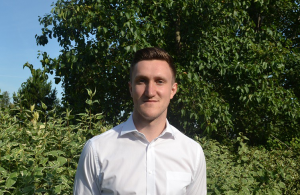 Wakefield-based software company, IQUS Ltd, has strengthened its team with the appointment of a new managing director, Rob Barraclough.
Barraclough has been with IQUS Ltd since 2016 when he joined as a trainer/consultant.
More recently, as product director, he was responsible for ensuring the company's staff management products, RotaMaster and Rotify, met the requirements of its customers and core markets.
His promotion to managing director will see him continuing to oversee these products as well as identifying new opportunities for the business and growing the company.
He said: "I'm thrilled to be appointed managing director and to be able to draw upon my previous experience within the business to shape the next steps for RotaMaster and Rotify.
"This is a really exciting time for our team – the health and care sectors couldn't be more of a priority in society at the moment and we have over 20 years' experience of working with these markets.
"Recently we've seen our latest product, Rotify, being rolled out into COVID vaccine hubs across the UK which is wonderful to be part of.
"I'm looking forward to taking the experience we have in healthcare and utilising this in other sectors too – helping even more customers save time, drive efficiencies and make the best use of their staff resource."
Mike York, board member of parent company M3, said: "Rob is a remarkable asset to the team, and his knowledge will be invaluable to growing IQUS Ltd and helping even more businesses improve their efficiency.
"He has a wealth of experience in this sector and I look forward to working closely with Rob and building on our success so far."